A Conversation About Nasopharyngeal Carcinoma
Health Today Malaysia
|
January/February 2019
Nose cancer comes to the forefront of Malaysians' minds when Datuk Lee Chong Wei revealed that he was diagnosed with this cancer last year.
This month, HealthToday catches up with an ENT/head and neck surgeon to take a closer look into a common nose cancer, nasopharyngeal carcinoma, and how it affects Malaysians, particularly the Chinese community.
HT: It is said that nasopharyngeal carcinoma (NPC) is difficult to detect. Why is that so?
Nasopharyngeal carcinoma is a cancer that arises from the region of the nasopharynx, which is in the upper area of the throat that lies behind the nose and just below the base of skull.
Cancers arising from the region of nasopharynx are difficult to detect for a few known reasons. One is that it arises from a site that is inaccessible and obscured from sight. Secondly, its early growth can be completely asymptomatic, or its early symptoms can be very non-specific and mild that many do not seek medical attention earlier on.
Another major contribution to its usually late detection lies with the lack of awareness of this potentially life-threatening disease among the general public and some of our healthcare providers. The recent unfortunate high-profile event that happened to our national shuttler has seen some sudden spike in awareness as well as change in attitude among the general public on this disease.
HT: What are the symptoms of NPC?
The symptoms of NPC can be more easily understood if it's classified into localised, regional or distant symptoms.
In the earlier phase of cancer growth, it could cause progressive nose block usually on one side, nosebleed or blood stained nasal discharge and sputum. As our ear is connected to our nasopharynx via the Eustachian tube, ear symptoms are also early signs of potential disease. Similar to having ear symptoms such as ear pain, ear block sensation, reduced hearing and ringing sound in the ear during a bout of bad flu, a growing tumour in the region of nasopharynx will also produce similar symptoms.
As the tumour grows further, it will erode and invade its nearby structures. It can extend forward into the orbit (eye) or upwards into the base of skull to involve the important cranial nerves in our head and neck region. These nerves control movements of our eye, sensation on our face, movements of our vocal folds, tongue etc.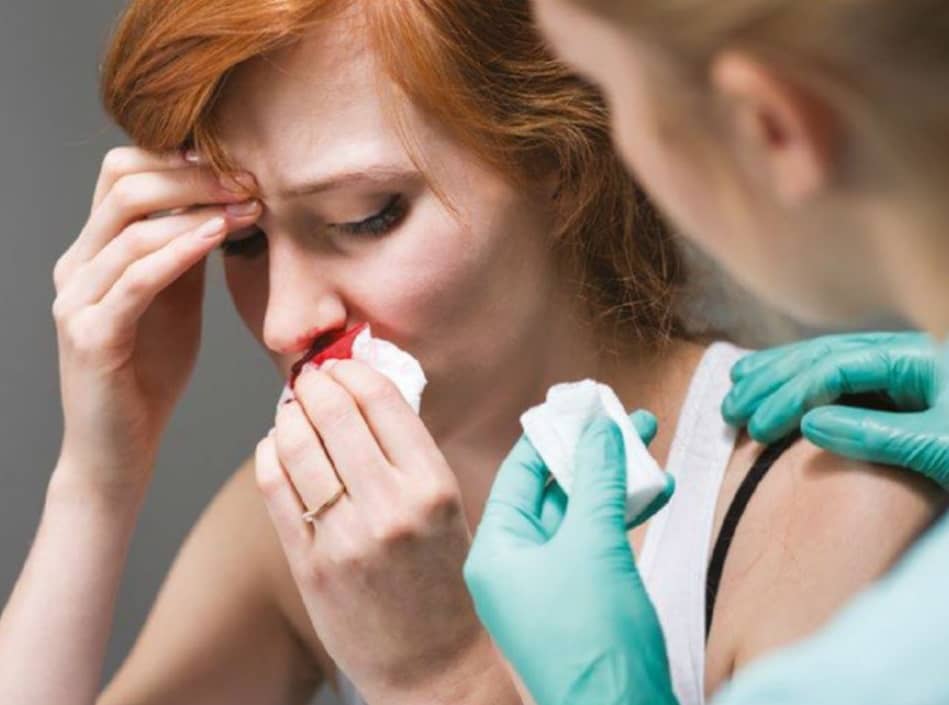 You can read up to 3 premium stories before you subscribe to Magzter GOLD
Log in, if you are already a subscriber
Get unlimited access to thousands of curated premium stories, newspapers and 5,000+ magazines
READ THE ENTIRE ISSUE
January/February 2019