Taking Control Of PCOS
Good Health Magazine Australia
|
April 2019
'I wanted to cure my PCOS so I never lost a baby again'
Professionally, Melissa Christie is a singing teacher, but personally, she's teaching women to use their voice in a very different way. The 32-year-old mum has self-published a journal to empower women with polycystic ovary syndrome (PCOS) to better work with health professionals on controlling the condition – and her motivation is highly personal. Melissa has a two-year-old son now, but it wasn't so long ago that she was adrift in a sea of grief after a miscarriage, a devastating event which she believes PCOS contributed to.
"I wanted to cure my PCOS so I never lost another baby again," says Melissa, who lives in NSW's Northern Rivers region. "And I wanted more control and clarity around my treatments and symptoms.
"I've tried things that are working wonders for other women and did nothing for me. And I've tried things that have done incredible things for me but don't do things for other people. It's about finding what's triggering it in your body and reversing that, and finding the medicine for you."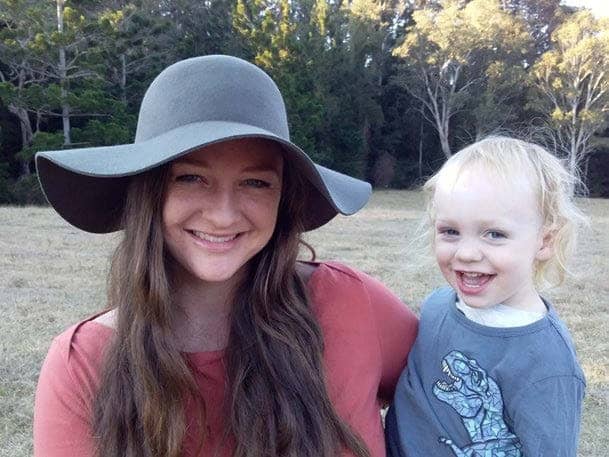 Melissa's journey
After going off the pill to give her body a break, Melissa, then aged 25, missed a period. Figuring she was "either pregnant or there was something wrong", she went to see her GP. A pregnancy test was negative, but because she had acne, weight around her middle and up-anddown moods, Melissa was tested for PCOS, a hormonal disorder that is the leading cause of infertility. Although she hadn't heard of the condition before, being diagnosed was a step forward.
You can read up to 3 premium stories before you subscribe to Magzter GOLD
Log in, if you are already a subscriber
Get unlimited access to thousands of curated premium stories, newspapers and 5,000+ magazines
READ THE ENTIRE ISSUE
April 2019