PNB Vesper: Betting Big On Research
Express Pharma
|
September 16-30, 2019
Kochi-based PNB Vesper's semi-virtual web of researchers, universities, and CROs across continents has some promising leads in the pre-clinical pipeline. Promoter PN Balaram says this cost-effective research model is the way forward to achieve India's drug research goals
Most promoters of phar-maceutical companiesin India have traditionally focussed more on manufacturing generic drugs. But a Kochi-based entrepreneur decided to harness the research of scientists from across the world, and create a business model that thrives on R&D. PNB Vesper is 'a semi-virtual' mode, with most of its preclinical research and development activities being conducted by academic and commercial organisations in the UK, the US, Thailand and India. Though the business is in its early days, it's interesting to note its developments and growth vision.
PN Balaram, Managing Director of the company started his entrepreneurial journey when he was 20 years in a collaboration with Japan's Toshiba to manufacture televisions. While he established his business in the electronics and DTH satellite marketing sector, he also established businesses in the distilleries and foods sector. He then ventured into the research domain with the launch of Cybele Herbal Laboratories.
So what motivated Balaram to venture into the researchdriven pharma industry, especially with no background in this domain? Balaram says, "I cannot give a definite answer for this question. Circumstances led me to conduct drug research. Maybe the almighty assigned this task to me. One thing is for sure, if we are successful in our research, the society will be majorly benefited."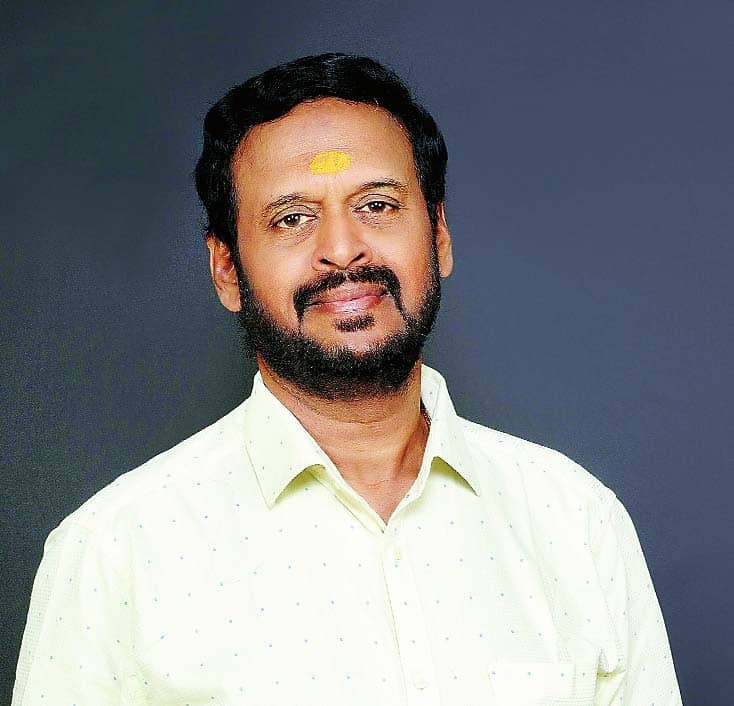 The journey so far
As American writer Irving Stone says, "To become a master at any skill, it takes the total effort of your heart, mind, and soul working together in tandem."
So, how did it all start for PNB Vesper?
Balaram launched Cybele Herbal Laboratories to manufacture scientifically-proven herbal medicines mainly for the international markets. Revealing more, he says, "We were the first ayurveda company to set up a WHO-GMP facility in Thodupuzha , Idukki District in Kerala with TGA (Australia) approval. Our scientific approach to herbal medicines along with my passion to do something unique and innovative led to venturing into NCE research."
During the launch of Cybele Herbal Laboratories, Balaram gauged the market requirements and updated it accordingly. "We started our basic research activities in 2004 and launched PNB Vesper Life Science in 2011. Manufacturing a drug is a roller coaster journey, calling for day-to-day crisis management. With good team work and by God's grace, the manufacturing process has improved. Today, we are working on six molecules and targeting 10 serious medical conditions. We aim to complete clinical trials of PNB 001 and PNB 028 soon. All other molecules are at different stages of studies. This is just the start of a future major pharma company with in-house facilities," comments Balaram.
Setting a benchmark
Balaram's commitment to quality made him set up a WHOGMP facility in India with TGAAustralia approval with an investment of Rs 18 crores in the manufacturing of NCEs.
You can read up to 3 premium stories before you subscribe to Magzter GOLD
Log in, if you are already a subscriber
Get unlimited access to thousands of curated premium stories, newspapers and 5,000+ magazines
READ THE ENTIRE ISSUE
September 16-30, 2019