Get Fit In Just 7 Minutes A Day!
Essentials Magazine
|
October 2015
Think you've got no time to exercise? Think again...just a few minutes in the morning is all it takes to a fitter, trimmer you.
Yes, we know… finding the time to shower and brush your hair in the morning is hard enough, let alone even thinking about trying to squeeze in a workout. But, what if we told you that seven minutes getting your sweat on is all it takes to make a difference? You don't even have to leave the house – just set your alarm a little earlier and get straight to it. There's no need for fancy gym equipment either; using your body weight as resistance is enough to get you on the fast-track to a fitter bod.
MORNING GLORY
Working out in the AM is not just an excuse to get it out the way – it could help you get in shape faster, too. 'Exercising in the morning, on an empty stomach, is a great way to burn fat,' says Louise Day, fitness director at Champneys. 'Research shows that fasting (which is essentially what happens overnight as we sleep) leads to increased adrenalin and reduced insulin levels, creating an environment that is more conducive to the breakdown of fat for energy.' That means you'll burn more calories throughout the day, and all those endorphins will put you in a great mood, too.
LUCKY NUMBER 7
While guidelines suggest we should all exercise for at least 150 minutes a week, a third of us admit to managing less than one 30-minute session a month*. Oops. Thankfully, new research says that just seven minutes a few days a week could be enough; and that for each minute you exercise, you could actually lengthen your life by seven minutes**.
HIIT IT
The new buzzword among personal trainers, HIIT stands for High-Intensity Interval Training and describes the brief, but intense, workouts now being recommended. 'The benefIts of a quick morning workout massively outweigh the cons of having to get up and finding the willpower,' says celebrity trainer Matt Roberts. 'Even very short bursts of HIIT can be effective in the short term, as it helps to raise metabolism.' And, the higher the intensity of your workout, the more it will help improve heart rate, burn fat and strengthen muscles.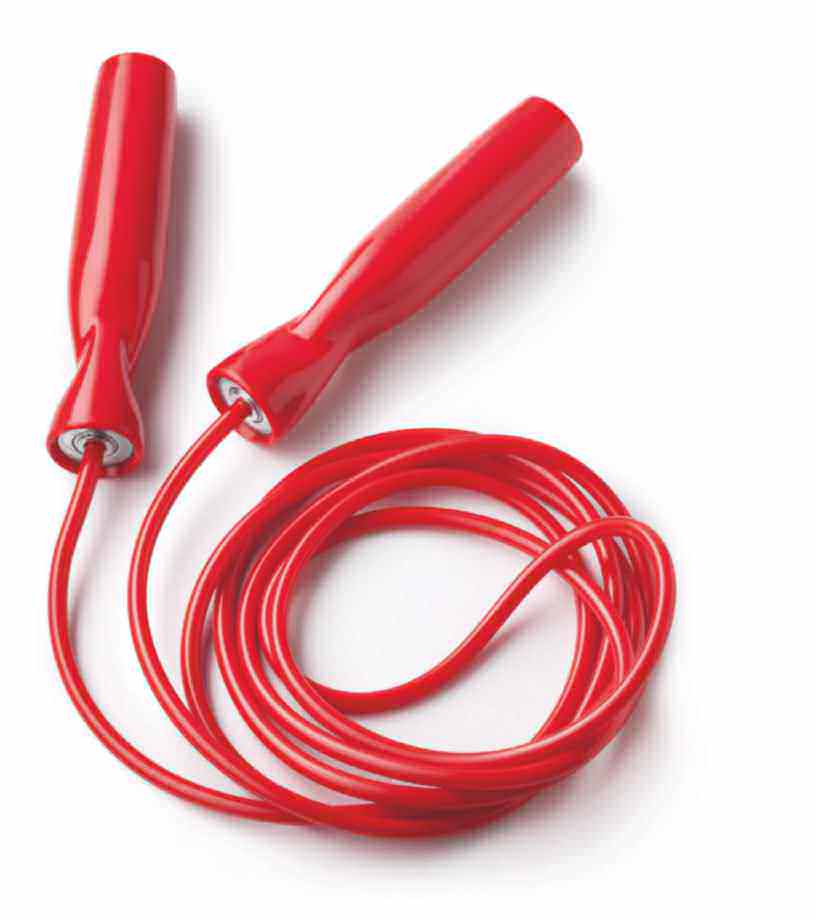 SMILE AS YOU SQUAT
As presenter Charlotte Hawkins reveals on p50, a few squats while you brush your teeth could help you squeeze in more exercise. You usually brush your teeth for two minutes, right? That's at least three rounds of 30 seconds with a ten second gap between each set. Flossing, too? Add in some calf raises: lift up onto tiptoes and then lower back down.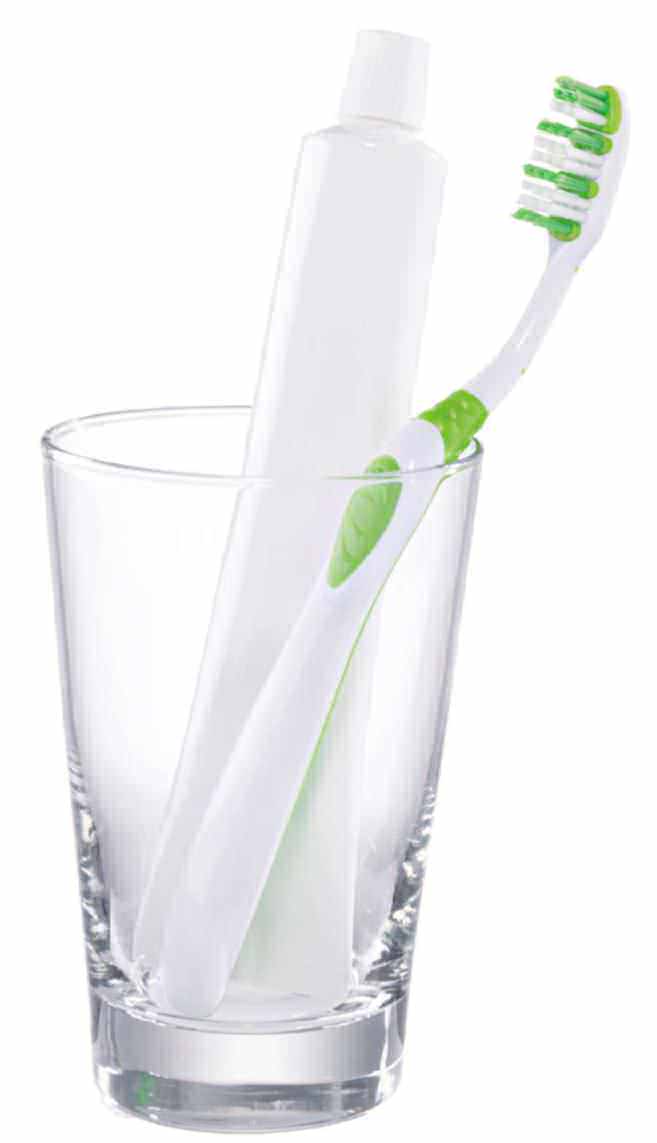 GET CLEAN AND LEAN
You can read up to 3 premium stories before you subscribe to Magzter GOLD
Log in, if you are already a subscriber
Get unlimited access to thousands of curated premium stories, newspapers and 5,000+ magazines
READ THE ENTIRE ISSUE
October 2015