WINTER IS ON ITS WAY!
Kitchen Garden
|
November 2020
The nights are drawing in and it's getting colder, says Stephanie Hafferty. But there's still plenty to do in the garden
In November the world can look dark and unappealing when we gaze outside from the cosy indoors, but once outside it is surprising how light the day really is. Just spending half an hour or so outside during the winter can make a great difference to one's mental and physical health, so I try to get out on the plot every day. It also helps to burn off some of those yummy winter puddings.
Almost everything that needs storing before the weather turns very cold has been harvested, including squashes, celeriac and sweet potatoes. I check them carefully, putting any damaged ones in the kitchen vegetable basket to eat first, because damage is likely to make them rot. The sweet potato vines are delicious to eat – try cooking them rather than composting. Some sweet potatoes are put aside, in a box marked 'seed potatoes' so no one eats them, to make slips in the spring for next year's crop.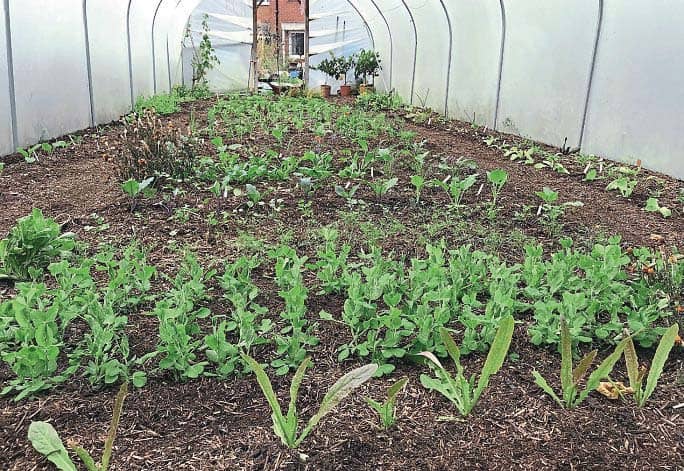 SQUASH
Squash are one of my favourite over winter vegetables; so sweet, nutty and versatile. I keep them on top of shelves and book cases, brightening the rooms with their rich colours. The seeds are edible and very nutritious.
I either eat or compost the squash seeds, and do not save for growing seed. All cucurbits (squash, pumpkins, courgettes, melons, cucumbers, inedible gourds) cross pollinate with enthusiasm, so unless you have followed a careful procedure of isolating flowers from all insects and hand pollinating yourself, it is likely that your squash will have cross pollinated with something else in your garden, or your neighbours' gardens. (This is the same for shop bought squash, you can not be sure that they won't have cross pollinated.)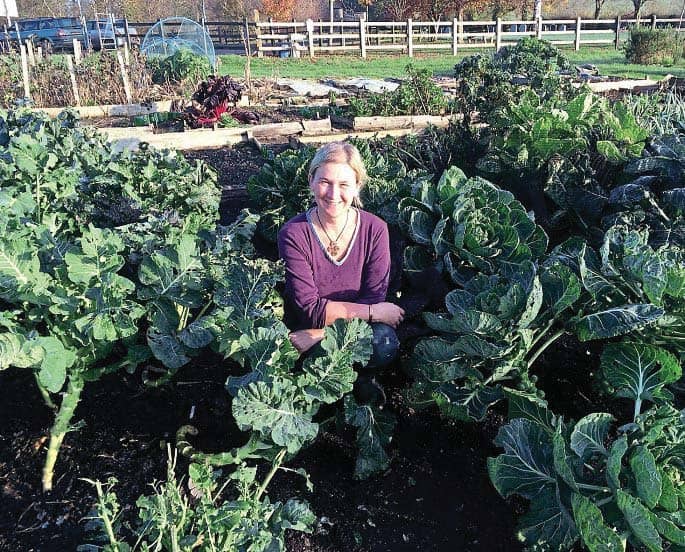 Using this seed to grow next year's crops could mean that you just get something a bit weird, but there is a small chance that the resulting fruit is toxic. Domesticated cucurbits (the varieties we grow) contain cucurbitacin at a low level, which is perfectly fine to eat. If they cross pollinate, the cucurbitacin can increase to a level that is toxic, resulting in unpleasant food poisoning; it is just not worth the risk. Affected fruit tastes very bitter, so if you ever have a bitter tasting cucurbit, don't eat it!
You can read up to 3 premium stories before you subscribe to Magzter GOLD
Log in, if you are already a subscriber
Get unlimited access to thousands of curated premium stories, newspapers and 5,000+ magazines
READ THE ENTIRE ISSUE
November 2020