Meet The Young Grower
Kitchen Garden|August 2020
This month we visit Ben Thornton, better known as YouTuber The Young Grower. Despite health problems, Ben tends to plots in South Devon and at 25 is among a new generation of young gardeners taking up the trowel
So Ben, how long have you been interested in growing your own veg and when did you have your first veg patch?
Since I was a young boy growing up spending time in the garden with my nan, who was born deaf; she only grew flowers but that was enough to make me fall in love with gardening. The journey of The Young Grower started three years ago when I finally got my own garden. I decided to make it my own after years of dreaming of having my own space to design and grow in and thought I would document all this on Facebook as a journal.
I also entered a local garden competition with my edible kitchen garden and came first in Devon. This made me want to go bigger and better so I applied for an allotment with my family. One year on we have two plots and my love for growing has turned into Urban Allotment Farming, and my social media has grown so much it all seems like a dream.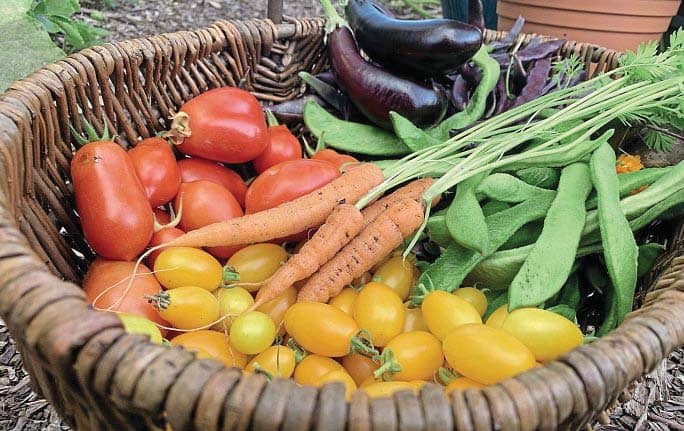 How do you modify your growing methods to help you cope with your health problems?
It's all down to planning and adapting to what suits your needs best. For me, raised-bed gardening is the big must and wood-chipped paths as this allow me to be on my knees to garden without getting covered in mud and allowing me to garden without bending over. The raised beds are distanced just enough apart so I can use a piece of wood as a seat.
I also use no-dig methods on all my raised beds, covered with organic matter to stop the weeds; last year I only had to weed a handful of times with this method. I like to find minimalistic ways of doing things but I do still have to rely on friends and family when I need help with manual labor or larger projects.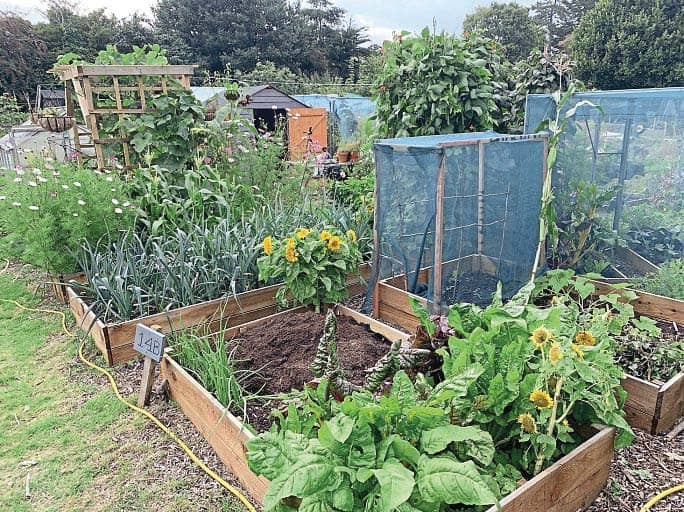 Do you have any tips for other readers who may be dealing with similar problems?
Planning is the key to success in my opinion – I would not have had a successful first season if I did not do some research into crops I wanted to grow. Don't go by what one person says – read different books, watch different videos on YouTube, and use a bit from each person that suits your way growing. I personally like to use ideas/knowledge from a wide range of growers that will suit my growing conditions best and it has paid off. S my one tip is to plan and research.
You can read up to 3 premium stories before you subscribe to Magzter GOLD
Log in, if you are already a subscriber
Get unlimited access to thousands of curated premium stories and 5,000+ magazines
READ THE ENTIRE ISSUE
August 2020