Vote Greens
Good Organic Gardening|July - August 2020
Asian greens are mostly green but some, like garland chrysanthemum (or tong ho), aren't originally from Asia
In the mid-90s, as a teenager, I lived with my family in Beijing for 12 months. I still vividly remember wandering the fresh-food markets, eyes wide and senses overloaded with different sights and smells.
Stopping to stare at strange fruits and vegetables we'd never seen — let alone eaten — before, we'd wonder how on earth you cooked them and what they tasted like.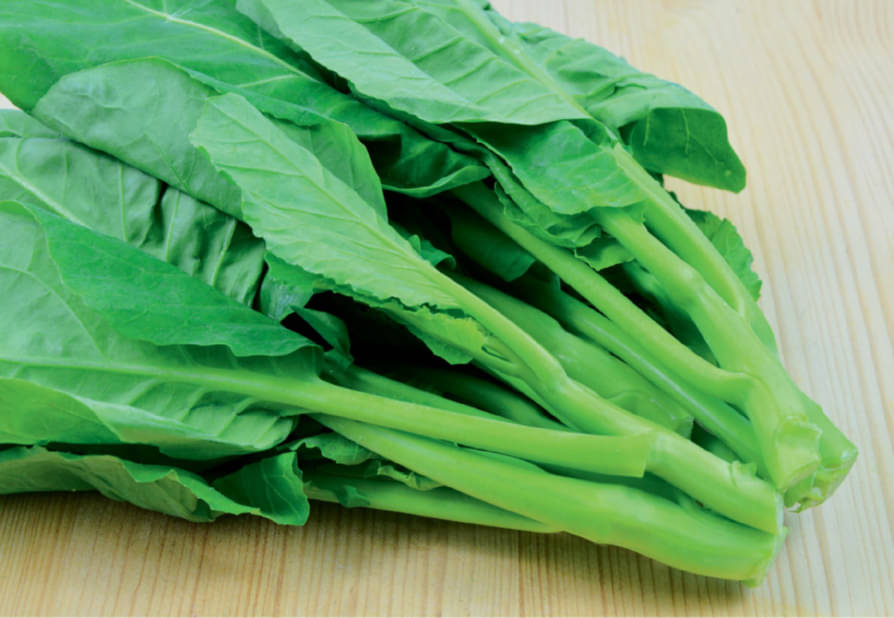 Nearly 30 years later, many of these seemingly strange and unusual vegetables grace the shelves of supermarkets and greengrocers in Australia. The range of Asian greens in particular has increased threefold and the wealth of Asian greens grown at home and in community gardens has expanded as well.
On a daily basis, one in three Australian homes consumes some sort of Asian green vegetable. I feel this is thanks to immigrants educating us on their flavours and uses plus the wider availability of seeds for commercial production and home gardening.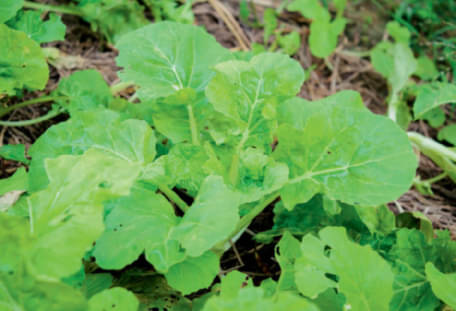 The term Asian greens encompasses a huge range of green leafy vegetables including the more commonly known bok choy, pak choy, mizuna (Japanese mustard), choy sum, Chinese cabbage or wombok and mustard greens. But it also includes the lesser-known edible chrysanthemum or tong ho, tatsoi, perilla, kai-lan (gai lan), kangkong, celtuce and Tokyo bekana.
Asian greens can be grown right around Australia though there are some that prefer a subtropical or tropical climate. But those of us in the temperate regions can also give them a shot during the warmer months as long as we keep them well watered.
You can read up to 3 premium stories before you subscribe to Magzter GOLD
Log in, if you are already a subscriber
Get unlimited access to thousands of curated premium stories and 5,000+ magazines
READ THE ENTIRE ISSUE
July - August 2020