Rebirth Of The Food Garden
Good Organic Gardening
|
Good Organic Gardening #11.3
Our writer tells a tale of survival and revival as her garden comes back from years of drought
After years of devastatingly hot summers and drought, I had to let my food garden go. We're on tank water and simply couldn't keep the moisture up.
Beds dried out and unwanted plants I'd spent countless hours weeding over the years finally took over. The fence collapsed under the weight of weedy vines and rotted. I knew it wasn't going to be easily retrieved.
The demise of the food garden was sad and coincided with losing both my parents within a couple of years of each other. In deep grief, I ran out of puff and enthusiasm for gardening.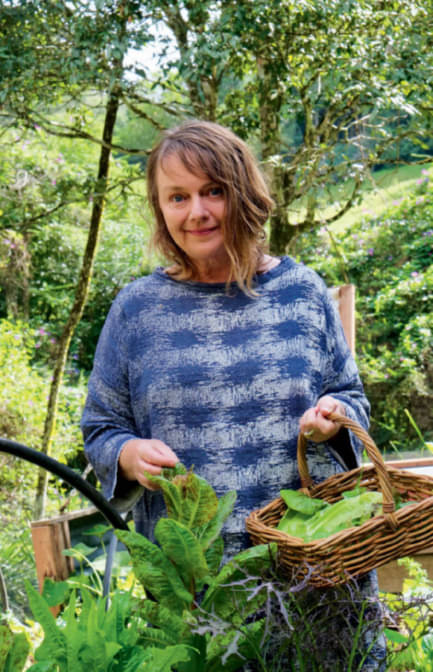 I made that first food garden over 18 years ago when we moved from Sydney to our five-acre property, Forest of Friends, in NSW's Northern Rivers. I started out with lots of energy and enthusiasm but little experience of the seasons or knowledge of the challenges of growing food in the subtropics.
While other gardeners talked about slugs and snails, I had to contend with possums, bandicoots, brush turkeys, ticks, and triffid-like weeds. Once rainforest, our property was cleared for timber and cattle grazing, so the soil is compacted and lacks nutrients.
We're in a valley, so I'm also working with a microclimate that's a little cooler than the coast but better protected from winds compared to the ridges. In the early days, before the trees we planted grew into a forest, we had frequent frosts, which was a shock.
Higher summer temperatures, with many days now well into the 40s, coupled with excessive humidity, make it an impossible season for gardening. The lovely mild winters, bookended by gorgeous autumn and spring, are the golden times for gardening here.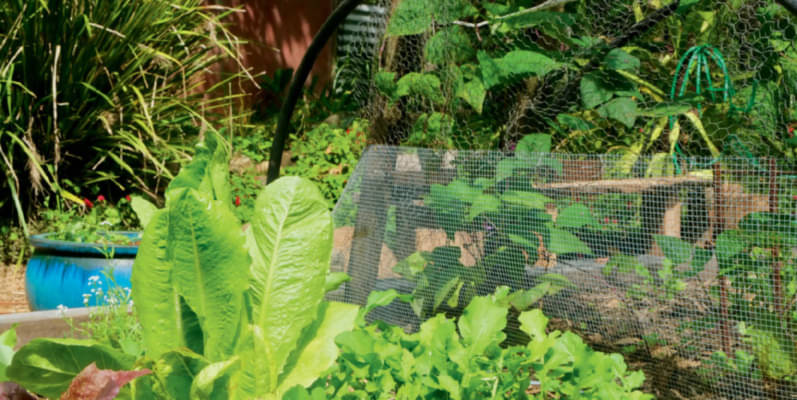 JIGSAW PUZZLE
We manage the property under the Land for Wildlife scheme. As the habitat has regrown, so too has the diversity of wildlife. It's a recovering ecosystem with numerous species of birds, snakes, lizards, and insects. We often see koalas and platypus.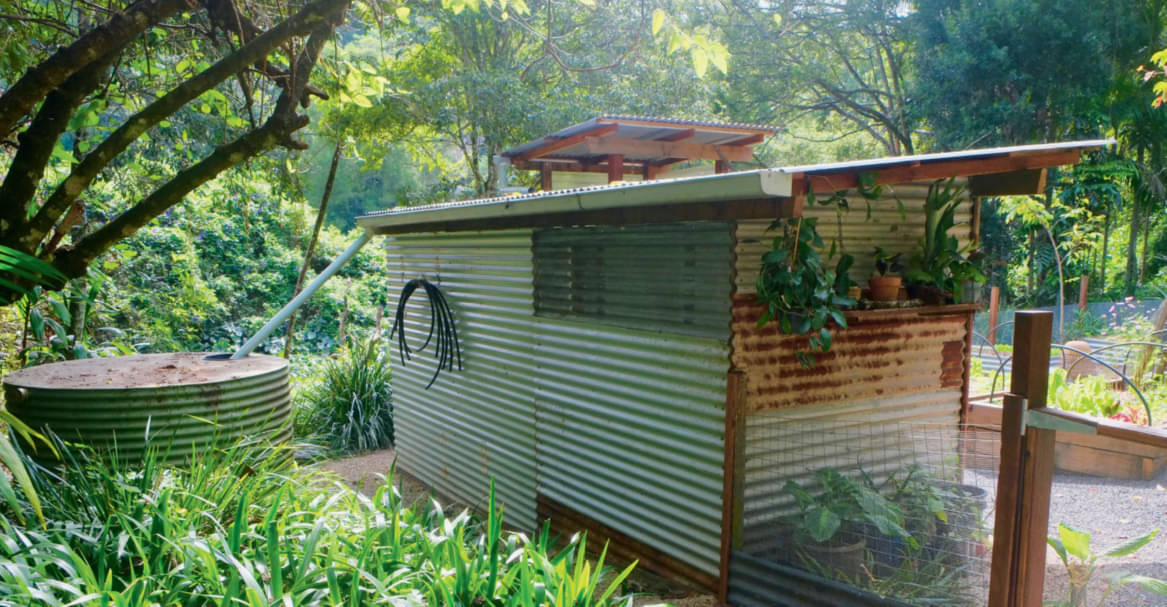 We've planted over 500 endangered native Davidson's plum trees and dotted them throughout the recovering rainforest. Every December we frantically pick the harvest and have mammoth jam-making sessions.
Last summer was a game-changer. The Davidson's plums, usually plump from the wet season, were shrivelled to half their customary size. For the first time, we genuinely felt at risk from fire.
You can read up to 3 premium stories before you subscribe to Magzter GOLD
Log in, if you are already a subscriber
Get unlimited access to thousands of curated premium stories, newspapers and 5,000+ magazines
READ THE ENTIRE ISSUE
Good Organic Gardening #11.3