Gardener For Life
Good Organic Gardening|July - August 2020
Gardening guru Annette Mcfarlane and husband grant have carved out a productive patch from a dry tract of queensland bush
In Annette and Grant McFarlane's 4ha garden paradise, north of Brisbane, the natural vegetation is dry sclerophyll bush that was partially cleared 30 years ago, well before their arrival.
Annette says there are large stands of spotted gums and some regenerated bushland areas. The actual garden is about 1ha of the property around the house.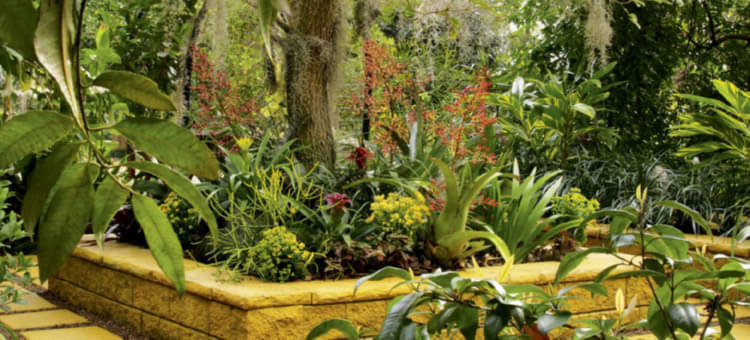 Annette's gardening journey began as a child; her grandparents were her greatest gardening influence. Her grandmother had a beautiful fern house with begonias, ferns, hoyas and more. And her grandfather was passionate about growing fruit and vegetables and keeping chooks.
Grant, whose mother is an outstanding gardener, also has gardening in his genes. His grandfather used to sell Yates seeds in Dunedin back in the 1920s and they still have a wonderful Yates seed poster with the McFarlane name on it.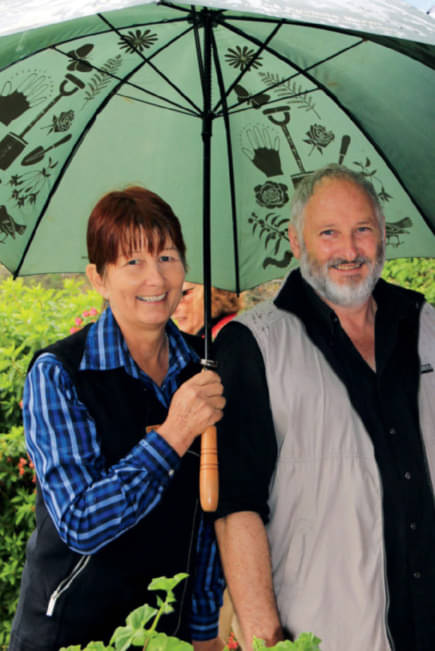 A MATCH MADE IN THE PATCH
Annette says she's a gardener before anything else. Long before the university studies, master's degree and teaching qualifications — not to mention the bestselling books — there was her horticultural training.
These days, Annette, though a retired horticulture teacher, still holds free gardening workshops for local and regional libraries and gardening communities. She writes for various websites and the Sunday Mail and can be heard talking all things gardening on ABC radio in Brisbane as well as at a huge array of gardening and sustainability events.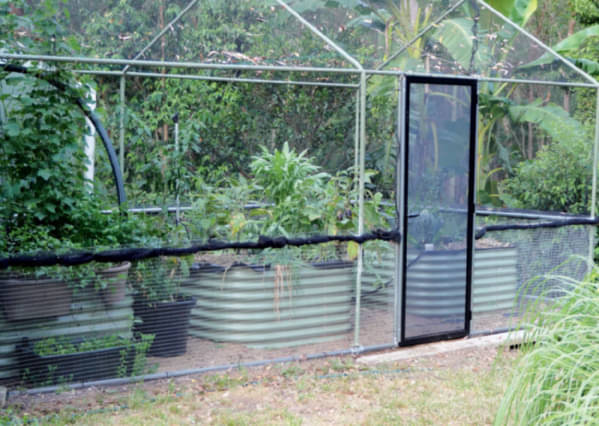 Annette has been recognised with many an accolade for her dedication and passion in promoting horticulture and gardening within the industry and to the general public through multiple media avenues.
She also confesses she's a seed-saving enthusiast and enjoys supporting many community groups that share free seeds with fellow gardeners.
Grant's background is in automotive engineering. He and Annette reckon it's a perfect partnership because he's able to bring Annette's ideas to fruition. From barn to shade house, from compost bin or to hen house, whether drilling drainage holes in china teapots, fencing or designing solar-powered fountains, he's the can-do man for the job and he loves it.
You can read up to 3 premium stories before you subscribe to Magzter GOLD
Log in, if you are already a subscriber
Get unlimited access to thousands of curated premium stories and 5,000+ magazines
READ THE ENTIRE ISSUE
July - August 2020