Fresh and minty
Good Organic Gardening
|
Good Organic Gardening #11.4
THESE COTTAGEY NATIVE PLANTS BRING A BREATH OF FRESH AIR TO SUMMER GARDENS
There is a handful of native plants that flower in mid-December and as a result proudly add the title Christmas to their common names.
Among them are the New South Wales Christmas bush (Ceratopetalum gummiferum), Western Australian Christmas tree (Nuytsia floribunda) and New South Wales Christmas bell (Blandfordia nobilis).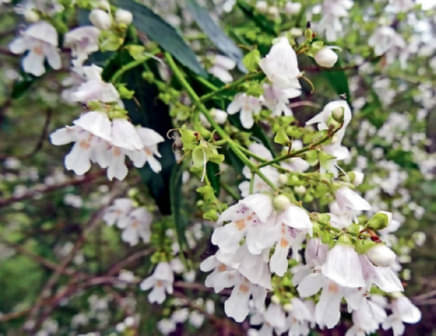 Another is the Victorian Christmas bush (Prostanthera lasianthos). Less spectacular than the other Christmassy natives, it's a species of native mint that adds a flush of white flowers tinged with mauve to bushland in November and into December. As well as looking good in bushland and gardens, the stems can also be picked for fresh festive decoration.
Despite being known as a Victorian, this large mint bush is found along the east coast from southern Queensland to Tasmania and inland in moist locations.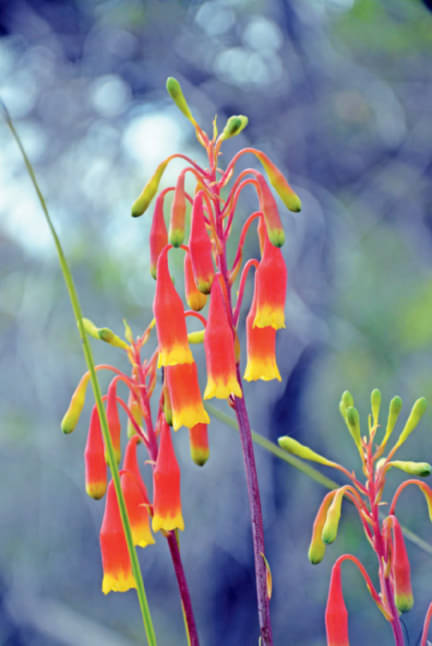 The title bush is a little misleading as in some areas it reaches tree-like stature, up to 10m high with a tangle of branches. Garden plants may reach 5m but can be kept shrubby with gentle pruning after flowering.
The reason for the "mint" in the name becomes very obvious if you brush by this plant or any of the mint bushes. The small evergreen leaves are scented with a menthol or mint smell that varies from gentle to sinus cleansing.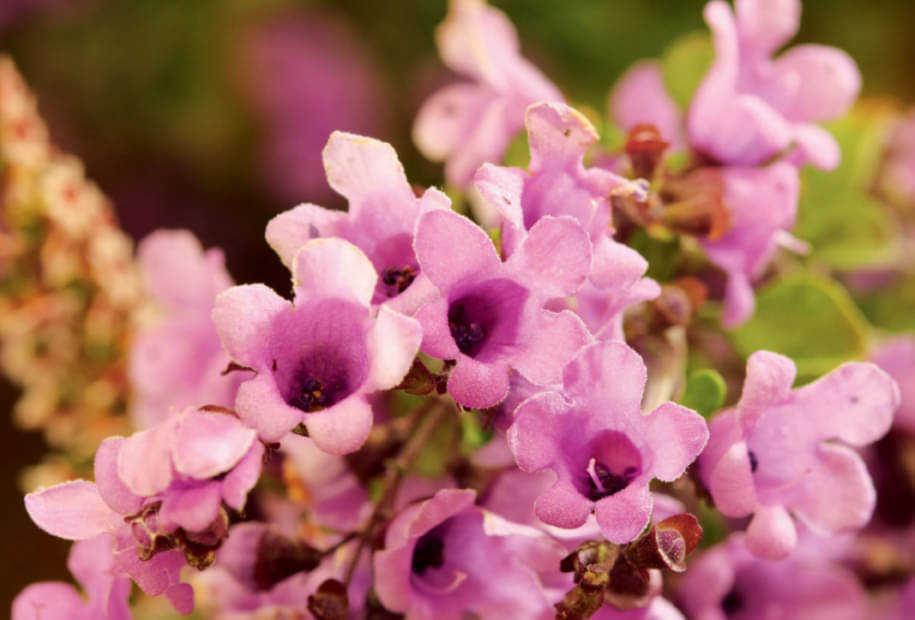 OTHER SPECIES
You can read up to 3 premium stories before you subscribe to Magzter GOLD
Log in, if you are already a subscriber
Get unlimited access to thousands of curated premium stories, newspapers and 5,000+ magazines
READ THE ENTIRE ISSUE
Good Organic Gardening #11.4