Flavour bomb
Good Organic Gardening|Good Organic Gardening #10.6
ALL HAIL THE TASTY BULB THAT DELIVERS US FROM VAMPIRES AND LACKLUSTRE MEALS
I'm sure that you, as I do, go straight to garlic when you want to add flavour and aroma to your cooking. It has the singular ability to transform a bland dish into a spectacular one.
It's also easily grown in the garden and delicious in everything from garlic grilled steak to sautéed spinach and lemon and garlic roast chicken.
Garlic's star qualities have been celebrated for centuries. Search the history pages and you'll find that the pungent bulb has been used for food, a variety of medicinal purposes, as a pest deterrent and an aphrodisiac — and is popularly said to ward off evil as well as witches and vampires.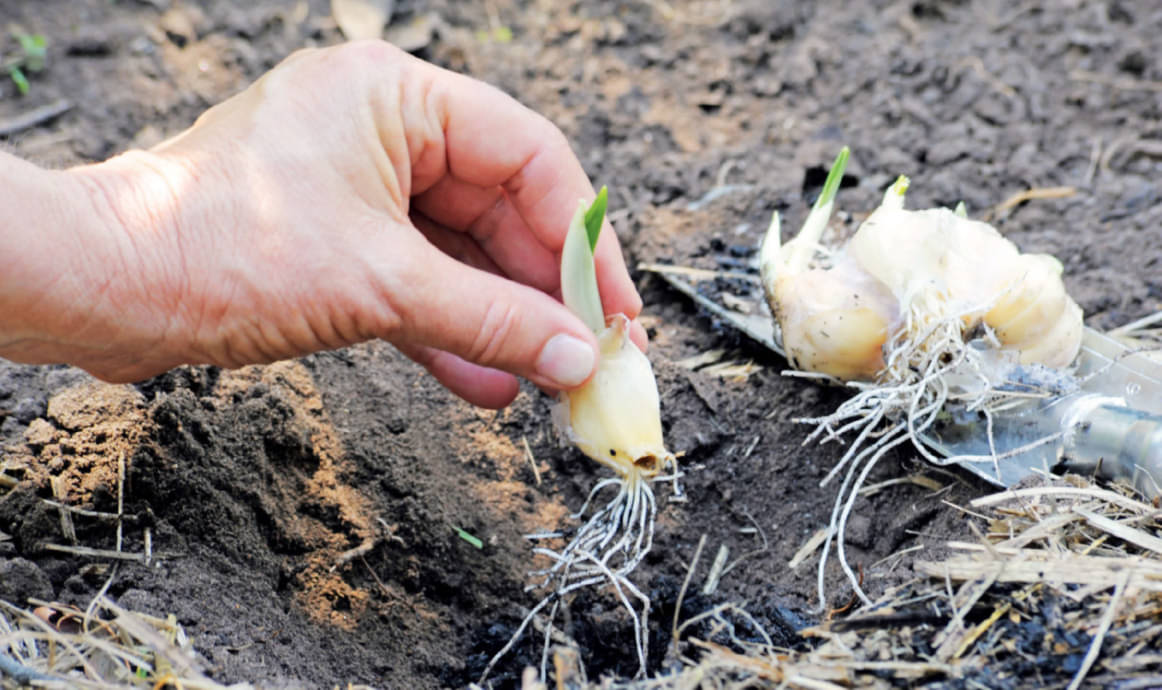 The best source of garlic to grow at home comes from mail-order suppliers or garden centres. Don't try to plant bulbs from the shops — you don't know what they've been sprayed with or what plant diseases you might inherit.
Die-hard garlic growers will probably already know that garlic falls into different groups including Artichoke, Silverskin, Creole and Turban, classed according to the variety's shape or flavour or where it can be grown.
Garlic can also be described as softor hard-necked. In a nutshell, hardneck varieties generally form scapes (leafless flowerstalks) and softnecks don't. Softnecks are also non-bolting.
You can read up to 3 premium stories before you subscribe to Magzter GOLD
Log in, if you are already a subscriber
Get unlimited access to thousands of curated premium stories and 5,000+ magazines
READ THE ENTIRE ISSUE
Good Organic Gardening #10.6