Energies Of Life
Good Organic Gardening|July - August 2020
By capturing the energies flowing through a site and diverting them into natural cycles, we can use them to increase growth in a living system
If we observe nature over a long enough period of time, we begin to notice the distinct way in which nature operates and what makes it so sustainable.
Nothing is ever wasted; all things are cycled and recycled, over and over. Old life gives rise to new and all the building blocks of life are endlessly reused. Whether it's through the carbon cycle, nitrogen cycle or water cycle, nature's modus operandi is always the same.
These cycles aren't only concerned with nutrients and physical matter, though — they're critically associated with the cycling of energy, whether such energy is associated with the molecular chemical bonds in organic matter or the gravitational potential energy of water.
Even though these natural cycles work like autonomous clockwork, they do so to fulfil a distinct purpose of nature, which is the unrelenting goal of creating new life.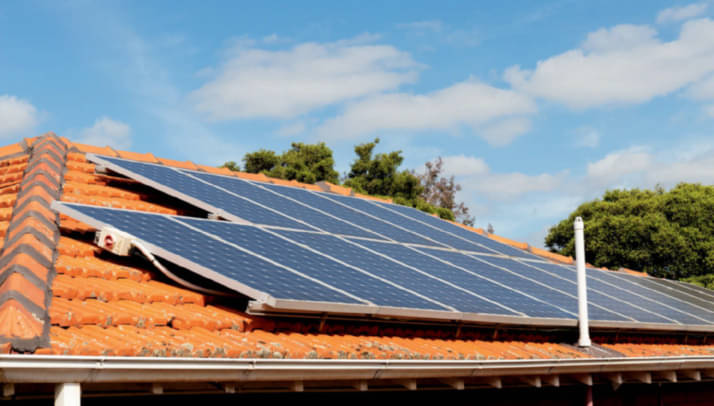 THE CYCLES OF LIFE: PRODUCERS, CONSUMERS AND DECOMPOSERS
In nature, when matter and energy are cycled, living systems grow. Biologically, plants, trees, algae and lichens are classed as producers or autotrophs: organisms that can produce their own food using light, water, carbon dioxide or other chemicals.
They capture the energy of the sun through photosynthesis and store it in chemical bonds by creating carbohydrates and sugars, for example — alternative forms of stored energy.
It is important to recognise that producers are the foundation of all ecosystems because they capture energy and create biomass, which sustains all other life on the planet, including us!
Producers serve as a food source for the class of organisms we call consumers: insects and animals, for example, which can't create their own food. Instead, they eat producers — or else they eat other consumers that eat producers.
The cycle of life is finally completed by organisms classed as decomposers, such as earthworms, fungi and bacteria. Decomposers break down organic matter that was once living, returning the energy and nutrients back into the soil to feed the producers.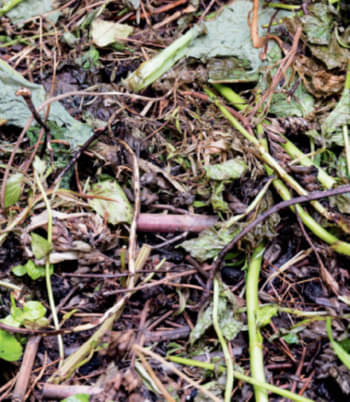 THE NATURE OF ENERGY AND ENTROPY
You can read up to 3 premium stories before you subscribe to Magzter GOLD
Log in, if you are already a subscriber
Get unlimited access to thousands of curated premium stories and 5,000+ magazines
READ THE ENTIRE ISSUE
July - August 2020