Tea Culture Around The World
WINE&DINE
|
September - October 2020
More than just a widely consumed beverage, tea has reshaped nations, changed the cause of history, and is deeply intertwined into our global cultural fabric.
From formal tea ceremonies and spiritual tea rituals in China and Japan, to the daily tea drinking and chai traditions of the UK and India; from the male-dominated tea houses in Turkey and the underground tea rooms of Slovakia, to the bubble teas shops of Taiwan and chai lattes of the cafes in the USA, tea—in all its varying renditions—runs through our global fabric. The world's most widely consumed beverage after water, tea has reshaped nations, changed the cause of history, and forged deeply symbolic cultural markers since people started drinking it over 1,500 years ago.
The practice of serving and drinking tea has great social weight—the kind of tea, the way it's served, who drinks it and where it is drunk all carry various meanings—and across many different cultures; tea is universally seen a symbol of status, hospitality, community, family tradition, and religious and spiritual practice.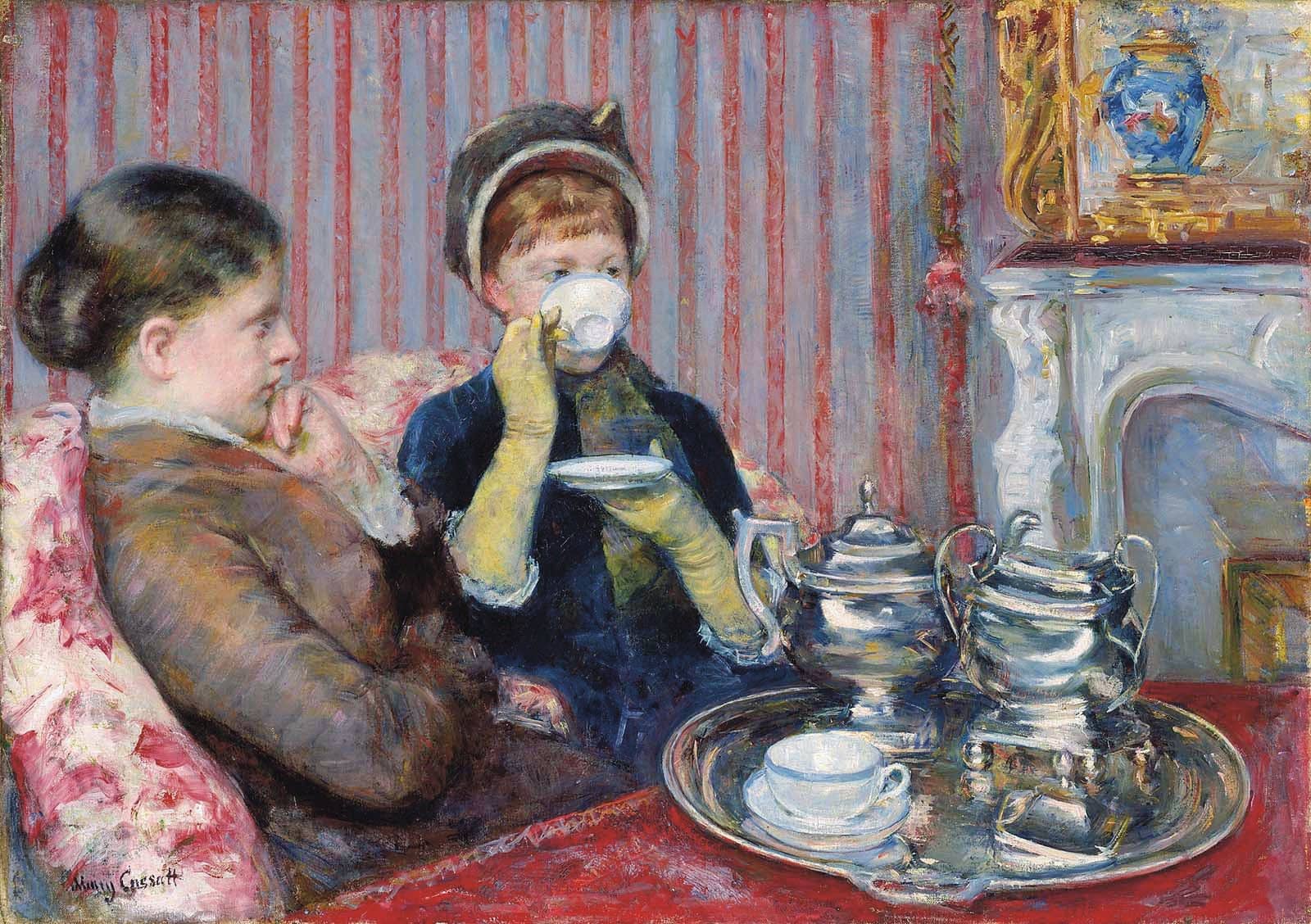 Status
In China, where the beverage originated, tea was an object of connoisseurship from as early as the Tang Dynasty. In the Song Dynasty, formal tea-tasting parties were held, comparable to modern wine tastings. As with the latter, much attention was paid to how it was served and the aesthetically appealing vessel to match.
Tea drinkers were generally regarded as the academic and cultural elites of society as the practice was considered to be an expression of personal morality, education, social principles, and status. Tea houses were seen as sanctuaries for Chinese scholars to share ideas, where political allegiances and social rank were temporarily suspended in favour of honest and rational discourse. And tea was the social lubricant that promoted conviviality and civility amongst participants.
Today, a third of the people in UK drink tea on a daily basis. But when tea was first introduced to the British as a beverage in the 1660s, it was incredibly expensive, thus only afforded by royalty and the rich. Tea drinking became a central aspect of aristocratic society in England by the 1680s, particularly among women who drank it, while throwing tea parties to gossip and to show off their luxurious abode and commodities like delicate china pots and cups, silver tea kettles and elegantly carved tea jars and tea tables. As the British increased their import of tea throughout the 18th and 19th century, enjoying a hot cup of tea was soon adopted by the middle class and eventually the working class.
Yet, social class was still indicated by which tea one drank, whether one had it with milk or lemon. Upper class folk would sip on more delicate teas with thin slices of lemon and small quantities of milk to refrain from overwhelming the drink's taste, while the working class consumed thick black tea with varying amounts of milk and no lemons (as they were expensive to get).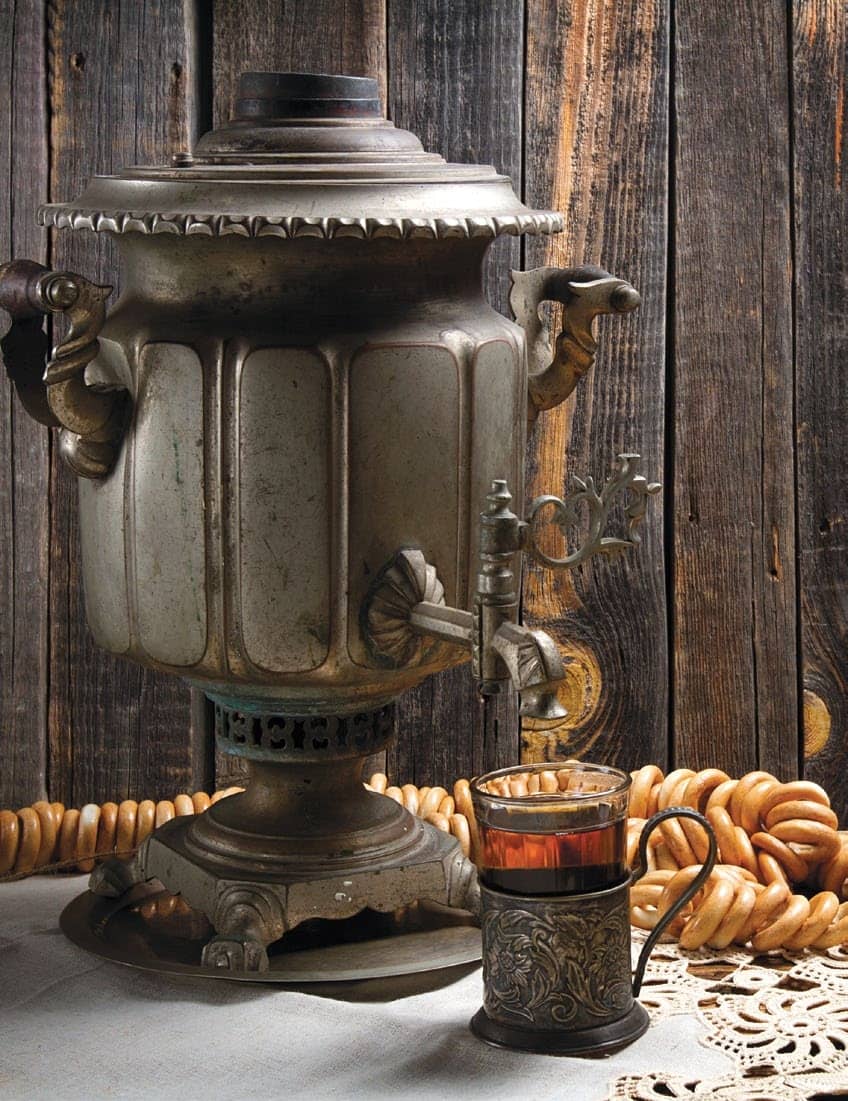 Hospitality
You can read up to 3 premium stories before you subscribe to Magzter GOLD
Log in, if you are already a subscriber
Get unlimited access to thousands of curated premium stories, newspapers and 5,000+ magazines
READ THE ENTIRE ISSUE
September - October 2020