Good For You. Good For The Planet.
Here is how we are eating better for our health and for the environment in the 21 st century
We have come a long way from our hunter-gatherer days. We are not only eating bigger, we are eating better. Never in the history of time has food been so abundant and edible items so easy to obtain. In many ways this is a glorious thing. Humans have always gone out and gathered food, but never before has it been so simple for us to gather anything we want, whenever we want it: from strawberries any time of the year to authentic sushi everywhere and Italian pizzas that you could have sworn, tastes exactly like the one you had in Naples.
In Singapore, new restaurants are opening every day with concepts that exceed our wildest dreams. New farming techniques like controlled environment agriculture (CEA), vertical farming, and hydroponics have allowed local agricultural company Sustenir to produce non native vegetables and fruits like kale and strawberries in land-scarce Singapore. Meanwhile, local grocery stores like Little Farms and Ryan's Grocery are stocked with everything from exotic fruit hybrids to food products that cater to every segment of specialized diets from the gluten-free options, to nut-free, dairy-free, ketogenic, and vegan.
Yes, these are exciting times and what it means to eat well is not only being shaped by modern culinary style and bona fide nutritional science, it is also being affected by new strides in food technology, and a keen awareness of food sustainability.
For Lisa Tang and Kuah Chew Shian, the two young chefs behind the Kausmo restaurant concept, eating well and eating in a way that is beneficial for the planet goes hand in hand. "It is about improving the way we eat through more thoughtful means and choices," explains Tang. "Thoughtfulness can be seen through fully utilising the ingredients we cook with such as the various parts of produce (skin, flesh, seeds etc.) instead of simply discarding them". With that in mind, they turn aesthetically filtered fruits and vegetables that are overstocked, over-ripened, and oddly-shaped and sized, into a beautiful and conscientious fine dining experience. Ingredients are thoughtfully sourced, as they experiment with seafood from small regional farms, overlooked cuts of meat, and uncommonly used leafy greens or florals native to the country. This translates into dishes like mushroom paté with almond crisp, kampong chicken confit with miso mustard sauce, and wild fish congee with preserved plum.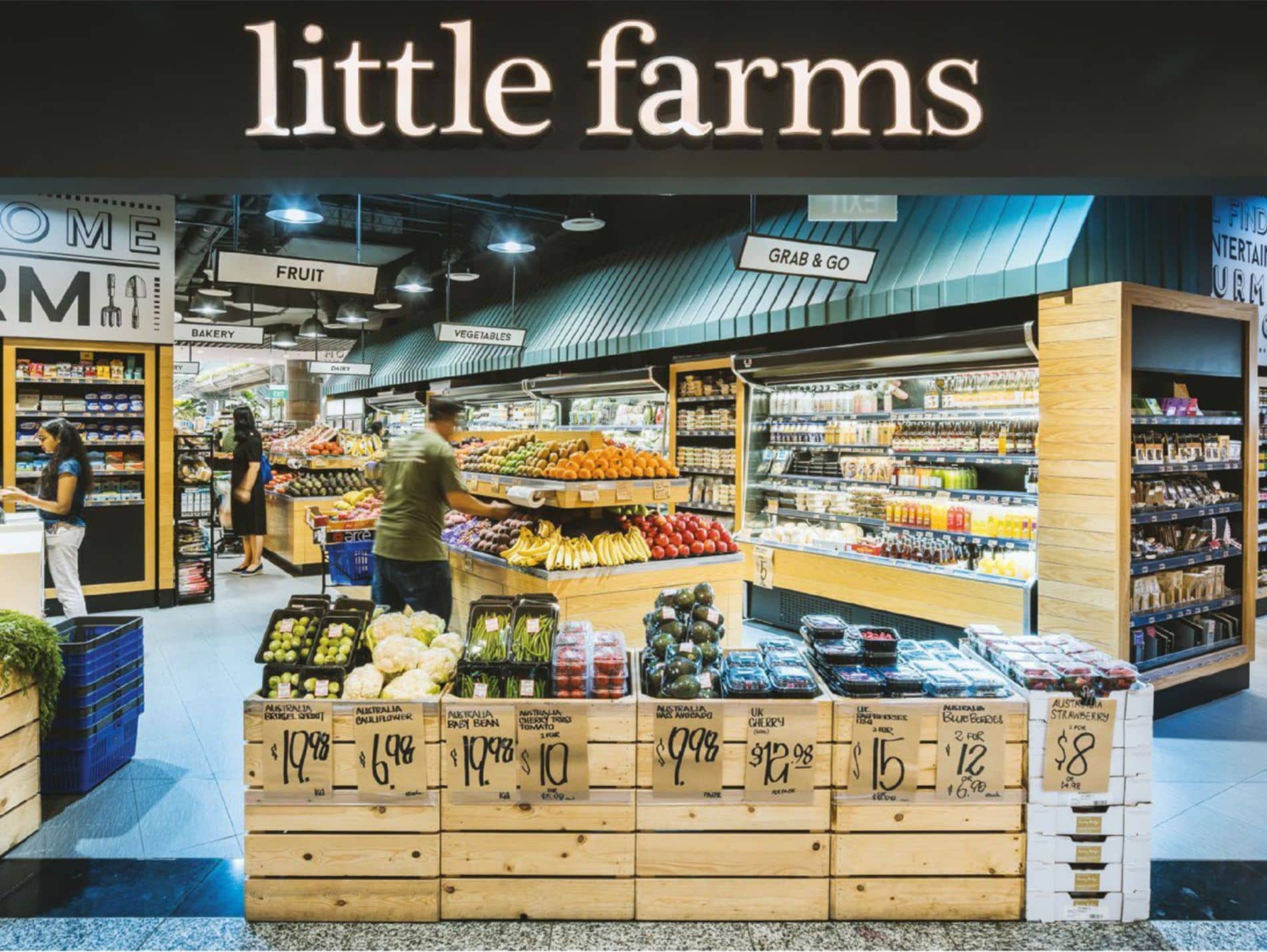 Continue Reading with Magzter GOLD
Log-in, if you are already a subscriber
Get unlimited access to thousands of curated premium stories and 5,000+ magazines
READ THE ENTIRE ISSUE
November - December 2019