The Make Year for Nepali Tourism
Hospitality Food & Wine
|
Mid January 2020 Year 3 Issue 1
Visit Nepal Year 2020 kicked off and well underway, but majority of us are skeptical about the country's goal of reaching 2 million tourists.
Even the ministers, government offi cial, trade associations' leaders including industry leaders have already started talking that VNY 2020 is not about reaching the target of bringing 2 million tourists only, but it is about giving a direction and momentum to the growth of Nepali Tourism industry. The tourism minister, Mr. Yogesh Bhattarai has been talking about promoting Nepal as a destination throughout the coming up decade starting from year 2020, though any concrete plan has not been rolled out yet. Still, the expectation of general public and trade people in achieving the stated goal of reaching to 2 million tourist arrival as announced by government cannot be undermined by simply advocating about tourism promotion for whole coming up decade.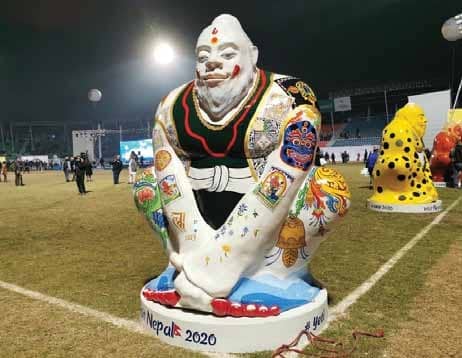 The collective effort of ministry, concerned departments, tourism trade sector and professional involved is what required for making the announced VNY 2020 a success. But, many still don't know what the country is doing and how it's preparing. These concerns are quite understandable as not much information regarding the plans and means to progress as the year goes by has been disclosed to the public. We have seen many advertisements and videos making their rounds announcing and promoting Visit Nepal Year 2020, but what kind of feedback these have generated are yet to be seen.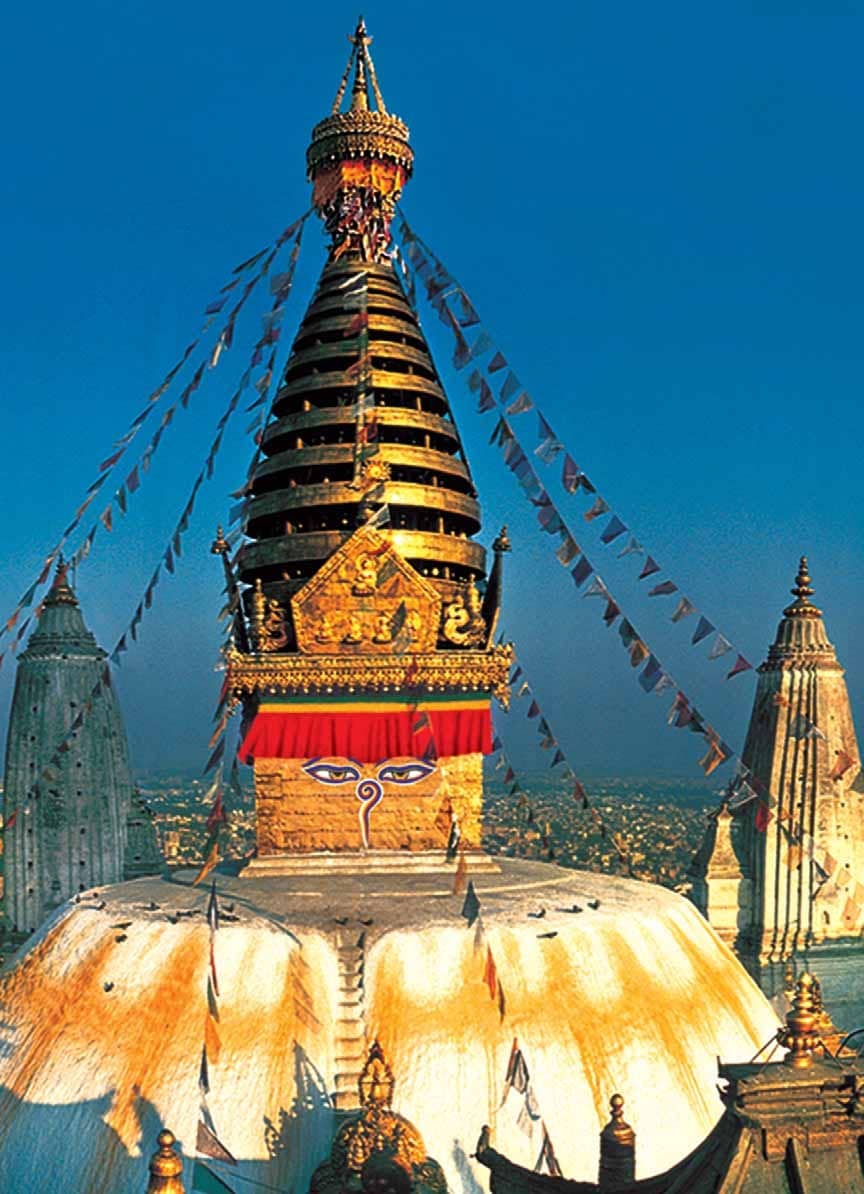 For years now, Nepal has been branded and marketed as a destination majorly for the Himalayas, religious and historic sites. Mt. Everest and the birthplace of Buddha are all terms used and the rest of the world is well aware of it. While we do boast a significant number of the highest peaks in the world and a cultural heritage that is second to none, Nepal needs to break out of its bubble to truly attract guests in 2020 and beyond. Our focus should not only be on these two areas but need to capitalize on the diverse cuisines, adventure, wildlife and of course the warmth of the people by including all possible activities, festivities, in every tourist destination to lengthen the stay of every traveler.
You can read up to 3 premium stories before you subscribe to Magzter GOLD
Log in, if you are already a subscriber
Get unlimited access to thousands of curated premium stories, newspapers and 5,000+ magazines
READ THE ENTIRE ISSUE
Mid January 2020 Year 3 Issue 1