Making Restaurant a Sustainable Business
Hospitality Food & Wine
|
Mid Feb 2020 Year 3 Issue 2
Restaurants, Bars, Clubs, Lounges, Banquets, whatever type they are, they have now become a community center of this century
These days, restaurant is not just a place where we enter to have good food or to kill our hunger. Restaurants, Bars, Clubs, Lounges, Banquets, whatever type they are, they have now become a community center of this century and will be more diverse in coming up days. Professional gatherings, Business Meetings, Small personal parties and receptions, Personal chit chats, everything happens is restaurants in this era. It has become a trend in personal and professional life to utilize restaurants as venue to celebrate success, lament failure and plan solutions to excel or avoid. There is no dispute about the role of restaurant in today's busy urban lifestyle, however not every one of them enjoy the same level of importance and success.
How to make restaurant a profitable, sustainable, successful and long-term business is the first set of queries an entrepreneur have in their mind. A successful restaurant not only serves good food, but also provides great customer services, ensures consistency of customer experience at a cost that is based on its food, services and location.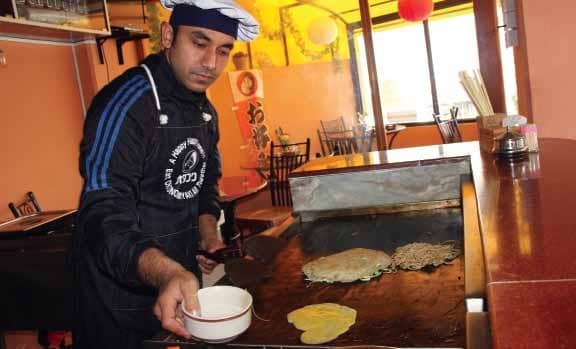 Preparation & Planning
A proper preparation to make restaurant business a successful venture includes location selection, systematic planning and careful investment. The location should have proper visibility, sufficient parking space and possibility of future expansion while the locality should have a positive history, easy accessibility and a neighboring community that generates good foot traffic.
A complete business plan should be prepared with concrete idea of what types of food the restaurant wants to serve and what class of restaurant they want this to be: Fast-food, Midscale or Upscale. A detail layout plan of a restaurant should be developed including a plan for dining area, kitchen area, and administrative area. The design should be based on the food to serve and the class to maintain. Furthermore, a plan of promotional activities and human resource management aspect of the business should be formulated before the restaurant comes into operation.
It is imperative to have clarity of investment before starting a food service business. Capital requirement is dependent on the type of food the restaurant plans to serve. Certain kinds of food demand certain kinds of kitchen equipment, service quality and often prefers a certain dining layout. It is fruitful to ascertain the sources of investment beforehand so is to move forward as planned to make smooth transition to opening and sound operation after opening. There should always be some extra fund in possession to address any unforeseen, yet unavoidable, expenses that arises before, during or after the opening.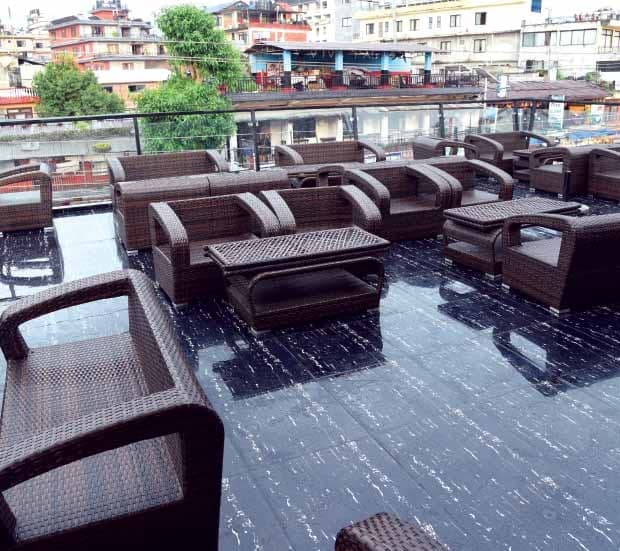 Menu & Pricing
Trying to offer unlimited number of food items in a menu doesn't offer choices but create confusion to the customers. Even though, the variety of food items has increased over the years, menus itself are growing shorter. It is important to remember that an elaborated menu come with as elaborated set of operational problems. Whereas, a simple and straight forward menu offers clarity and choices to the customer, and explains what the restaurant does well and what is its specialty.
You can read up to 3 premium stories before you subscribe to Magzter GOLD
Log in, if you are already a subscriber
Get unlimited access to thousands of curated premium stories, newspapers and 5,000+ magazines
READ THE ENTIRE ISSUE
Mid Feb 2020 Year 3 Issue 2