20 POPULAR RESTAURANTS of Kathmandu according to Travelers
Hospitality Food & Wine
|
Mid Feb 2020 Year 3 Issue 2
There are some things which are growing as global phenomenon with the development in accessibility, communication & internet.
Traveling and Dining out culture are the two major among the many. Nepal could not remain aloof of this global phenomenon. A recent report published by Nepal Rastra Bank, revealed that Nepalese are spending more money as outbound travelers than what Nepal is earning from the inbound travelers. Similarly, with drastic increase in the urbanization, the dining out culture is also growing tremendously. In these areas, those who cannot go out to dine, bring their meals from a restaurant they like or simply order food through food delivery companies from the restaurants of their choice. This is due to the increment in purchasing capacity of people, change in lifestyle and the most important is the availability of variations.
"Restaurant" probably is one of the most popular names at present across the globe. Basically, Restaurant is a public place open for selling food and beverage to anyone who would pay and Restaurant desires to satisfy the Guest for their continued commercial sustainability. When we breakdown the word "restaurant" we find two different words "rest" & "rent" combined. So, basically, anyone can use the place to take rest and pay rent for any refreshment, food or beverage which they consume. There is a system of collecting cover charges as minimum spending in some restaurants whereas in many it is the price of a food item or a beverage item.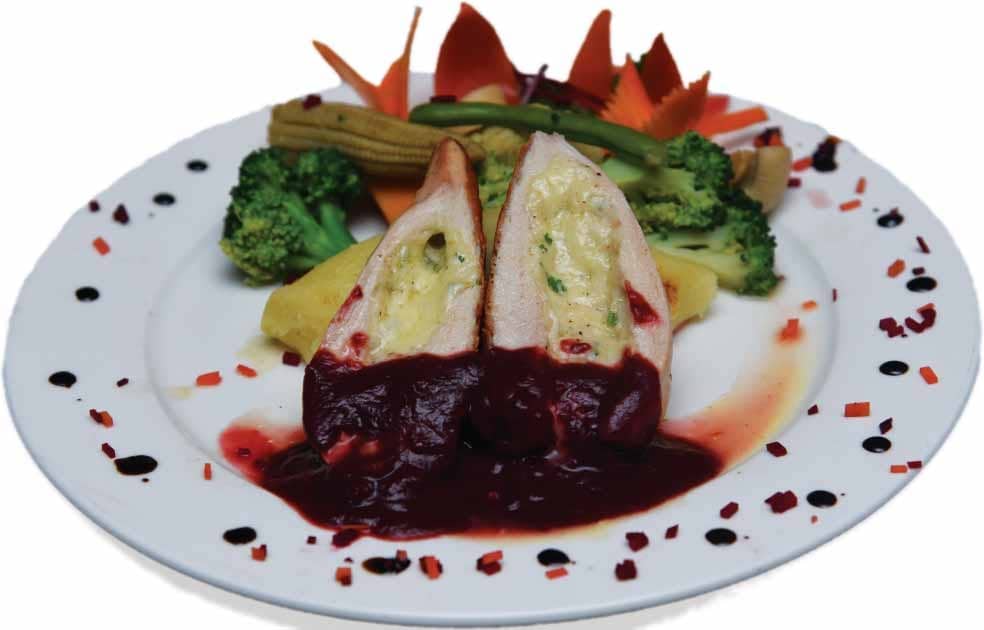 The restaurants are opened targeting various customer types; youth, families, children, professionals, white-collar or blue-collar workers, travelers, high class, middle class, lower-middle-class, vegetarians, etc. could be the target customers. Upon scanning restaurants in our vicinity, we can easily segregate the restaurants according to their target customers. We find many successful in meeting their target, serving well and maintaining their commercial sustainability, on the other hand there are some others which fail and are given to new management, sold to another entrepreneur or closed permanently.
The ones which are running successfully are also always in constant pressure of maintaining their quality in serving their customers. As such, these restaurants come up with various ideas to keep the pace of operation on; continue to serve the existing customers and luring the new ones. In this era of commercial operation, communication, internet and apps, there are various national and international organizations, platforms and means which are aiding restaurants to maintain their business. In the recent past, there used to be the printed form of restaurant guides which used to include description of restaurants, restaurateurs, location, menu and description of ambience, etc. and now this has almost completely converted into digital ones which use websites, mobile apps, social networking sites, etc. Moreover, it has become more informative with no limitation of pages and interactive as the user can talk about the restaurants and their experience. It has become more challenging as many times it is real time reviews which cannot be controlled by the restaurant management. Probably, the future business of a particular restaurant is somewhat affected by such sharing of the experiences. But, definitely, it is not the only parameter in judging the quality and success of a restaurant.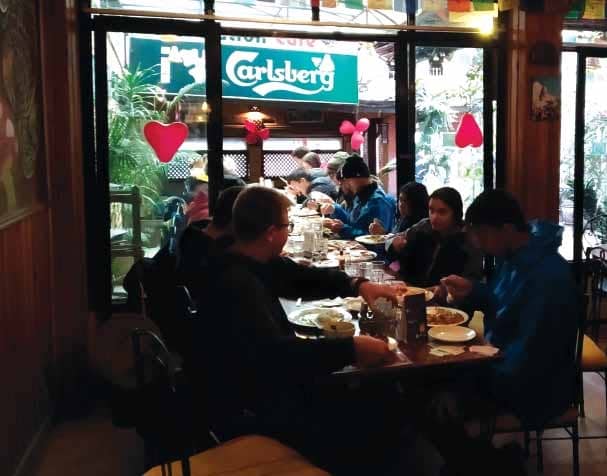 Traveling to any destination concerns all travelers about attraction, accessibility, accommodation and amenities which importantly include availability of Food & Beverage. Traveling in inclusive travel package clearly mentions the meal detail and generally serves fixed meals in predefined dining outlets, whereas other type of traveling provides choices for dining to the travelers. A novice traveler having interest in dining in good restaurant giving value for money will definitely look for opinion of the local referrer and then search the available digital database using search engine, maps, digital directories, social networking sites, etc. There are many restaurateurs who have managed to increase the footfall in their restaurants by making a good use of digital platforms. Nevertheless, experiences, pictures and profiles shared in the digital media, reviews and remarks posted in social media may not be the exact representation of the truth and reality about any particular restaurant.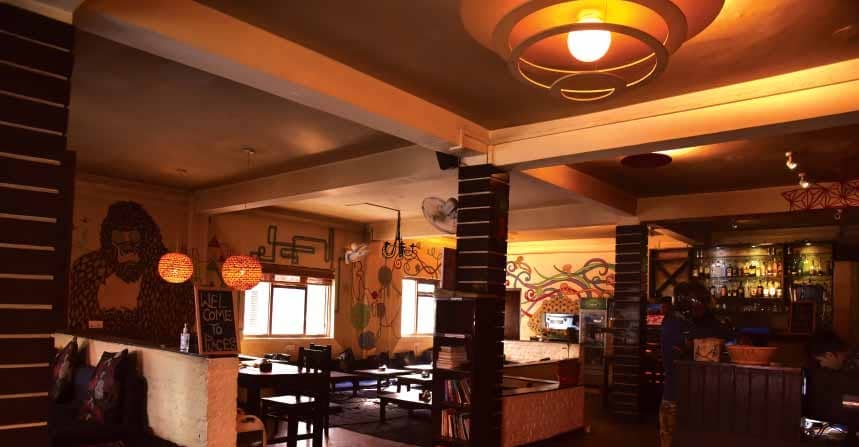 Amongst many available digital platforms influencing traveler's choice in terms of selecting a destination, accommodation, restaurants, etc., the Tripadvisor.com is in the lead. As such, we have taken the reference of Tripadvisor.com to bring out this list of popular 20 Restaurants of Kathmandu based on ratings and reviews by the travelers. To prepare this list, we have chosen such restaurants which marked their presence by claiming their listing in tripadvisor.com, have labeled as midpriced restaurants and have more than 300 reviews. 19 out of 20 restaurants having the most reviews are found to be located in Thamel and one in Durbarmarg. Definitely, the exclusion of any restaurant in this list of popular 20 does not reflect that the particular restaurant is not good. We have listed the restaurants in Alphabetical Order.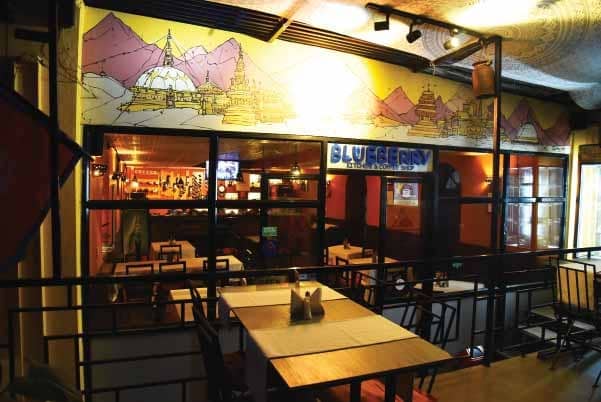 Blueberry Kitchen & Coffee Shop
A nice and cozy place located in Chhetrapati, where one can sit and Coverage enjoy time in a more quiet part of busy Thamel. The committed team of this restaurant promises to serve every guest through the art of food making, building relationship with customers and making them friends. This is well proven by the statistics of Rank 7, Rating 5 in tripadvisor.com with more than 929 reviews. If you are looking for a quiet, affordable and cozy restaurant in Thamel with delicious dishes of European and Italian cuisine along with dedicated staff members, we believe, you will not be left disappointed.
You can read up to 3 premium stories before you subscribe to Magzter GOLD
Log in, if you are already a subscriber
Get unlimited access to thousands of curated premium stories, newspapers and 5,000+ magazines
READ THE ENTIRE ISSUE
Mid Feb 2020 Year 3 Issue 2