The light side
Gourmet Traveller|January 2020
Heavyweights of the hospitality industry come to its defence with stories of friendship, success and creativity, writes FIONA DONNELLY.
Long hours, high rates of drug and alcohol abuse, bullying, poor mental health – the dark side of working in hospitality rightly gets a lot of airplay. But while these issues are part of the pressure-cooker environment of kitchen and restaurant culture, it's far from the whole story. Being on staff at a restaurant, bar or café is also about camaraderie, building self-confidence, acquiring technical and organizational skills, sparking creativity and even boosting mental health – after all, it's where many of us find our tribe and sow the seeds for successful careers. Bagging that first job is easier than in many sectors and once you've got a foothold, skills are highly transferable. For those who thrive, a hospitality career can be a lifesaver. For those who excel, the sky's the limit.

Danielle Gjestland's first customer-facing job was at age 14, scooping ice-cream for holidaymakers on Noosa's Hastings Street. Ten years later she'd opened a restaurant. Sixteen years on, and countless late nights later, Wasabi isn't just flourishing – it's Queensland's top-rated regional eatery.

"I didn't know how to be a restaurateur when I was 24 and opened Wasabi," admits Gjestland who jumped in feet-first fuelled by a need for challenge and an affinity for Japanese food and culture. "I had to learn quickly: I learnt it's okay to make mistakes, as long as you learn from them and don't repeat them."

As a restaurateur, there's a constant pressure to evolve. Gjestland endlessly refines the Wasabi experience, from its chic interiors to floor service and beyond. Little remains of the Japanese eatery that opened originally in Noosa's neighboring suburb of Sunshine Beach and moved to its current riverfront digs a decade ago.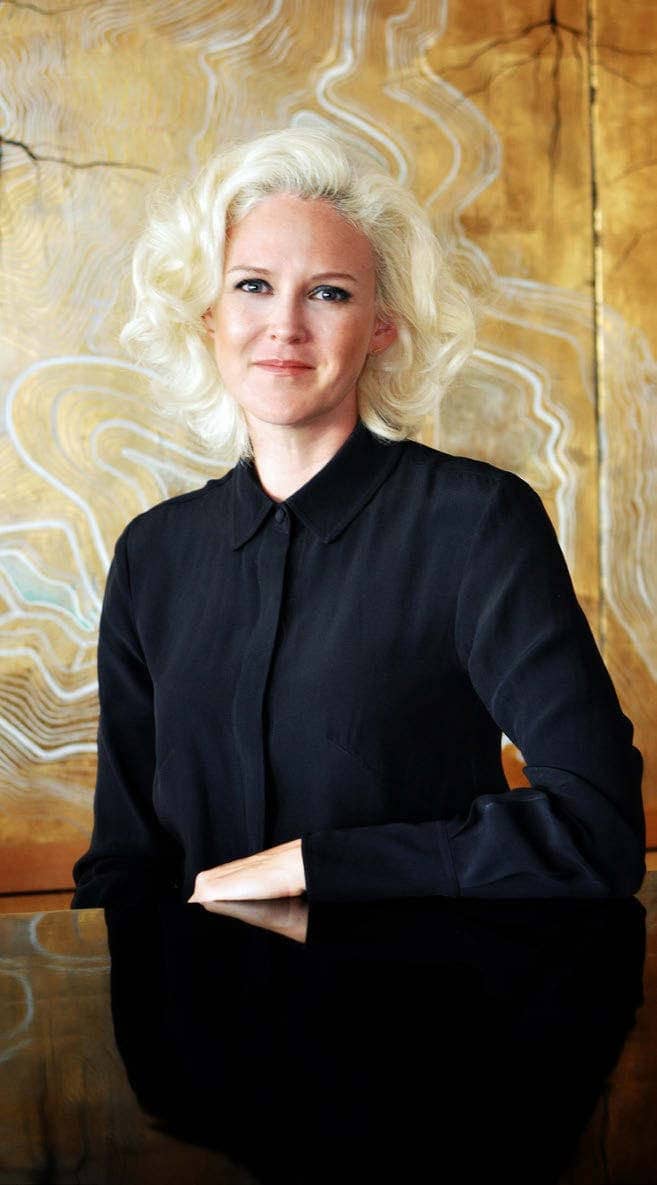 "You can't rest on your laurels – food trends come and go. You need to be a good editor and find a line between all the white noise, so you can work out what's important and who you need to have around you," she says. "It makes you decisive. You can't ponder too much. You've just got to do it and get on with it."
The variety keeps her interest levels high. "I love it. The industry has allowed me to be creative in a way I never thought I'd be," she says. "It's so multifaceted."
In such a fast-paced environment, personal growth is almost a given. Gjestland says staff who start out messy and distracted regularly become organised, bristling with ideas. "It's a good way to funnel nervous energy. If you're a bit nervous or awkward, it's a way to focus that energy into something that has momentum.
"I have so much more confidence than I ever would have had. When the buck stops with you, you learn to make smart decisions, and decisions that work for you."
You can read up to 3 premium stories before you subscribe to Magzter GOLD
Log in, if you are already a subscriber
Get unlimited access to thousands of curated premium stories and 5,000+ magazines
READ THE ENTIRE ISSUE
January 2020