Are We There Yet?
Gourmet Traveller|July 2020
There's so much beauty in our own backyards. With travel restrictions easing, get road-trip ready with the help of these regional travel guides from some of the country's most respected restaurateurs.
BEN DEVLIN'S NORTHERN RIVERS, NSW
60 kilometres from the Gold Coast's CBD Owner and chef of Pipit restaurant, Pottsville
"Most people know the Tweed or Northern Rivers as a stretch of amazing beaches," says Ben Devlin. "What many forget, is that it's also anchored with amazing green hinterland to the west, great waterfront along the Tweed River, and has the scenic backdrop of Mount Warning and the Border Ranges. I grew up in Byron Bay, but I moved to Brisbane for my apprenticeship and work. After being away in the cold winters of Copenhagen for two years, it was a family trip back home that made me decide that actually the sun, the surf and the community of this area was what I wanted. I was approached about a short-term gig at Halcyon House, and I ended up staying for more than three years. The dream of opening my own restaurant never died during this time, and we made a decision that the Northern Rivers was the best place for it. It was a mix of luck, availability, and timing that landed Pipit in Pottsville."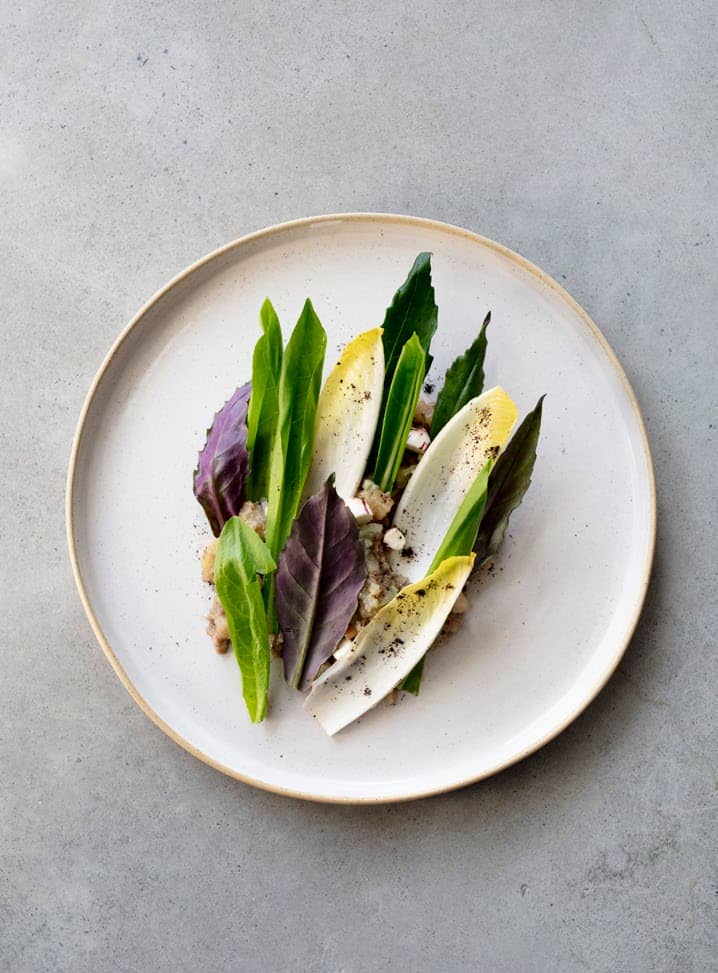 EAT: Pottsville Pizzeria
"Valter Arenzani took over and revamped the local pizza place across the street from us last year. He has restaurant experience in Europe and brings that extra attention and quality to a genre that can be fairly average and ubiquitous in some places. The pizza crust, in particular, is great – and we love the simplicity of the prosciutto pizza. And with a sweet tooth, it's very hard to avoid the knock-out tiramisu." pottsville-pizzeria.com
HIDDEN GEM: Tropical Fruit World
"More than a tourist attraction, and more than a commercial farm, this is the place to go for very fresh and unique fruits that you don't often see elsewhere; things like jackfruit, black sapote, and dragonfruit are some favourites used on the Pipit menu. There's also a stellar view of Mt Warning from the hilltop carpark." tropicalfruitworld.com.au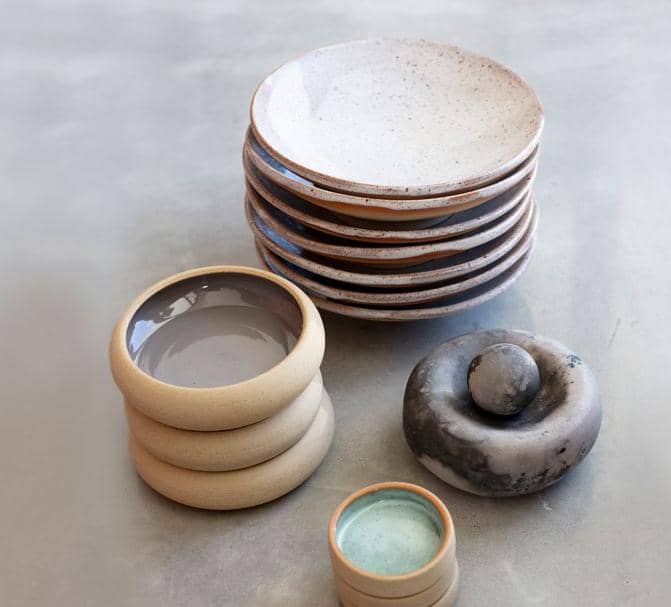 DRINK: Husk Distillers and Cape Byron Distillery
"We've seen great breweries and distilleries emerge as a local trend. Closest to us is the 'paddock to bottle' Husk Distillery: they make Australia's only agricole rum, made with freshly crushed cane juice instead of molasses.
We also really admire and love Cape Byron Distillery, set on the family's macadamia farm. They've done extensive rainforest regeneration on site, which is both the inspiration behind, and the supply of native botanicals used in their gins. Both businesses do worthwhile behind-the-scenes tours and tastings at their cellar doors." huskdistillers.com; capebyrondistillery.com
STAY: Halcyon House
"I'm a bit biased as an ex-employee, and my wife and I also got married there, but it's a total stand-out both on the Tweed Coast and nationally. There was a lot of thought and care from the owners in setting up the hotel, and general manager, Mauro De Riso, runs it beautifully. They've added a spa since opening which makes it great for longer stays. And being right on the beach is hard to beat, too." halcyonhouse.com.au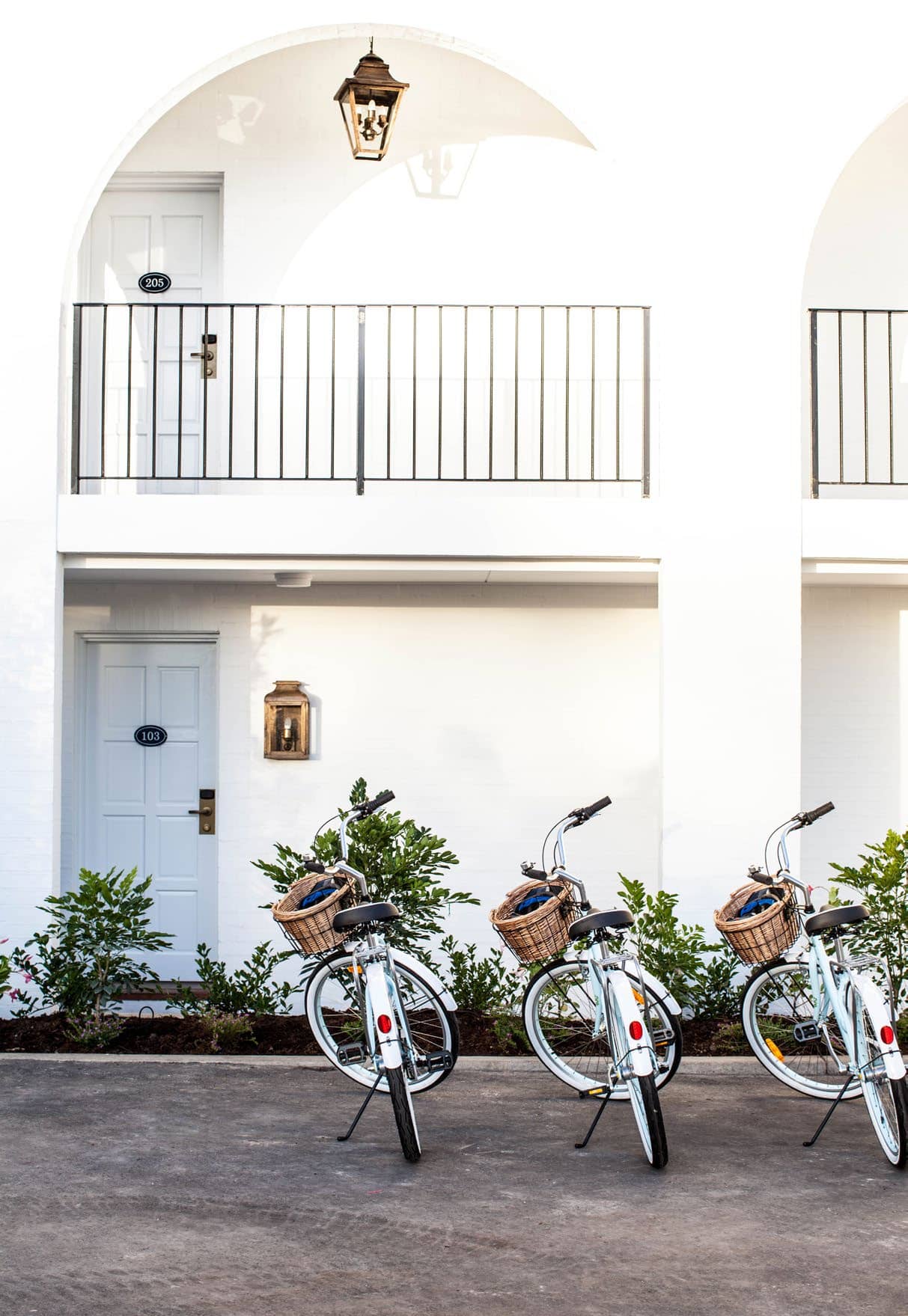 ONE TO WATCH: Grit Ceramics
"We collaborated with local Pottsville ceramicist, Leia Sherblom of Grit Ceramics, on Pipit's sustainable tableware. Leia made use of Pipit's kitchen "waste," such as our wood-grill ash in glazes, fish bones in bone china and pipi shells for texture. She has very interesting ideas about wild clay and using human bone ash, too. A new retail studio about five doors down from the restaurant is in the works." gritceramics.com
You can read up to 3 premium stories before you subscribe to Magzter GOLD
Log in, if you are already a subscriber
Get unlimited access to thousands of curated premium stories and 5,000+ magazines
READ THE ENTIRE ISSUE
July 2020