UNDERSTANDING IGP PAYS D'OC
Decanter|August 2020
Home of the cheap and cheerful? On the one hand, yes – but the can-do mentality of the producers and flexible regulations throughout this huge swathe of France's Mediterranean lands are enabling a groundswell of fascinating, great-quality wine styles to rise up. Andy Howard MW reports
Given my interests in the classic wines of Bordeaux and Burgundy, the attraction of bottles labelled IGP Pays d'Oc have largely passed me by. Up until now. Delving into the subject for this article, I discovered there was much more to IGP Pays d'Oc than I had realised. Rather than being a generic classification characterised by low prices and easy-drinking, varietally labelled wines, this is an innovative, fast-moving sector with many wines to set the pulses racing.
My formative wine experiences date back to the early 1980s – exciting times, when one could buy second wines from Bordeaux first growths for less than £15, and the world was just coming to terms with the fact that not only did New Zealand grow vines, but they produced Sauvignon Blanc which seemed to come from another planet.
Back then, Languedoc-Roussillon in France's far south was renowned for the production of cheap bulk wine, where volume was the main driver. The region was already suffering before Australian Chardonnay and Syrah joined forces with New Zealand Sauvignon Blanc to provide consumers with wines that were fruit-driven, easy-drinking and great value. Sales of Languedoc wines sank even further.
My perceptions were that although the region was home to a handful of excellent small producers, large cooperatives dominated the scene with mass-production and low-cost the key. When wine regulations were changed in 1987, allowing Languedoc-Roussillon producers to adopt varietal labelling, I suspected this was a blatant move to cash in on the demand for New World-style wines.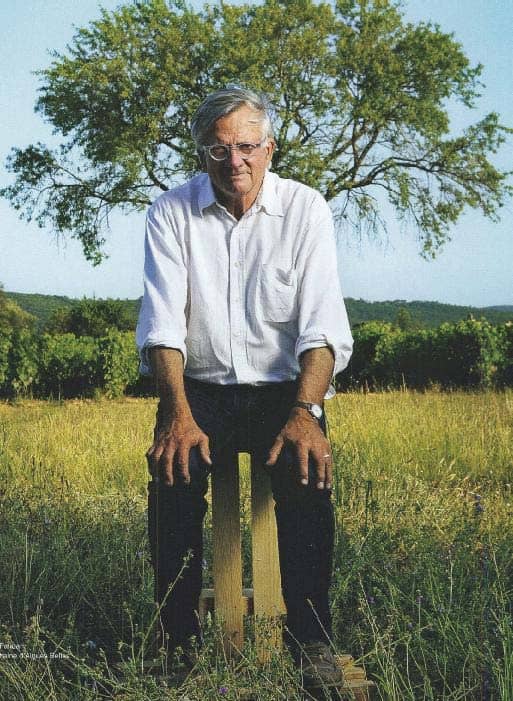 Big player
Although over the years I have enjoyed great wines such as Le Soula (near Perpignan), La Grange des Pères and Mas de Daumas Gassac (Aniane, near Montpellier), I've continued to overlook IGP Pays d'Oc in favour of other appellations. But, following research for this article, I've realised the Pays d'Oc is actually a treasure-trove of fascinating wines and dynamic producers. Pity it took me so long!
First demarcated in 1987 as Vin de Pays d'Oc, the vast scale of the vineyards is striking (see box). Covering four departments (Aude, Gard, Hérault and Pyrénées-Orientales), the region reaches from the Mediterranean coastline to the mountainous slopes of the Pyrenees and the Massif Central. The region's size, along with its varied geology and climate, means there is no easily definable style.
You can read up to 3 premium stories before you subscribe to Magzter GOLD
Log in, if you are already a subscriber
Get unlimited access to thousands of curated premium stories and 5,000+ magazines
READ THE ENTIRE ISSUE
August 2020