STAG'S LEAP WINE CELLARS
In the 50th anniversary of its founding, Matthew Luczy recounts how one of Napa Valley's brightest stars found early fame as one of California's great Cabernet Sauvignon producers
Stag's Leap Wine Cellars went from not existing to taking top red wine honours at the 1976 Judgement of Paris in little more than five years. A few 'perfect-storm' factors helped, as well as more than a bit of luck, but it was a stunning achievement all the same.
As the winery celebrates its golden anniversary in 2020, it is impressive to realise that 47 of those 50 years have passed after they harvested the 1973 Cabernet Sauvignon – a wine that changed the game not only for Stag's Leap Wine Cellars itself, but for winemaking in California as a whole and, to some degree, the entire wine world.
The winery was founded in 1970 by Warren Winiarski but the story starts with Nathan Fay. Fay moved from central California to Napa in 1951, and two years later purchased 81ha. Orchards of prune and cherry trees occupied the property at the time, and Fay was met with warnings by the University of California Davis in regards to planting Cabernet Sauvignon or other varieties best suited for 'warmer climates'.
This tucked-away pocket off the Silverado Trail was thought to be too cool (relative to the warmer Oakville and Rutherford regions to the north) due to its proximity to the San Pablo Bay and its moderating effects on the vines. Regardless, in 1961 Fay forged ahead, and planted the first Cabernet Sauvignon in what is today known as the Stags Leap District AVA.
By 1969, Winiarski had already planted a small area of vines on Howell Mountain and was working as winemaker for Robert Mondavi at the time he first tasted Fay's homemade wine. On tasting the nuance, elegance and lift of Fay's 1968 Cabernet Sauvignon, Winiarski instantly realised the variety's potential in Napa Valley. The following year, the land adjacent to Fay's property became available and, figuring the soils and style of the resultant wine would be similar, Winiarski jumped at the chance.
It is this site, now referred to as SLV (Stag's Leap Vineyard), that would produce the grapes for Stag's Leap Wine Cellars' acclaimed 1973 Cabernet Sauvignon.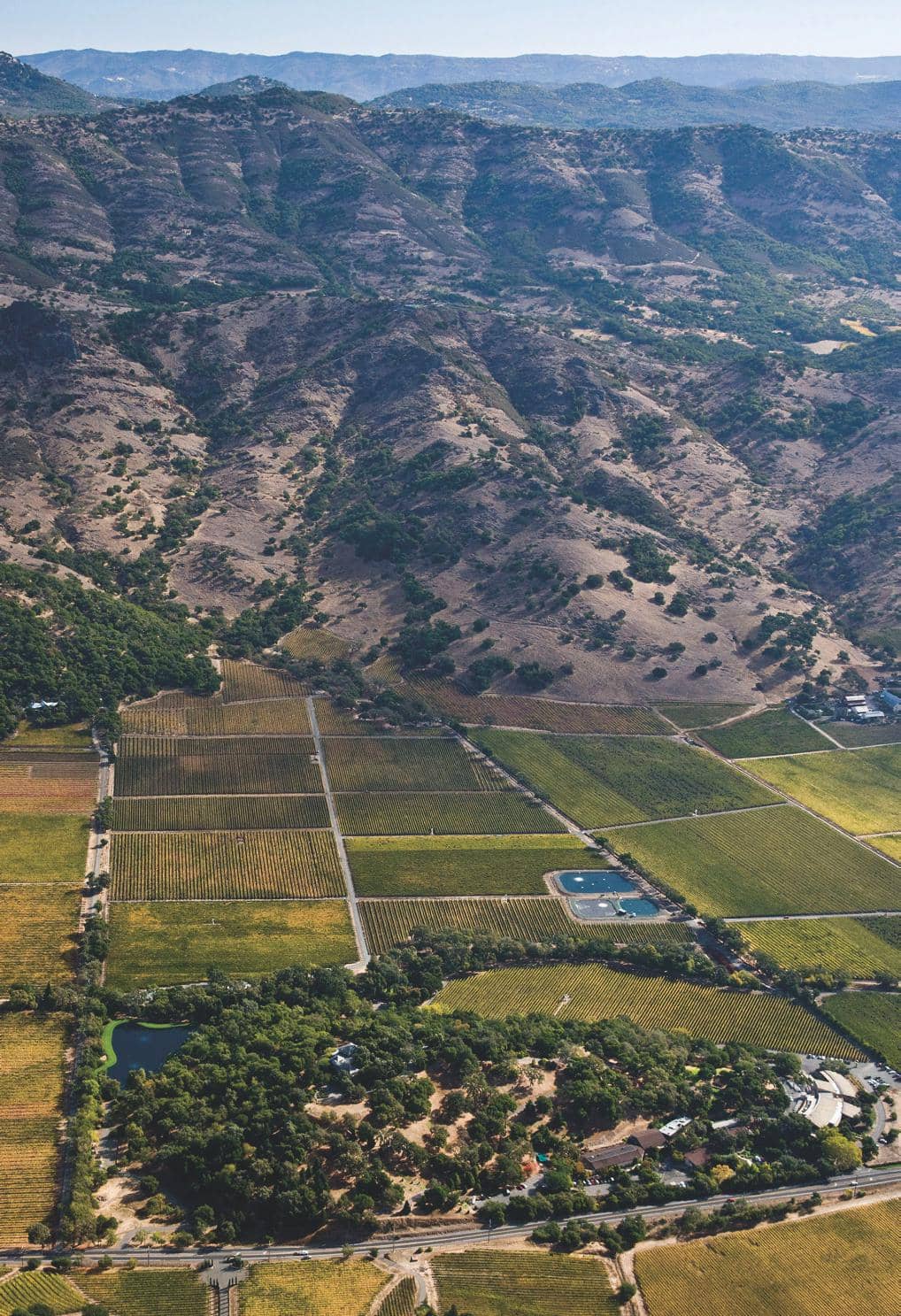 Timing is everything
Despite its reputation, influence and impact, the Judgement of Paris was actually organised more for education and fun rather than as a vehicle to alter the world's perception of California wine.
It happened at a time in which the up-and-coming 'kids from the sticks', as Chateau Montelena's Jim Barrett famously put it, were hungry to show their wares on the world stage. These pioneering California winemakers wanted to make a name for themselves, and what better place than up against the great, tried-and-true wines of France. Many of the producers featured in the competition didn't even know of the tasting's existence until they found out the results – they weren't even aware that their wines had been entered.
The 1970s was a famously underwhelming time for French viticulture. As the Judgement of Paris organiser Steven Spurrier put it, France was 'resting on its laurels'. In addition to a string of difficult vintages, this decade saw increased use of pesticides, herbicides and fertilisers, in part due to the hangover from prior attempts to chemically abolish phylloxera almost a century earlier.
An increasing number of growers in Burgundy navigated away from the négociant system and into the logistically challenging world of domaine bottling. This resulted in lacklustre wines early on, even from top domaines. On a global level, the 1973 oil crisis would rock worldwide economies for years to come, and compounded stagflation in the US.
During such volatile and uncertain times, guards often change and many torches are passed, intentionally or not. This in no way diminishes the achievement of the Calfiornian producers who triumphed in 1976, but the context and timing serves as a reminder that comfort and confidence can easily lead to complacency.
The irony is that today, a region once deemed 'too cool' to ripen Cabernet Sauvignon is one of many trying to deal with the stylistic and existential challenges of overripeness in a world where both consumer tastes and the global climate are changing.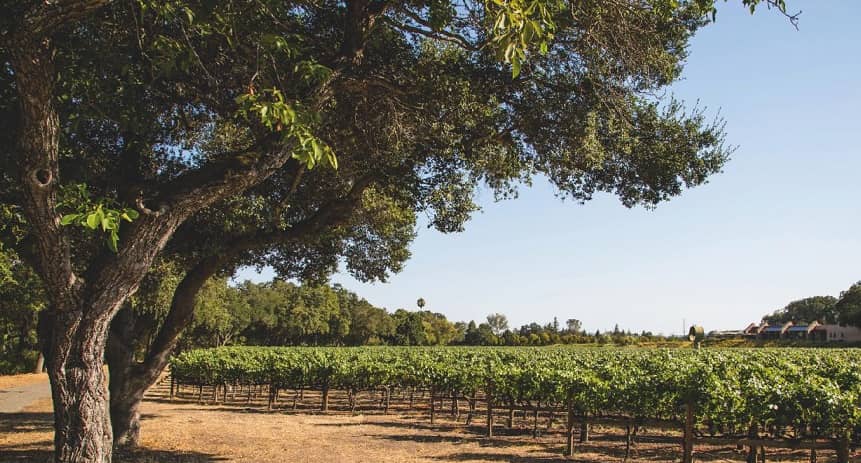 Vineyards and wines
In 1989, the Stags Leap District received AVA (American Viticultural Area) status, and was the first appellation in California to do so based upon its soils, which are mostly volcanic deposits shifted down from the Vaca range.
Fay's 1968 Cabernet Sauvignon, the wine that inspired Winiarski to invest in this land, is actually fairly different to his own triumphant 1973 Cabernet. Wines from the Fay Vineyard (now capitalised to FAY), on eroded silty soil, are more perfumed and graceful, while the SLV Cabernet, from coarser, rockier soils, is the more robust and dense.
You can read up to 3 premium stories before you subscribe to Magzter GOLD
Log in, if you are already a subscriber
Get unlimited access to thousands of curated premium stories, newspapers and 5,000+ magazines
READ THE ENTIRE ISSUE
October 2020