LIGHT SPORT CHAMP
It could have been a contender: while ACA's much improved 7EC was the best Champ of all – and popular with owners – it only saw limited production
My first assignment as an aviation writer was an Aeronca Chief, the side-by-side ancestor of the tandem American Champion 7EC Champ you see before you. Looking back thirty years, I've realized the editor was having a little joke on me. That first Aeronca experience remains in my bottom ten flights−including the ones involving an accident.
Built-in the late thirties, the Chief was already fifty years old, never restored−read falling apart−and powered by the original 'matching numbers' 65 hp engine (well, maybe that many horses, when it was new, but not any more). And the airfield was experiencing a gale straight across its runway. I needed nearly full power to taxi through the long grass between hangar and runway, the takeoff roll felt like it crossed two counties and the climb rate was 350fpm at best. The Chief felt 'out of control', largely unresponsive to my pitch and roll inputs, with crazy adverse yaw from the ailerons, the aircraft flying me instead of me flying it. A gust of wind would have it hurtling towards the ground, and then another back up to the clouds again. It was an awful flight. Of course I shouldn't have flown an underpowered aircraft in windy conditions (so not all the aircraft's fault then.)
Check forward in time, and here we are at the spectacularly named Raleigh Executive Jetport (KTTA) near Sanford in North Carolina, where I have just found out that the Curtiss C-46 Commando military transport aircraft we are due to fly has blown a tyre. There isn't a spare.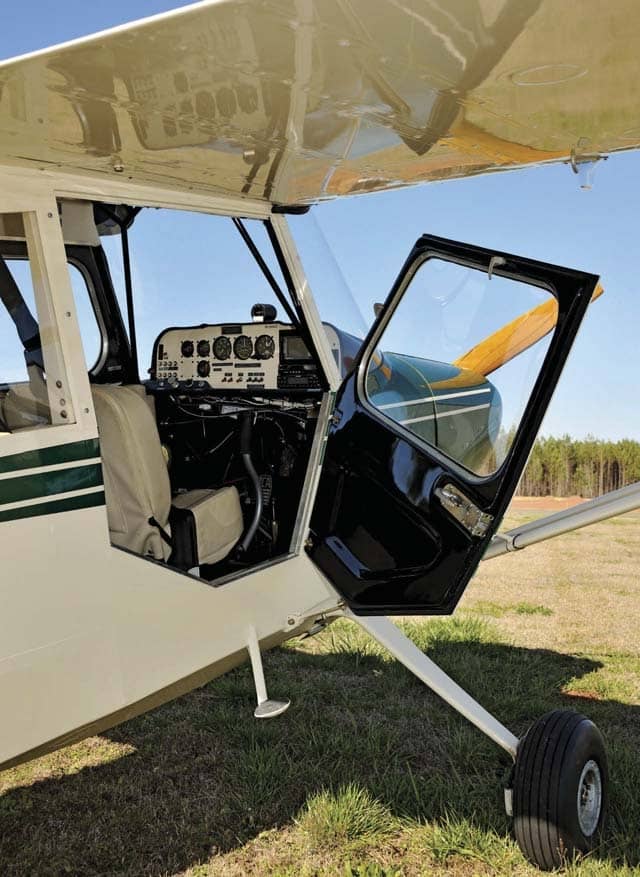 Photographer Keith has a bright idea. "While we're waiting," he says "let's go and fly the Champ". To be honest, I'd rather not. But Keith's enthusiasm wins the day and I soon find myself walking over and strapping into a new American Champion Aircraft Champ−a 100hp (thank God for that) descendant of that pre-war aircraft I flew many years ago.
Not quite the same old Champ…
There cannot be many readers who are unfamiliar with the original Aeronca Champ, or 'Airknocker' as it was affectionately known by some. Designed to meet the post-war demand for light aircraft, Aeronca designed the 7AC Champion with a 65hp Continental engine, a high wing, fixed undercarriage and tandem seating for two. In its original form it had a cartoon-like bulbous fuselage and a sliding window.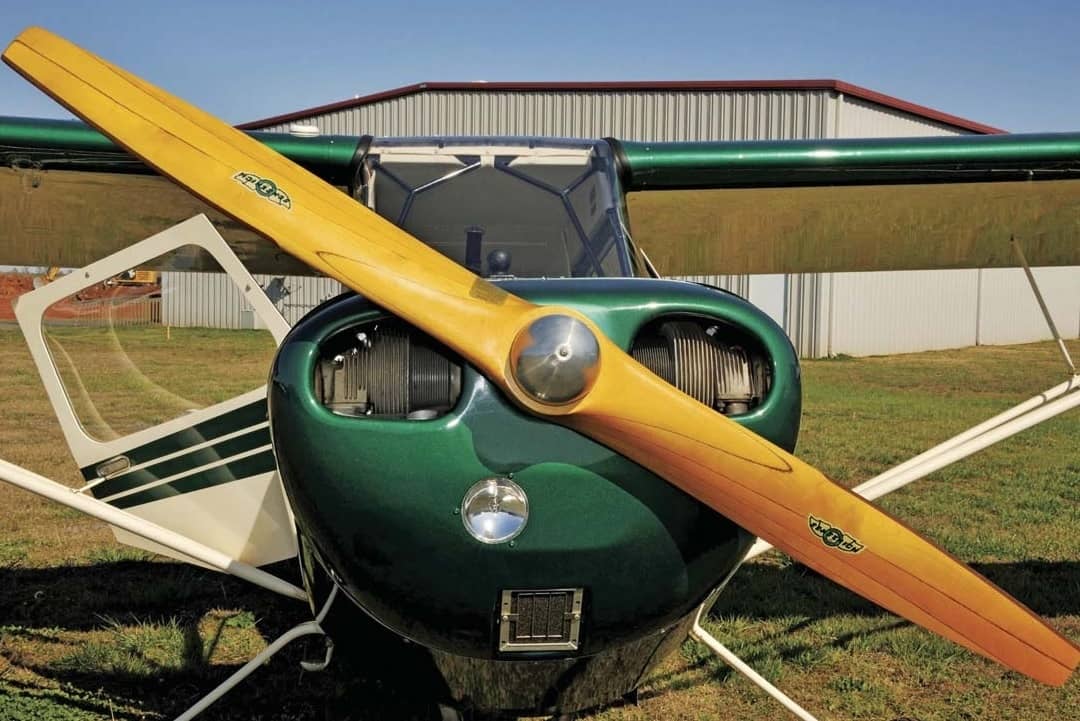 A number of variants followed including the 7AC, 7BC (military L-16) and 7CC (with a Continental C90 engine of 90hp). The 7DC (with a Continental C85 engine) and the 7EC (with a Continental C90 engine) were the last Champs produced by Aeronca before it finally ended production in 1951. Nearly 2,000 examples of the original Aeronca-produced Champ are still flown around the world and have something of a cult following among their owners.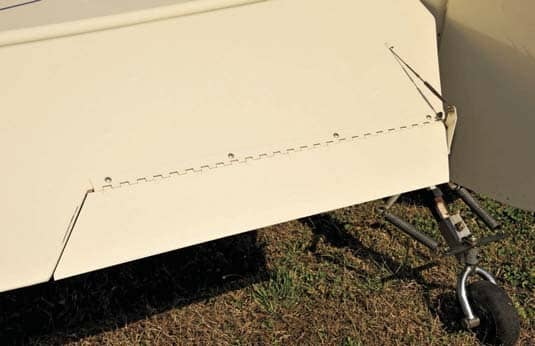 The type certificate was sold to the Champion Aircraft Corporation who placed the 7EC Champ back into production in 1955, before flirting with a nosewheel version−the 7FC Tri Traveler−which was powered by engines of anything from 135 to 150hp. In 1964, Champion set the precedent for today's aircraft in certifying a 100hp version of the Champ, powered by the Continental 0-200.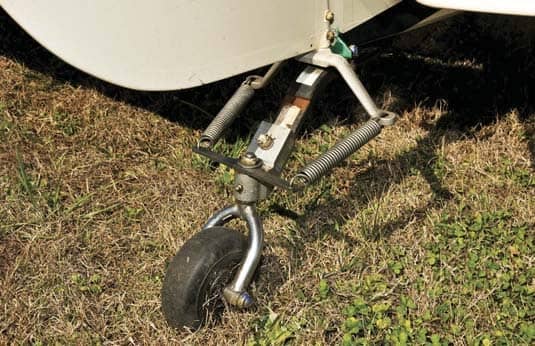 In 1970, Champion Aircraft was acquired by Bellanca, which built 71 Champs between 1970 and 72 alongside aerobatic stablemates, the Citabria and Decathlon.
You can read up to 3 premium stories before you subscribe to Magzter GOLD
Log in, if you are already a subscriber
Get unlimited access to thousands of curated premium stories, newspapers and 5,000+ magazines
READ THE ENTIRE ISSUE
February 2020