UNDERSTAND YOUR RADIO
Model Airplane News
|
October 2020
Getting the most out of your transmitter
Regardless of the brand, utilizing your radio's built-in programming helps you fly easier with better control precision of your airplane. Intended for new and intermediate fliers, this article highlights three basic features you need to understand: dual rates, exponential, and program mixing.
GETTING STARTED
First of all, when holding your radio during your flight, it's a good idea to have the "standard" position on all switches be "away" from you. Another way to say this is to have the switches located on the top of your transmitter toward the back of the case and those on the front of the transmitter toward their top position. Establishing this allows you to always return to your most comfortable flying parameters should your flight get on the edge of your control abilities for whatever reason.
EXPONENTIAL
Simply stated, exponential in our radios gives stick inputs a softer "feel" around the center of stick travel. The greater distance we move the stick away from center, the less effect any programmed expo has. Expo works in concert with rate settings and is another piece of the puzzle in getting your radio controls exactly the way you want them.
Sneaking up on how much expo to use is a good way to do it if you've never tried it before. Entering a 10% value would be a good start. You will hardly notice that amount of input on the bench or in the air. But once you figure out the procedure for setting it, there's no mystery about going into the menus and increasing it to +15 or +20, or even more. Some of the best pilots use +70 or more on expo to fly 3D. Most sport flyers will and should be in the range of +20 to +40. The type of aircraft you fly will determine how much expo you should use, if any. Even trainer aircraft and novice fliers can use some expo to advantage. Have no fear of exponential. The softer feel around stick center will make you a smoother flier; just don't overdo it. For most helicopters, it's a must. For most sport aircraft and sport fliers, it really helps a lot in advancing your flying skills.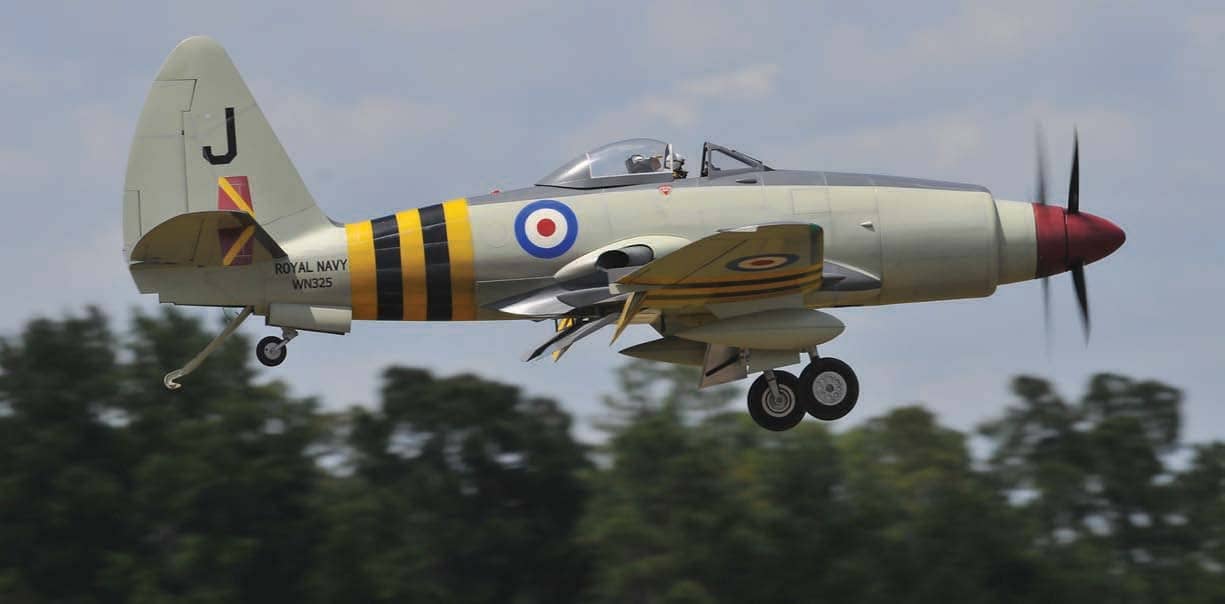 DUAL RATES
You can read up to 3 premium stories before you subscribe to Magzter GOLD
Log in, if you are already a subscriber
Get unlimited access to thousands of curated premium stories, newspapers and 5,000+ magazines
READ THE ENTIRE ISSUE
October 2020