GETTING STARTED WITH HELICOPTERS
Model Airplane News
|
October 2020
10 pro tips you need to know
Every RC model helicopter pilot started somewhere, and no matter what your experience level, there is always something new and exciting to learn. Piloting a heli can be a lot of fun and very rewarding, but without proper training and knowledge, it can be very frustrating (and expensive). Of all RC activities, helis have the longest and steepest learning curve. The tips and techniques in this article will help shorten the curve and are also good reminders for experienced pilots as well.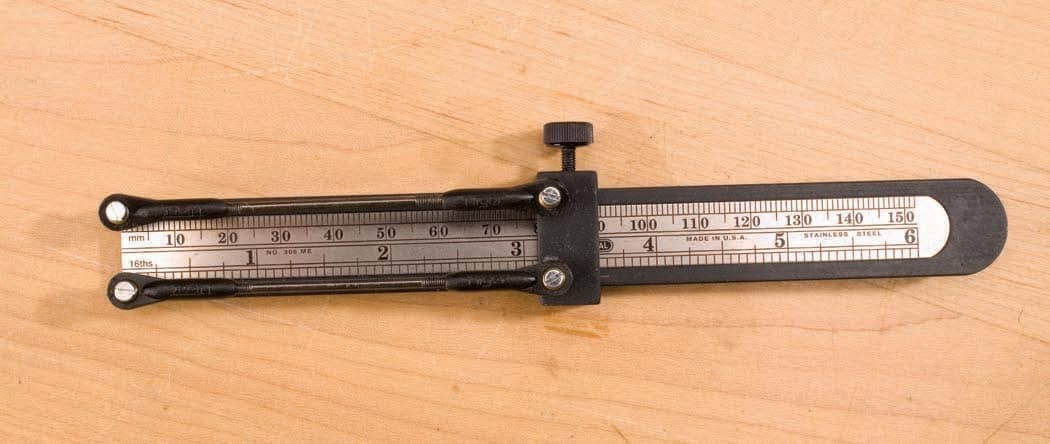 1. PICK THE RIGHT HELICOPTER
The popularity of RC helis has resulted from the variety of models in all sizes from tiny electrics to big nitro and gasoline-powered models. Often this can be bewildering for the novice to decide on a first heli. Many pilots start with a coaxial rotor model, which is very stable and helps with hover orientation. They are relatively inexpensive and durable, which makes them good for novices. The small fixed-pitch models have a lot more maneuverability than the coaxial models and present a little more of a challenge. These models are a great introduction to forward flight and are a great orientation aid that will help in the next step. These are also ideal for the RC airplane pilot who wants a heli to change things up a bit without investing a lot.
Most heli pilots aspire to mastering the collective pitch equipped helis due to the unsurpassed maneuverability and aerobatic capabilities they possess. These are the most complex and challenging of all the RC helis. For the pilot with previous RC experience who is willing to learn about the correct setup, a collective pitch model makes sense. The choices here are wide and the first question is what size is best to learn on. There is no correct answer and each pilot will have to decide which is best for him. The small 450-size models made popular by such models as the Align T-Rex 450 are relatively inexpensive, easy to assemble (and repair) and fly well. Larger helis, electric (500, 550, 600 or 700 class) or nitro (30, 50, 60 or 90 class) are more expensive to fly and maintain, but are easier to fly. Their larger size and mass make them more stable, able to handle more wind and make for easier orientation. For learning, the basic model will keep you challenged and save a bundle of money. On the other hand, if you need to buy a transmitter, buy the best you can afford since it will last through many helis and its features will allow you to progress to higher levels.

2. CCPM VS. MECHANICAL MIXING
Conventional collective pitch helis with mechanical mixing, use three servos to operate the primary flight controls; elevator (fore and aft cyclic), aileron (left and right cyclic) and pitch. The servos move the swashplate through a system of pushrods and levers and works very well. Cyclic-Collective Pitch Mixing (CCPM) also uses three servos for the flight controls, but they are directly linked to the swashplate usually arranged at 120-degree intervals. The radio, which must be capable of CCPM, uses software to move the three servos in the appropriate direction. This system requires fewer parts than the conventional system and since all three servos are used to move the swashplate simultaneously, there is more control authority. Good-quality digital servos are recommended. The servos need to have their control throws matched so that there is no unwanted control input. For instance, if a collective input is given and one servo has a lesser or greater throw than the others, the swashplate will tilt as it rises or lowers introducing an unwanted cyclic input. Both systems work very well for both the novice and expert.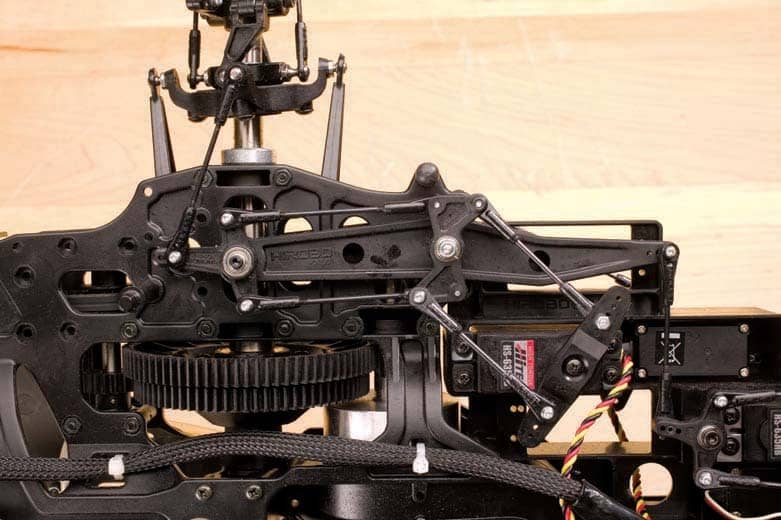 3. ESSENTIAL TOOLS
Here are some essential tools that you may need to buy in addition to the usual assortment of screwdrivers and pliers.
Good-quality metric hex drivers. Don't skimp here as cheap hex wrenches can strip bolt heads leading to frustration.

You can read up to 3 premium stories before you subscribe to Magzter GOLD

Log in, if you are already a subscriber

Get unlimited access to thousands of curated premium stories, newspapers and 5,000+ magazines
READ THE ENTIRE ISSUE
October 2020