UFOs Vs. Marines Do You Believe In UFOs?
His name was Ray Watkins, and he was a helluva nice guy and smart as they come. He got his Double "E" degree through the NESEP Program. Ray had just asked me the question that was sure to come up sooner or later in any Ready Room in the Fleet. I knew Ray was a mathematician as well and mused a bit before answering. "Ray," I said, "I know the mathematical odds are that there has to be some form of life out there in the galaxies. I just don't believe they reside in this solar system." Ray had a twinkle in his eye and said, "I think you're wrong."
By this stage of my young life, I was already aware of the fabled New Mexico sightings, the many alien-abduction claims, and even a few unexplained sightings by supposed professionals, but then, as now, I was a skeptic, to say the least. I didn't believe in psychics, soothsayers, demons, or witchcraft, and I sure as hell didn't believe in UFOs. My conversation with Ray was one of those I hoped didn't go any further. It is hard to reason with a true believer. Ray was smart enough to know that and dropped it.
In those days, my recreational reading went from John le Carré to Zane Grey and Louis L'Amour to James Michener; I was always a fan of history and historical fiction. Ray was heavy into Isaac Asimov and other sciencefiction writers of the day. To my way of thinking, both pursuits—in their own way— were educational. One (Ray's) was just on a higher plane, if you will.
I didn't think much about it for a year or so. I was driving U.S. Marine Corps RF-4s and usually flew with Larry Shreve in my back seat, but often, I'd fly with the other guys as well. I always enjoyed flying with Ray; he knew the radar well and was calm and professional in every aspect. He was just a neat all-around guy.
Low, Fast, and in the Dark
As luck would have it, we deployed to Marine Corps Air Station Yuma, Arizona, for an intense workup and training period. I loved it; we flew around the clock and had crosscountries, to boot. It didn't get any better for a young naval aviator.
One of the more demanding missions for a photo reconnaissance team was a low-level night photo-flash mission. On the surface, it may seem easy, but until you tried it, you couldn't believe how difficult it could be.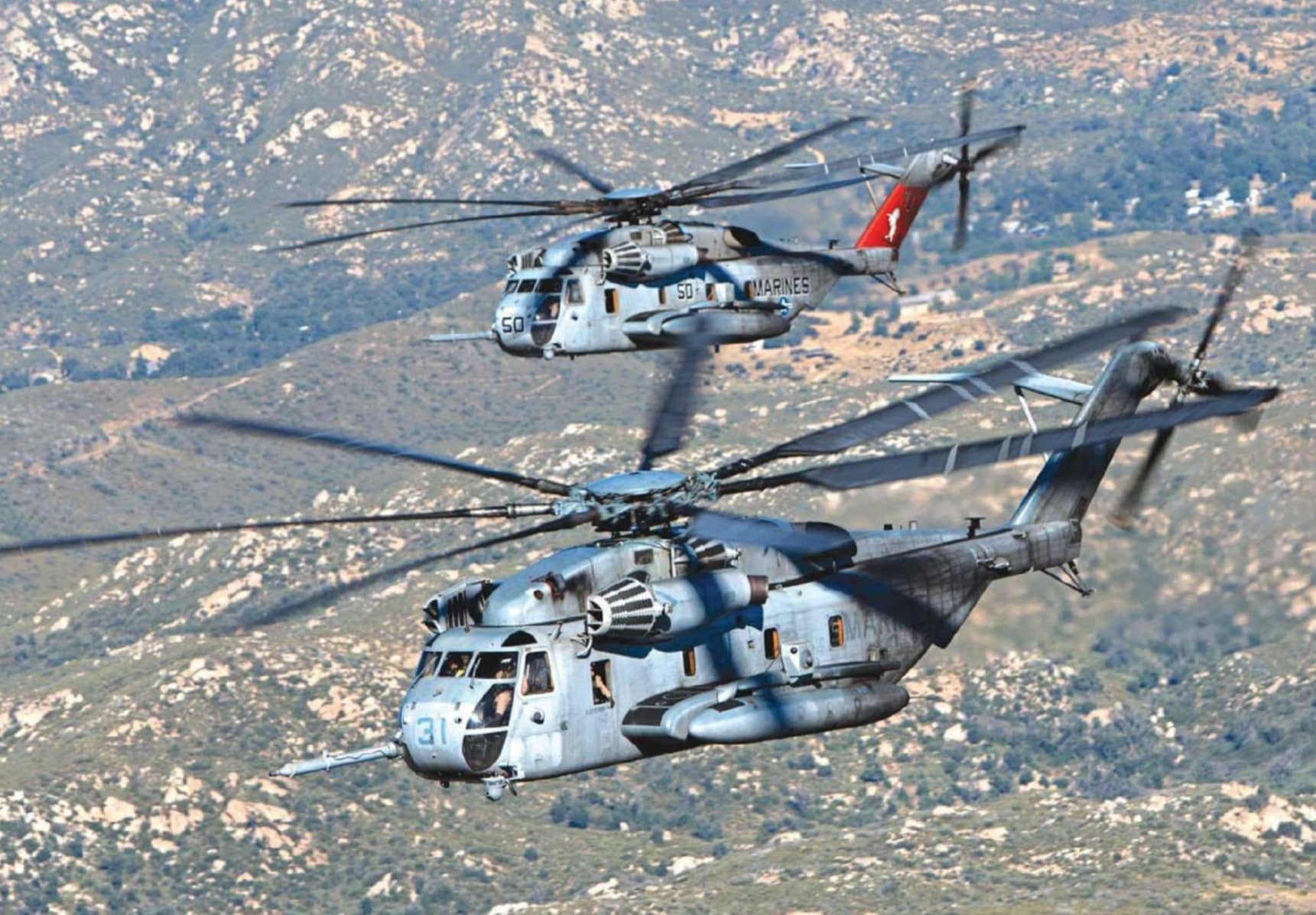 The way the mission was supposed to be flown was as follows: You had a target; the idea was to fly over the target and set off the photo-flash flares. The camera systems had a sensor that opened the lens when the photo flash went off, and if you hit it right, you'd find the target in the photos when developed. You should know we were usually about 1,000 feet above ground level, doing 520 knots, minimum. (It makes it a little more exciting.) Remember, this is at night— total darkness, no moon. You also had to rely on the "terrain following/terrain avoidance" radar if you were in uneven terrain (read: mountains). The radar was a critical component in the mission in that you also used it for your setup and could use it as a marker for heading if a good return could be achieved. We usually used about a 10-mile run into the target. The photo flares were awesome, putting out about 8 million candlepower and one hell of a boom for those on the ground. (I used to love the RF-8s throwing them out to open the Miramar Air Show.) I believe our launcher held about 15 of those babies.
You can read upto 3 premium stories before you subscribe to Magzter GOLD
Log-in, if you are already a subscriber
Get unlimited access to thousands of curated premium stories and 5,000+ magazines
READ THE ENTIRE ISSUE
February 2019