Shooting Style
An ungainly technique will usually result in poor shooting. Elegance and accuracy go hand in hand
I have long had an interest in what was once called shooting 'form' – what we might now call style. I've written several books on good shooting technique inspired by Messrs Lancaster, Churchill and Stanbury. I have studied the works of many other past masters, not to mention observing modern masters in action.
There is no absolute consensus on what constitutes good style. Most of us, however, will recognise good, fluent and well-practised shooting when we see it, and more will certainly note poor technique even when the odd bird is brought down.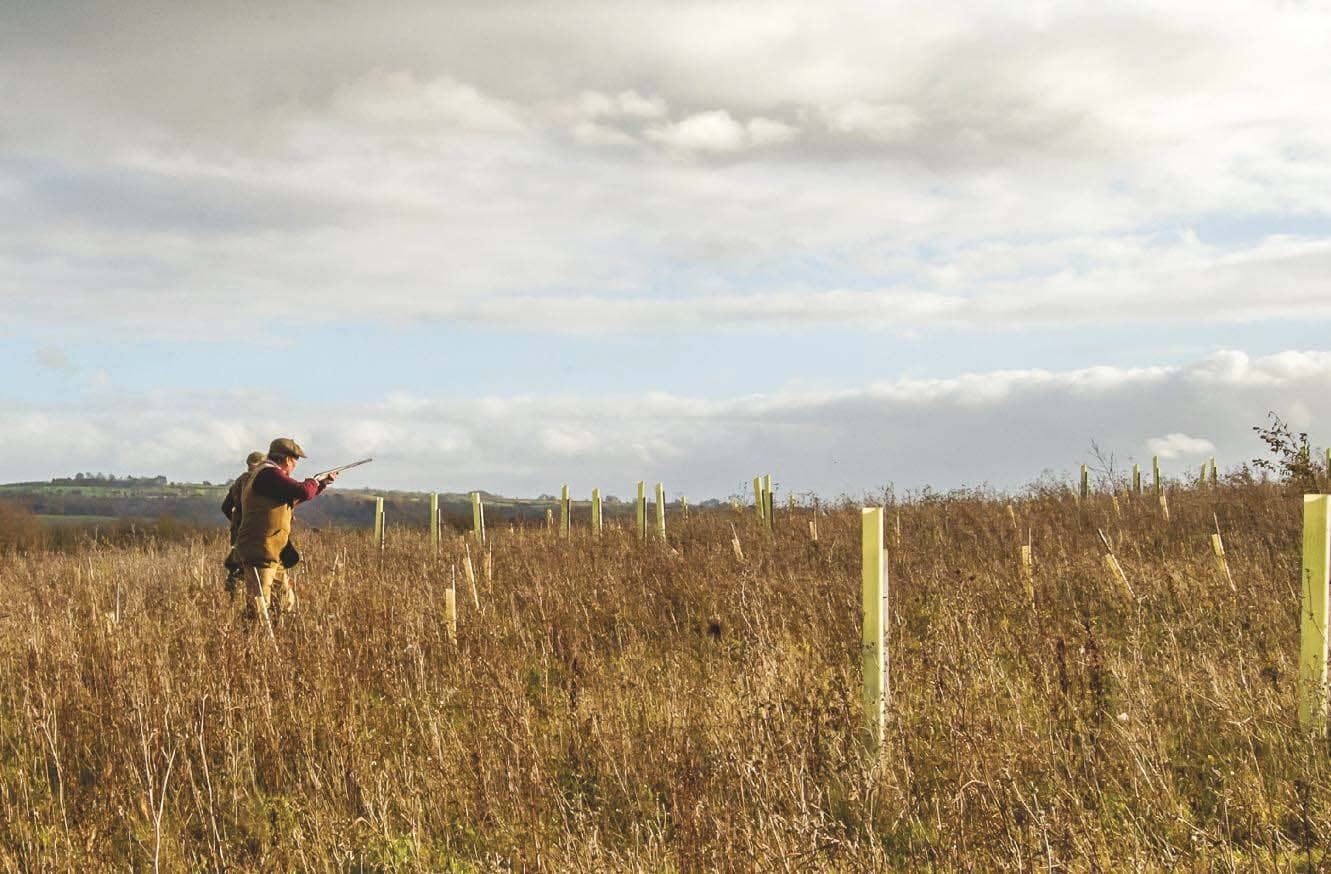 There are absolute flaws that should be cited, too, such as taking eye or eyes off the bird, rushing, letting the body weight come too far back, lifting the head, stopping the gun (one immediate consequence of head lifting), ignoring line, mounting the butt on the arm rather than shoulder or shoulder pocket, and holding the stock incorrectly.
Today, we tend to live in a world where old ideas of an aesthetically pleasing shooting technique may be overridden by a results-based mindset. Nevertheless, it is pleasing to see something being done well, in a classic manner and with a bit of panache, just as it is pleasing to watch someone skiing elegantly with skis close and parallel.
I enjoy, for example, seeing a gun standing in the manner of Percy Stanbury, brushing the birds out of the sky with his elegant bowed body position and a straight front leg – 'nose over toes'.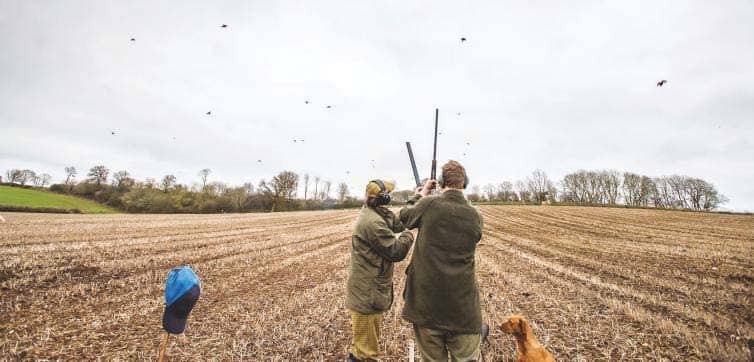 For the record, however, there is another school that intrigues. It might be called the Zen school of shooting: style without defined style but where nothing seems out of place and it all just flows (I might cite George Digweed as a proponent of this). Moreover, self-observation recently led me to conclude that my own shooting was becoming a bit too deliberate, perhaps because of all my gun testing. It has progressed to a broader exploration of good style.
In the shooting field, we all love to see birds taken cleanly, decisively and well in front by someone standing in a balanced and elegant position. We can become too careful, too mechanical and, ultimately, too slow. If you shoot average driven days, not taking too many risks of failure, engaging everything within a 'comfort zone', then it tends to promote an over-careful, boring, approach – something that seems to have been encouraged all the more in recent years when so many shoot clays and game.
If you shoot clays as well as live quarry, the pitch discs and the looming score-card would certainly seem to promote a more deliberate and more precise approach. Deliberate technique is, arguably, a necessity to win major competitions. You can't shoot 100 straight at Sporting and be too wild.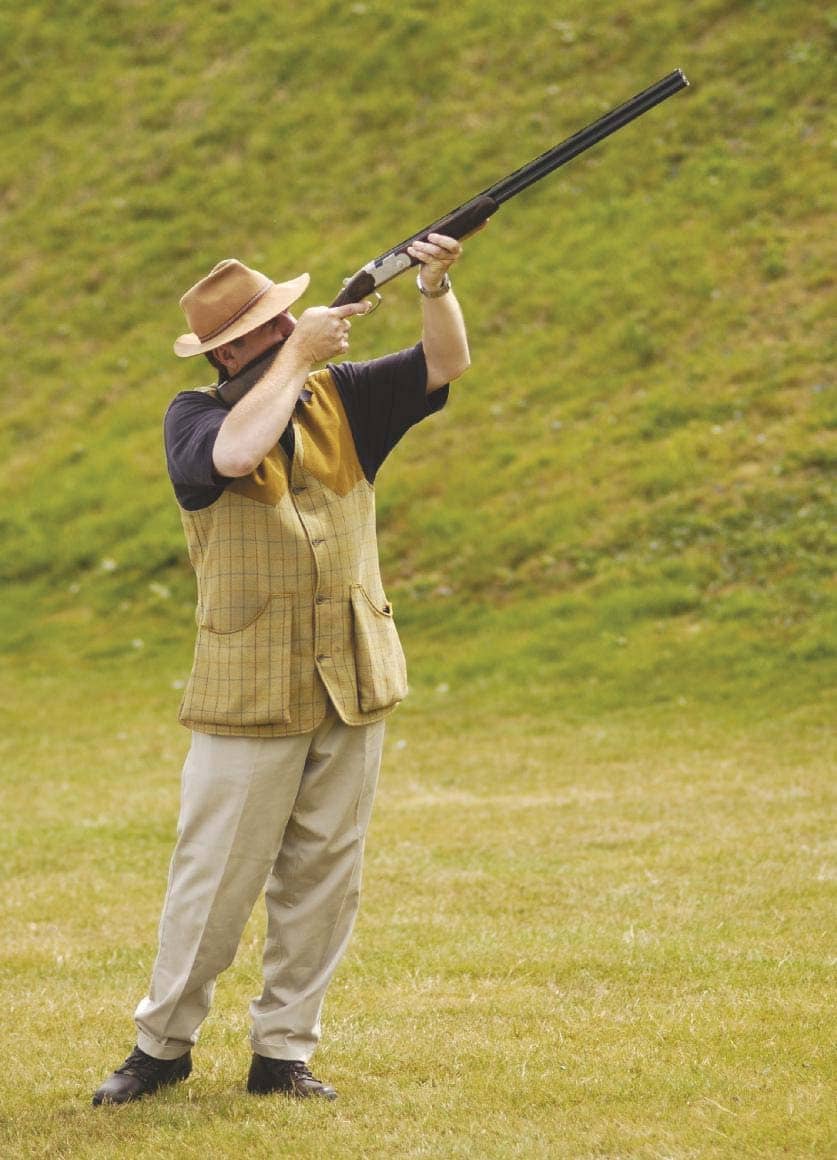 COMPUTER MODELLING
You can read up to 3 premium stories before you subscribe to Magzter GOLD
Log in, if you are already a subscriber
Get unlimited access to thousands of curated premium stories, newspapers and 5,000+ magazines
READ THE ENTIRE ISSUE
December 2019