Living off the land
The Field|July 2020
For many of us, putting food on the table now means a trip to the supermarket. But just what is available to the modern hunter-gatherer?
Two inspirational books stand out from my childhood: Ian Niall's classic The Poachers Handbook and Brian Vesey-Fitzgerald's It's My Delight. Both offer valuable and timeless advice on how to live off the land, albeit not always on the right side of the law. The modern take on foraging, or hunter-gathering from the wild (call it what you will, but let's avoid 'poaching' in a magazine of this calibre), is sometimes a bit heavy on edible flowers and common weeds and rather light on feather, fur and fin. My personal preamble through the seasons is chiefly concerned with food that is the main event rather than extraneous ingredients that merely add flavour to established dishes.
TV presenter Ben Fogle has revealed a few rugged individuals living the hunter-gatherer's dream in wild and glorious isolation; however, the modern exponent tends to enjoy a level of comfort that often includes keeping a few hens and growing vegetables – both enterprises can benefit hugely from spoils gathered beyond the garden gate. He or she will also usually have a dog, for most country people have owned, for at least part of their lives, a working dog of some description.
Although nearly all of what nature provides can now be deep-frozen for consumption later, that is a poor and shallow substitute for enjoying food in season. The key factors to living successfully off the land are knowing where, when and how to reap the natural harvest month by month.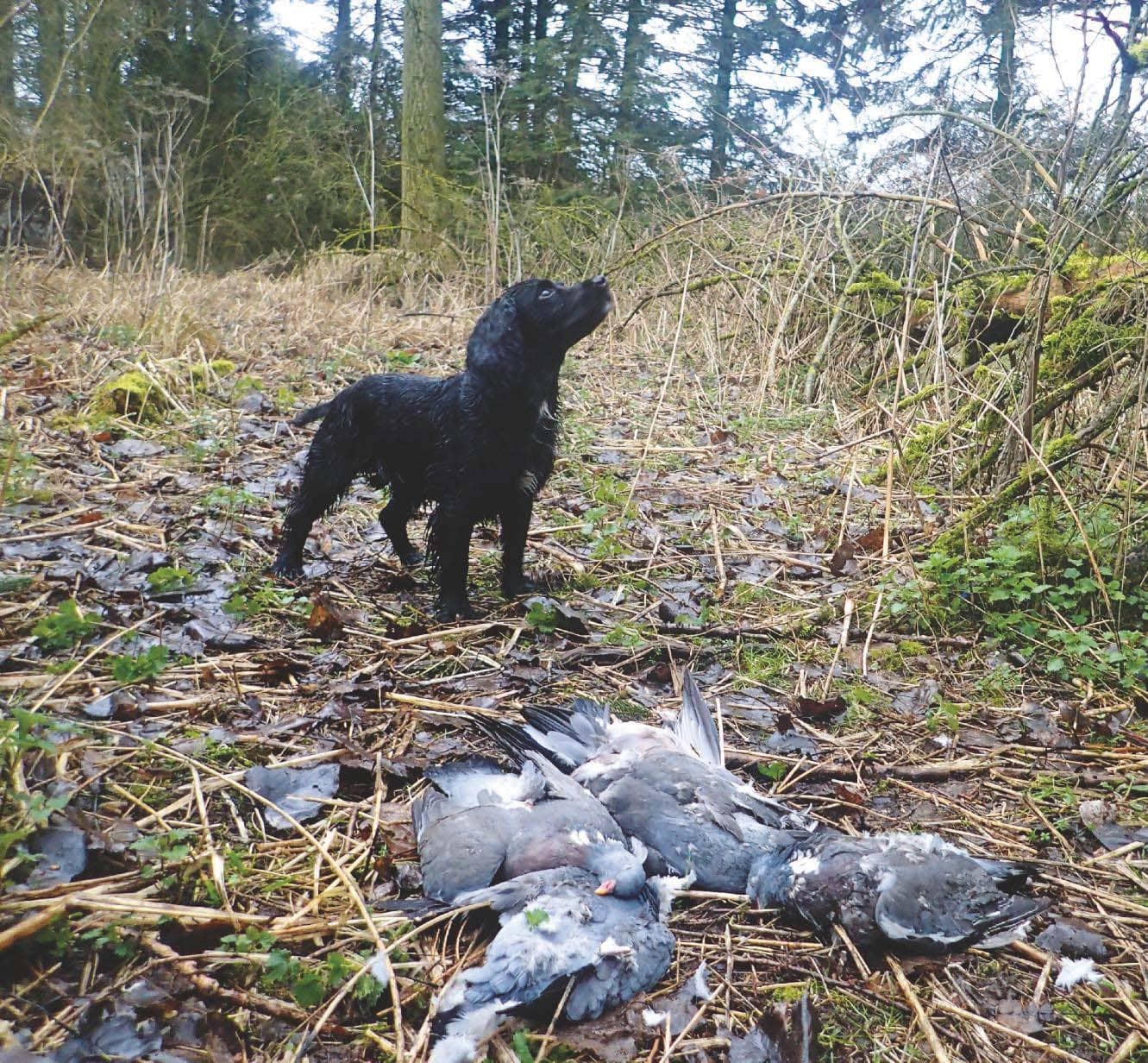 START OF THE YEAR
Far from being the lean month experienced by our forebears, January is now a time of plenty thanks to the huge increase in shooting and game preservation. There was once a time (and perhaps a return to those days no longer seems quite so far-fetched) when rural households were grateful for a brace of Christmas pheasants in the feather, but over the past 30 years their popularity as a present has fallen dramatically. However, the ubiquitous gamebird has never been easier to acquire for the table and although a roast pheasant with all the trimmings is as delicious as ever, the armed hunter-gatherer may find greater fulfilment through truly wild game such as woodcock, snipe and teal, the rewards of rough and ready shooting available at a fraction of the price of a driven day.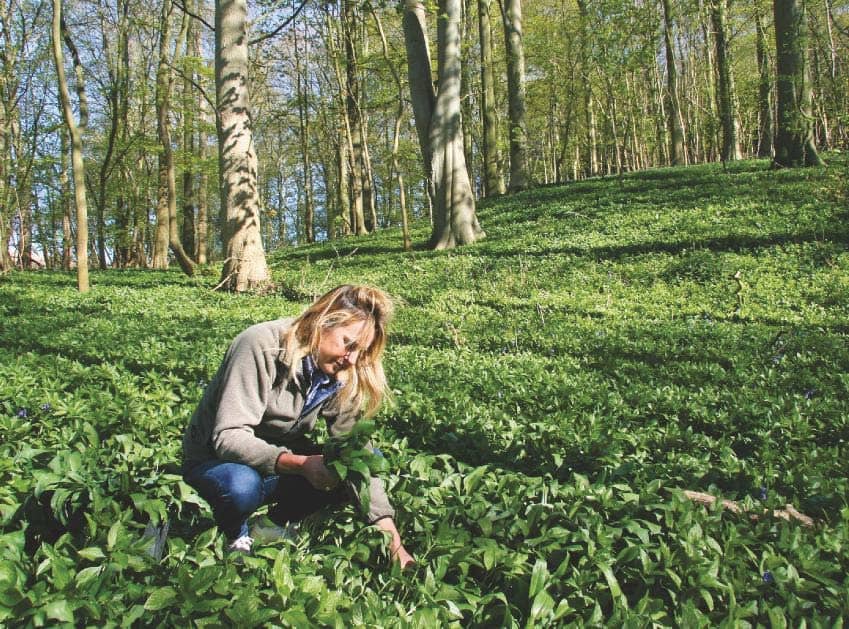 With the game season over, thoughts turn to windy, late-winter afternoons shooting woodpigeon as they fled into roost. Not only do pigeon provide superlative sport, but it is also often to be had for the asking, particularly when huge flocks are devastating surrounding fields of oilseed rape. Pigeon have the advantage of being quick and easy to pluck and there are few tastier dishes on a winter's evening than whole, slow-cooked pigeon. Those that escape the casserole pot can be frozen down to feed call birds in Larsen traps once predator control commences in a few weeks' time, for the best hunter-gatherers are also conservationists at heart.
You can read up to 3 premium stories before you subscribe to Magzter GOLD
Log in, if you are already a subscriber
Get unlimited access to thousands of curated premium stories and 5,000+ magazines
READ THE ENTIRE ISSUE
July 2020