In pursuit of a large slab of silver
The Field|June 2020
We do not need to venture abroad to land a leviathan; some British rivers carry the genetics for double-figure sea-trout
Akin to salmon, there are rivers across the world with a pedigree for producing big sea-trout. Southern Argentina comes instantly to mind with the leviathans of the Rio Grande, for example, where seatrout of more than 30lb are caught most seasons. Historically, the Baltic produced the largest sea-trout in the world, with records indicating fish in excess of 40lb. Whereas these are largely confined to the history books, there are still a few rivers that flow into the Baltic that produce fish of more than 20lb.
However, we do not need to look enviously at such faraway pastures in order to pursue a specimen seatrout because we do have revered rivers that carry big fish genetics right on our doorstep.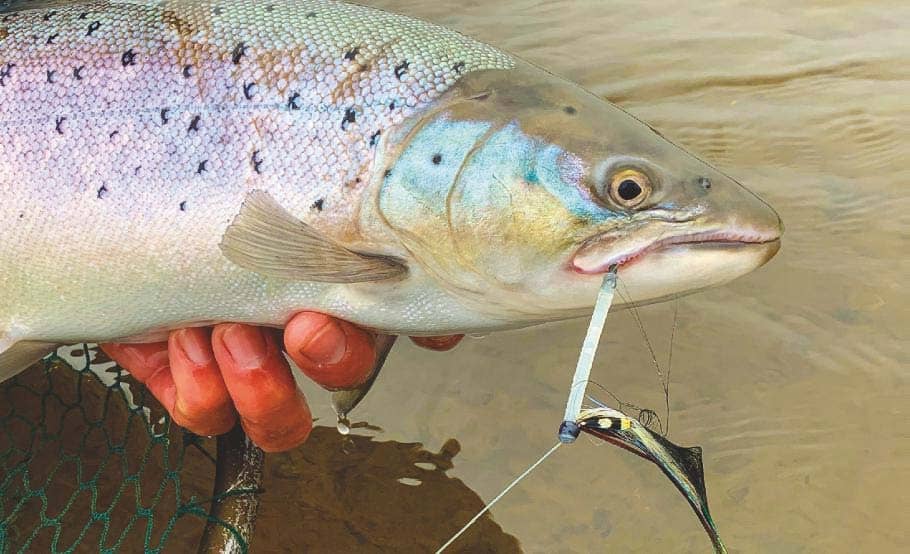 Let's begin by exploring what constitutes a big sea-trout, because this is highly relative. For example, most of the Solway rivers tend to produce fish in the 2lb to 8lb range, which are fantastic sea-trout, but rarely produce fish above this weight. Is an 8lb seatrout a big sea-trout? Absolutely. However, I believe most would see that fish of a lifetime and ultimate target to be a specimen of, or above, 10lb – that almost mythical double-figure fish.
Anglers can spend a lifetime in pursuit of such a piscatorial unicorn. Failure can emerge from targeting a river that does not carry the genetics of such fish, or from the tactics deployed to target them.
So where must you go to maximise your chances of catching that sea-trout of a lifetime in the UK? Rivers in the North-East of England definitely carry big fish genetics and a reliable historic pedigree on which to begin your journey. From the Yorkshire Esk up through the Wear, Tynes, and even the Coquet, there's a plethora of avenues to explore where you can be assured that you're covering big sea-trout. Slightly farther North still you will stumble onto the Till, which is a tributary of the Tweed and a fantastic little river with consistency in terms of big sea-trout.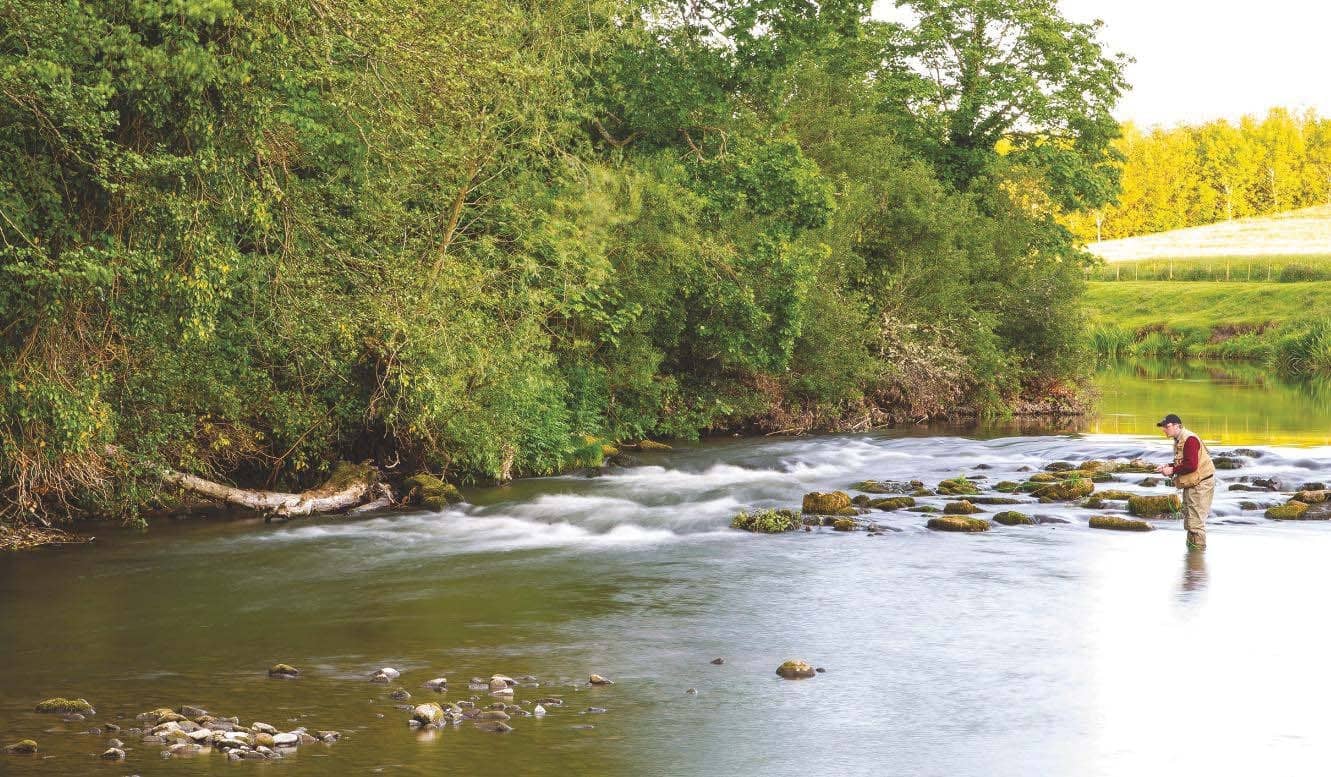 Beyond this region, you have a scattering of rivers across England and Wales that have consistently produced double-figure sea-trout over the years. The Ribble is a good river to explore, albeit with limited access to water due to syndicates and club waiting lists that, in the majority, do not offer day ticket access.
Venture over the Border and two principal rivers emerge on the big fish front. One being the Towy and the other being the Dovey. These have always been revered as big fish rivers and, to this day, will produce multiple double-figure sea-trout each season. Both rivers also have good access to water, which make them welcoming places to begin your search. Whilst not having the pedigree of these rivers, other options include the Teifi, Neath, Ogmore, and the Rheidol.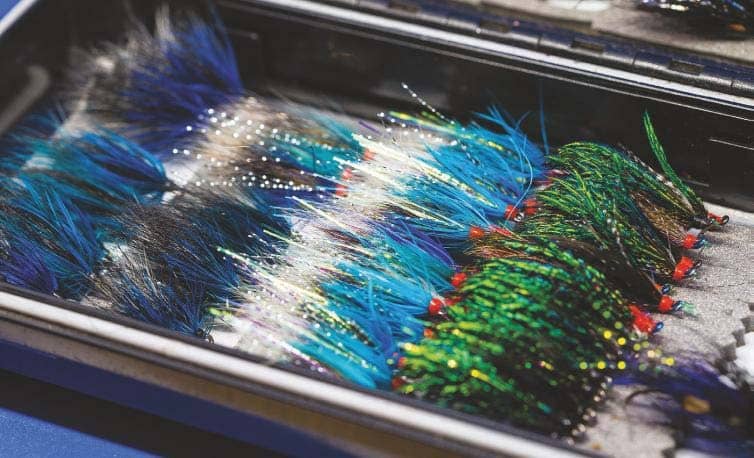 TARGETING BIG FISH
You can read up to 3 premium stories before you subscribe to Magzter GOLD
Log in, if you are already a subscriber
Get unlimited access to thousands of curated premium stories and 5,000+ magazines
READ THE ENTIRE ISSUE
June 2020