White knuckles and wide eyes
Shooting Times & Country|May 20, 2020
As we learn there is to be little let-up on lockdown, we need a bit of escapism so Patrick Laurie shares some of his top reads
Ninety years after it was published, Henry Williamson's Tarka the Otter still holds its own as one of the greatest pieces of writing about the British countryside. I first discovered Tarka when I was 13 years old, and I loved the rich, flowing language that followed the life of an otter in the West Country.
Crucially, Tarka is not a cute little Disney character, but a real animal with strange and compelling instincts. His world is full of magic, but author Henry Williamson does not dwell upon it unnecessarily in the way many modern writers would. For every moment of joy and pleasure, there is an equivalent note of terror or darkness to match it. In many ways, the book could be read as a story of otter hunting, and Tarka's trials give us a compelling view on a sport which has now receded into our sporting history.
Two moments stand out for me and I could read them again and again. One is a moment when Tarka and his fellow cubs run across a watermeadow in the twilight. They are watched by a barn owl as the mist rises from the cool grass. The passage is so perfectly balanced that you could read it anywhere in the world and be instantly transported to the sleepy gloom of a Devon summer.
The second comes when Tarka fishes for pollack around a coastal shipwreck, only to find himself competing for his quarry with a shag and a conger eel. I challenge any naturalist or country person to read that chapter without white knuckles and wide eyes, and the story flows and swells like the tide itself.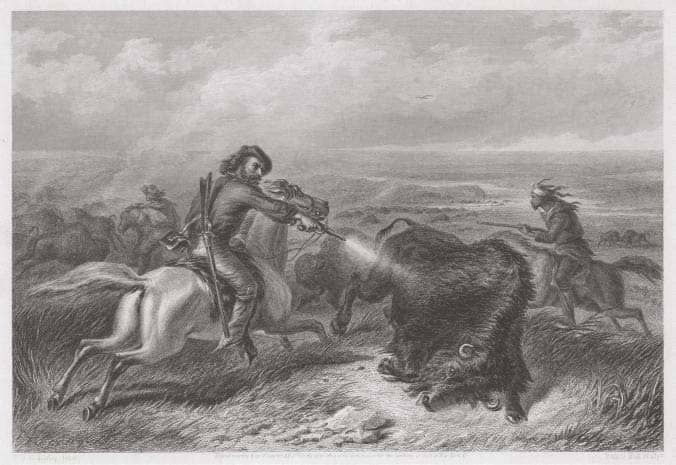 Perfect name
Perhaps Tarka seems like an obvious choice for inclusion in this list of books for lockdown, but it has added significance for me since my son was born in January this year. On the morning of his birth, I happened to spot a grand old dog otter in the burn that runs through our farm. A few hours later, my son was handed to me in a bundle and it seemed obvious that his middle name should be Tarka.
You can read up to 3 premium stories before you subscribe to Magzter GOLD
Log in, if you are already a subscriber
Get unlimited access to thousands of curated premium stories and 5,000+ magazines
READ THE ENTIRE ISSUE
May 20, 2020