Time to bring on their A game
Shooting Times & Country|March 18, 2020
We all know that some shoots struggle to make use of excess shot birds but game dealers are rising to the challenge, believes Jeremy Hobson
Here's a radical thought. Accepting that, for most, the interest in driven game shooting is related to a challenging, high-flying bird — for which some pay a premium — does it matter that shot game has virtually no value? The important factor is surely that, one way or another, it provides a meal for someone?
Relying on game dealers to provide at least a little return on the birds in the bag at the end of the day is, in the eyes of some, no longer the option it once was. Shoots say that game dealers won't pay while game dealers say they cannot pay, or pay much. They cite smaller carcases — bred to provide that high, sporting bird — too much game being shot and, in some instances, poor care of game immediately after it has been shot.
The eponymous owner of Ben Rigby Game says that: "Most damage is done in the first 20 minutes… once a bird is cold, it's less of a problem."
Poor prices from dealers create a catch-22 situation. Legislation permitting and any necessary courses undertaken, more and more are finding alternative ways of selling and/or distributing game, including farmers' markets and local pubs. Therein lies a further problem. If birds are sold — or gifted in exchange for a free meal — to pubs, such places surely have no need to buy from a game dealer.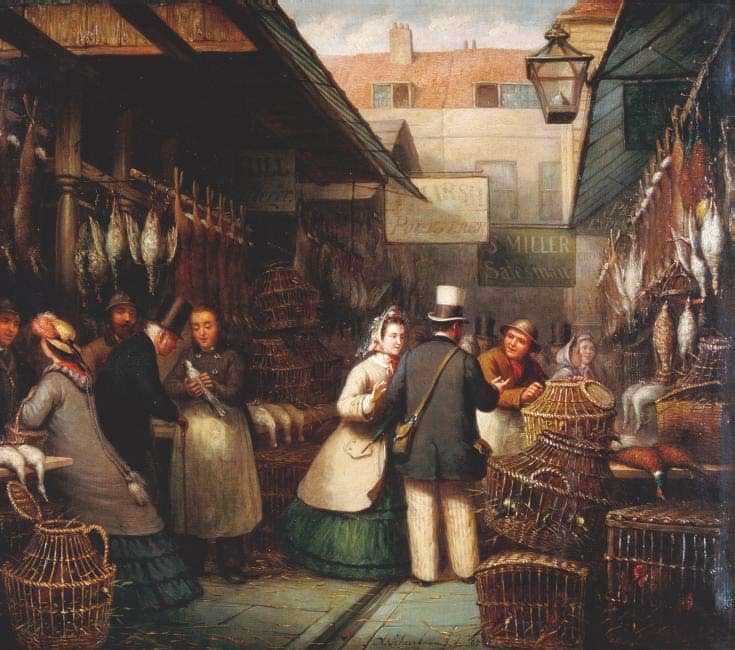 Stephen Crouch of Hampshire Game is also chairman of the National Game Dealers Association. He maintains that there is still very much a market but part of the problem of shot game creating so little — if any — revenue for the shoot lies in ever-increasing costs of production. He agrees with Ben Rigby in that a decent product is essential and only the best quality can be sold. The quantity of readily available birds is an issue too; a plethora of birds obviously affects prices. Steven Frampton of Wild and Game says: "In the 1970s, pheasants were a very valued thing and it was a real privilege to get hold of some. A sad contrast with today."
You can read upto 3 premium stories before you subscribe to Magzter GOLD
Log-in, if you are already a subscriber
Get unlimited access to thousands of curated premium stories and 5,000+ magazines
READ THE ENTIRE ISSUE
March 18, 2020