There Never Is A Perfect Shot
Shooting Times & Country
|
August 05, 2020
No matter how many deer you shoot — they will always surprise you, says Patrick Laurie
We have passed the height of midsummer, and already there are signs of autumn.
The elderflowers have withered away and now their berries have begun to swell in twiggy little bunches along the hedgerows. The haws are growing daily and every fresh fall of rain seems to thicken the bitter flesh of the fruit. I don't like to be the bearer of gloomy news but it looks like we've seen the best of the year.
Now is always a good moment to look for roe deer, particularly on the river's edge where wide margins have been left to go wild beside the water. These marshy badlands flood during the winter when rain falls for weeks on the hills. The banks are transformed into a quaking mess of pools and ditches, lumbered with timber washed down from the glen.
In deep summer, drifts of meadowsweet and valerian lend a gorgeous scent to a summer's evening by the water and roe stalk between the willows as if it were a jungle.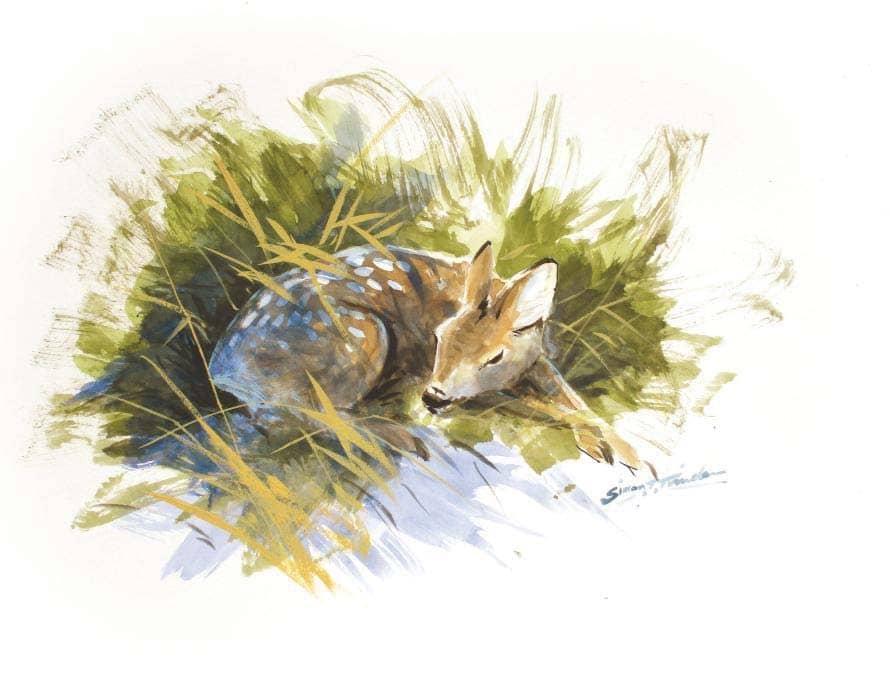 Cool mist
Walkthrough these margins by day and listen for the click of shiny black hooves as roe run ahead of you. There is no good way to root them out from this thick and stuffy cover. I have to wait for them to emerge, which they do at dawn and last light, standing in the cool mist that piles out of the river into the lowlands. There are times when all you can see is their heads and the humps of their rumps to the tune of a sedge warbler or a late departing cuckoo.
My neighbours recently took their second cut of silage for the year. The fields beside the river were left bare when the forage harvesters departed and a scorching sun bored into the yellow roots that had been exposed by the cutters. It is astonishing how quickly a field can recover from cutting, particularly here in Galloway where so much of the grass is managed for commercial dairy and beef. Given 10 wet days, a field that seems to have been scalped to within an inch of its life will soon come up fresh and green again.
Scavenging
You can read up to 3 premium stories before you subscribe to Magzter GOLD
Log in, if you are already a subscriber
Get unlimited access to thousands of curated premium stories, newspapers and 5,000+ magazines
READ THE ENTIRE ISSUE
August 05, 2020