Good Things Come To Those Who Wait
Shooting Times & Country|May 20, 2020
Foxes are threatening to wipe out nesting waders so an ambush is set up — and techniques learned in the Royal Marines prove invaluable as Reynard takes his time
Commando training is not always terribly useful once a Royal Marine has left 3 Commando Brigade. Being able to tune a high-frequency radio in the dark is unlikely to be helpful in civvy street. Leopard-crawling and fireman's carries are not usually high on the 'desirable skills' section of a job specification. My wife is a trained police interviewer and I've exhausted all my resistance-to-interrogation techniques in our 17 years of marriage; it turns out that police questioning techniques are better.
So it was refreshing this week to discover that I am still quite handy at waiting and lying still and that this is still a useful occupation.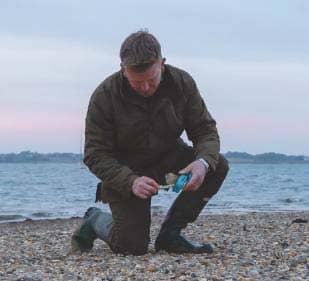 I became adept at waiting-and lying-still while playing soldiers against the Royal Gurkha Rifles in Brunei, Belize and the considerably less sultry heat of Brecon. Against the Gurkhas, you have to lie very still or else beware. I will never forget chuckling, chortling dervishes sweeping through an ambush I had painstakingly laid out somewhere in Wales, approaching us silently from an entirely unexpected direction and destroying it in a flurry of blank ammunition and stun grenades.
In the Balkans, Afghanistan and Iraq, waiting-and-lying-still continued to be useful by day and night as we sought to distinguish smugglers from shepherds, friend from foe. Waiting and-lying-still, we would hope against hope that it might be Osama bin Laden or Saddam Hussein and not an unwitting goat herder strolling down that track.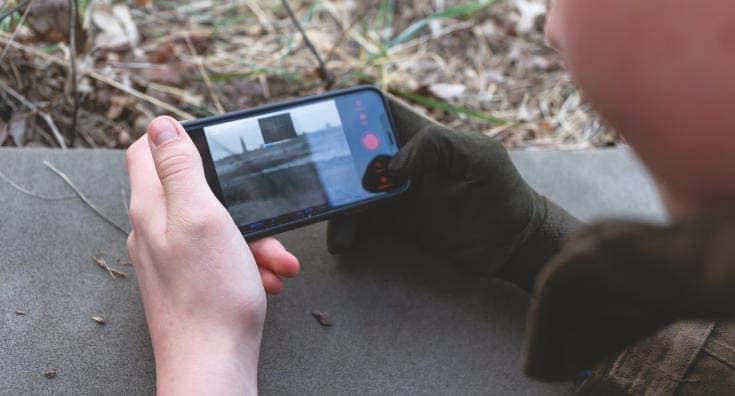 White-tailed eagle
In mid-April, as the crops grew too high for lamping, I was reminded of these feelings as I lay in ambush with my son, William. We are blessed to live with views of the marshes and in the Big Farmland Bird Count were able to report lapwings among our most-counted species. We also have good numbers of other waders including nesting ringed plover, redshank and oystercatchers. We have even recently seen a white-tailed eagle cruising along the coast.
You can read up to 3 premium stories before you subscribe to Magzter GOLD
Log in, if you are already a subscriber
Get unlimited access to thousands of curated premium stories and 5,000+ magazines
READ THE ENTIRE ISSUE
May 20, 2020