Bertie's back in the game
Shooting Times & Country
|
July 29, 2020
An evening of walked-up rabbits provides the perfect opportunity for testing an enthusiastic Clumber spaniel's steadiness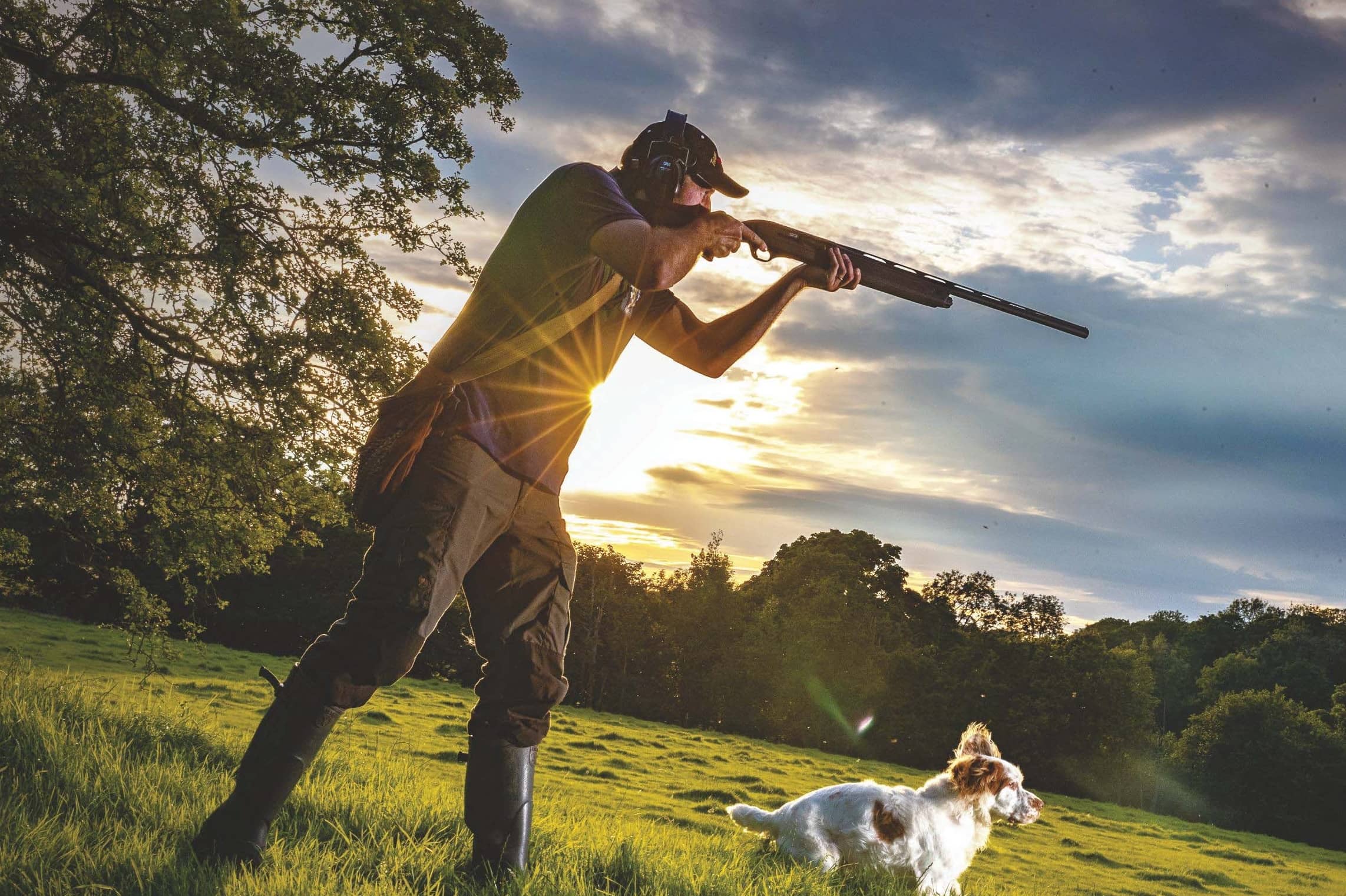 E
veryone has those memories of their first lone experiences out in the field, memories dusted in the haze of childhood summers, locked behind the decades of adult years since.
Although distant, nothing can beat those memories in their gloss. For me, they can be summed up belly down in a summer-dried drainage ditch, grass-stained knees, insect-bitten cheeks, and the worn bluing of my BSA Airsporter peeping through the long grass, lining up with the bunnies in the field ahead.
"With his energy and bright white fur, acres clear the moment he arrives"
Since then the hunting ground of my youth has been mostly devoid of rabbits after some particularly bad years of myxomatosis. This left all my rabbiting a drive away on heavily grazed land, owned by farmers desperate for eradication rather than control.
Some might judge this, but I struggle to blame them with fields peppered with warrens and a rabbit festival held each evening. This shooting has been surgical, under a lamp, and not that fun. Even worse than this, it has occurred each time without my trusted sidekick — Bertie the Clumber — with his energy and bright white fur, acres tend to clear the moment he arrives.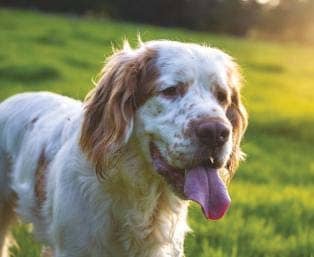 Need for freedom
I am sure many readers will agree that the world seems to be becoming more serious, more melancholic, and more than ever in need of the freedoms I felt in the dry ditch of my youth. Maybe it is time to hunt this feeling? And with that, some good news, rabbits have bounced back (sorry). In the past two years, the family patch has erupted with brown furry life and rabbits breeding like, well, rabbits.
You can read up to 3 premium stories before you subscribe to Magzter GOLD
Log in, if you are already a subscriber
Get unlimited access to thousands of curated premium stories, newspapers and 5,000+ magazines
READ THE ENTIRE ISSUE
July 29, 2020