Rock On, Evergreen Anglers
Angler's Mail
|
September 03, 2019
THE other week in Angler's Mail I threw out the idea that we should, as a sport, be enticing back the 45-year-oldplus generation of one-time anglers.
I was thinking of those people who had stopped fishing after experiencing it as kids, but with a bit of temptation could be drawn back into angling now that they are older adults.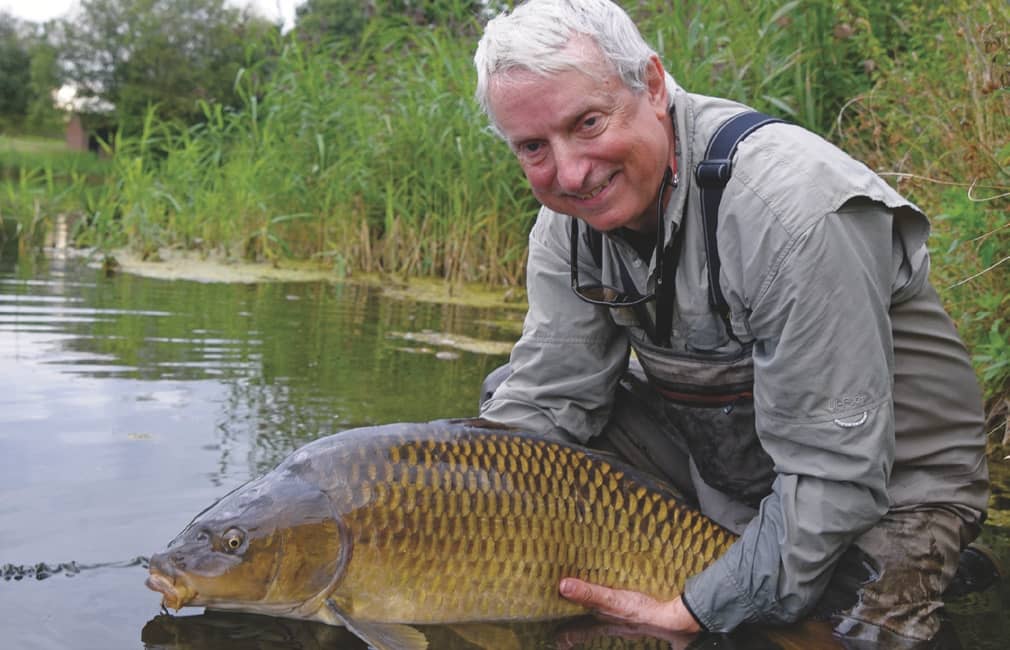 I struck a nerve, as the response I received was huge. A load of guiding clients, along with many new names and faces on social media, got back to me on the subject. After all, angling is the one major sport where age is not a limiting factor but very often an asset. Patience, experience and developed skills, such as watercraft, can all be honed by the passing of the years.
My mission, then, is to answer these questions: why and when do anglers drop out of the sport? What do they love when they get back into it? How do we reach out to those aged 45-55 who want to get bankside again, but don't know where to start?
In essence, while it is important to encourage the kids, let's not forget their dads and grandads.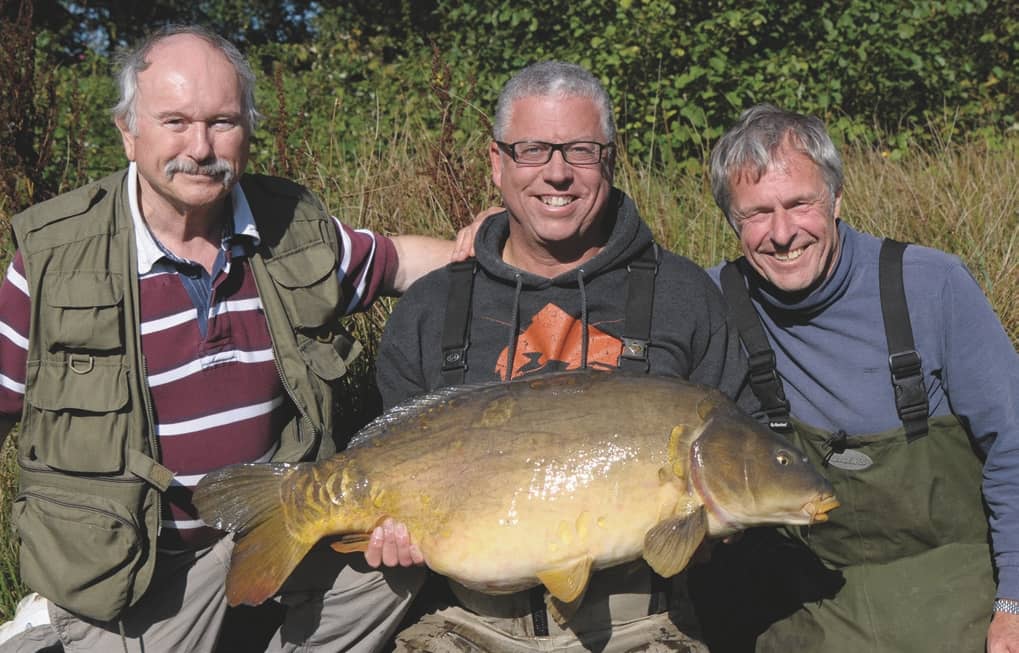 The four ages of angling

A rough poll of 87 anglers aged between 45 and 75 suggested that they all broadly passed through four different stages in their angling life.

First, between the ages of 6 and 16, most of guys (and three gals) said they were fishing mad and thought of little else. They received fishing gear as presents, and holidays were spent by the water.

Between the years of 16 and 25 the fishing fixation was lost for the vast majority. Exams became important, along with college, starting work and, of course, sex. This is when their rods started collecting cobwebs.

From 25 to around 50, nearly everybody had forgotten about going fishing. Marriage and kids dominated all free time. Nest and career building became top priority. It was in this period of life that work demands rocketed.

However, the fourth age of angling is the interesting one. Between the ages of 50-something and 87, angling began to take centre stage again.

Work issues were gradually winding down, as they all edged towards retirement. In many cases, the kids were off their hands and domestic considerations were on an even keel. Finances had become more stable, and the old gear in the garage started to become more and more attractive.

Bit by bit, our one-time child anglers started to find their way back, often after a hiatus of 40 years or more. Going back to my poll, how did they get on?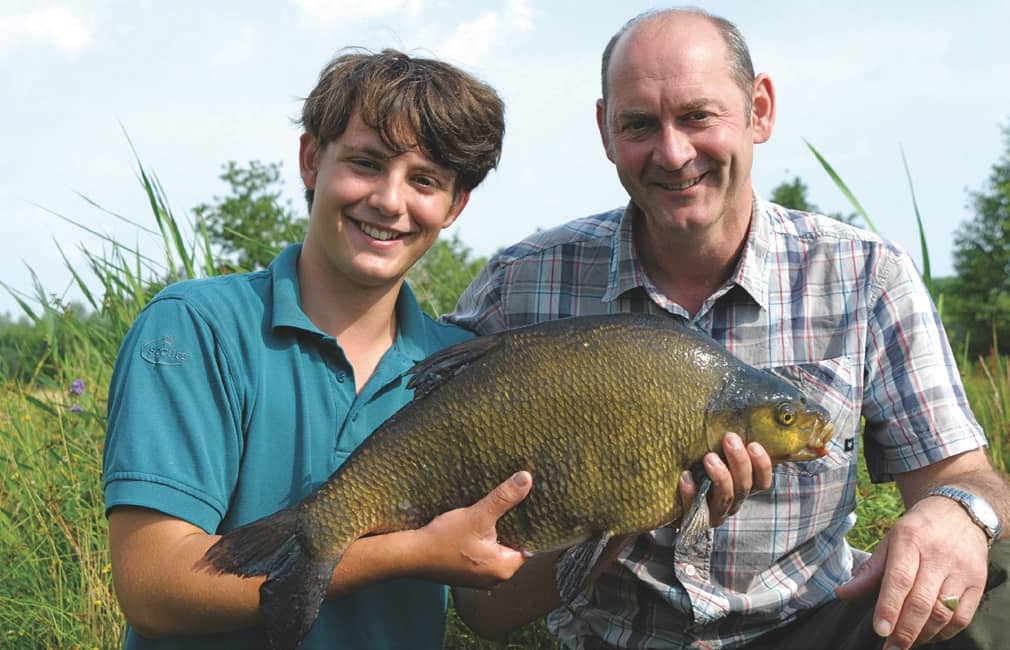 Success stories
All 87 reborn anglers happily reported that getting back into fishing was the best thing that they had done.
You can read up to 3 premium stories before you subscribe to Magzter GOLD
Log in, if you are already a subscriber
Get unlimited access to thousands of curated premium stories, newspapers and 5,000+ magazines
READ THE ENTIRE ISSUE
September 03, 2019