December 5th Is D-Day For Us All
Angler's Mail|November 26, 2019
John's POINT OF VIEW SPECIAL
I DON'T do regrets in my life, apart from one very big one. Between 1995 and 2005 I did not take John Wilson seriously when he banged on about the danger that overwintering European cormorants were posing to all of our fisheries in the UK.
None of us took him seriously then, and many of those in authority don't take him seriously now, but he was right, and every winter since his death proves that more and more conclusively. John was passionate beyond passion.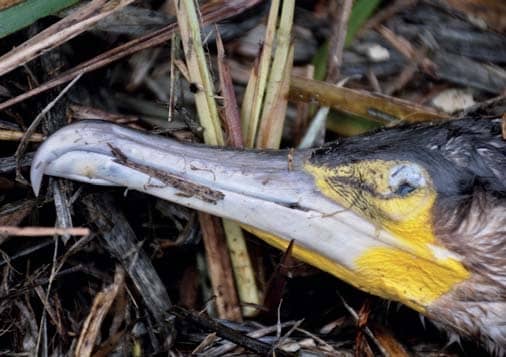 It was John that taught me to worship river fishing in my 20s, and it was John that watched cormorants destroy his beloved river fishing in front of his very eyes. Believe me, this was pain and fury mixed in equal parts, and it is this raging passion of John's that I wish I could bottle and send to every single one of you.
We live in more divisive times than I can ever remember, but the one issue that should be uniting every single one of us is dealing with the cormorant invasion of this country.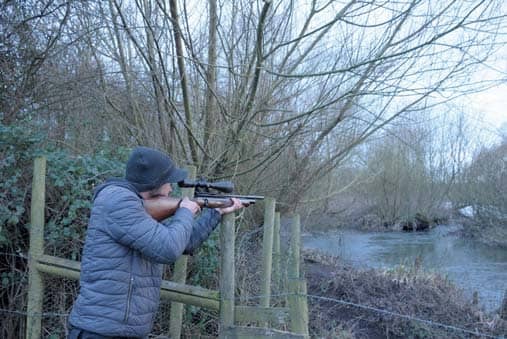 Wild Birds General Licence Survey
The Mail, as ever, did a superb job headlining news of a Wild Birds General Licence Survey a couple of weeks ago, and now it is time for every single one of us to act. Go to anglersmail. co.uk/news if you need reminding about this, but go soon, as time is tight and running out rapidly.
If every single one of us fill in and return this survey to Natural England by next Thursday, December 5, angling's voice might be heard. Do it today!
If enough of us trumpet the disasters that cormorants wreak on all of our waterways, we might just get them placed on General Licence and a major step will have been achieved.
The General Licence is a list complied by Natural England of birds that are regarded as pests, and so can be controlled without special permit. Pigeons are a prime example.
At present, cormorants are not on that list, and only 3,000 of them are permitted to be culled annually. Considering there are 60,000 cormorants eating our fish at this very moment, we have to see this as no protection at all. The figure of 3,000 is not only not enough, it is a joke, a very sick one at that.
You can read up to 3 premium stories before you subscribe to Magzter GOLD
Log in, if you are already a subscriber
Get unlimited access to thousands of curated premium stories and 5,000+ magazines
READ THE ENTIRE ISSUE
November 26, 2019