Military Precision
Walter von Kanel has retired as CEO of Longines, after more than 50 years at the firm. We pay tribute to this legendary merchant of time
The names are almost as well known as the brands they founded, revived, or run today: Biver, Blumlein, Cologni, Daniels, Hayek, Heuer, Golay, LeCoultre, Macaluso, Meylan, Mille, Muller, Lange, Schnyder, and Stern. There are far too many big names in watchmaking to list, without creating an extended table or creating a sort of Table of Nations, but exclusive to watchmaking. This is not an academic exercise because some of these names are still active in watchmaking today.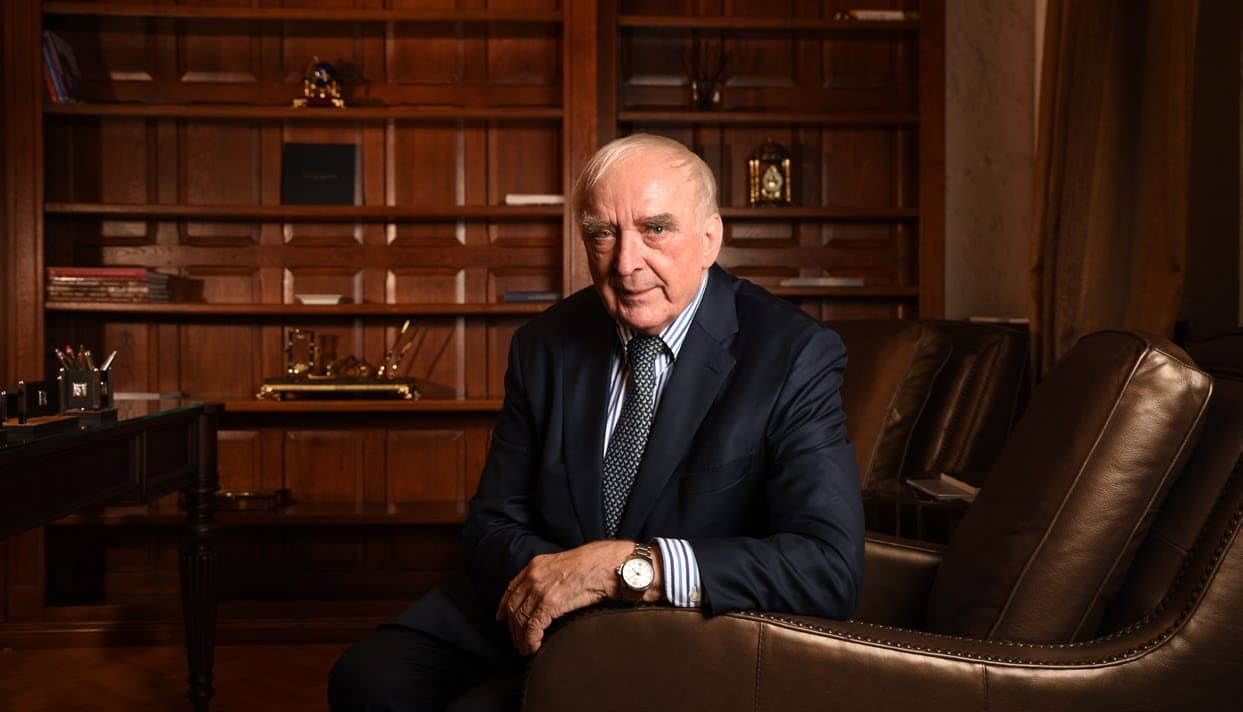 In the last great era of watchmaking, some collectors and journalists might have been lucky enough to have walked the halls of Jaeger-LeCoultre with Gunther Blumlein himself. Others will perhaps have enjoyed a passionate diatribe from Nicholas Hayek Sr. Still others will have found themselves drawn to the magnetic Luigi Macaluso as he held court at the SIHH. Of course, in recent years most of us have been privileged to know and hear from the great Jean-Claude Biver, often hailed as one of watchmaking's last living legends. Another such legend is Walter von Känel, who for more than 50 years was synonymous with Longines. The former Swiss army officer recently retired as CEO of the brand, becoming Honorary Chairman of Longines, while retaining his position as Chairman of the Longines Foundation.
Various editors of this title have had the pleasure of interacting with von Känel over the years, including myself (although for another publication), and you have read about him in these pages on more than one occasion. He is certainly not a man who projects his image across the world of watches in the same way that his former colleague at Swatch Group Biver does. This is not to say von Känel cannot project forcefully - the man could certainly make you sit up and pay attention, but he did it without being overbearing.
At an interview in 2008, he alarmed me by getting upset that I had not yet seen the novelties before sitting down with him; it is certainly quite common to conduct interviews with brand leaders before seeing the year's novelties. It turned out to be something of a joke as von Känel knew all too well that schedules sometimes do not mesh quite as well as they should. Seriously though, he does not like the idea of people interviewing him on the subject of novelties when they have not experienced those novelties themselves, in person. After all, what other reason do we have to attend watch fairs anyway…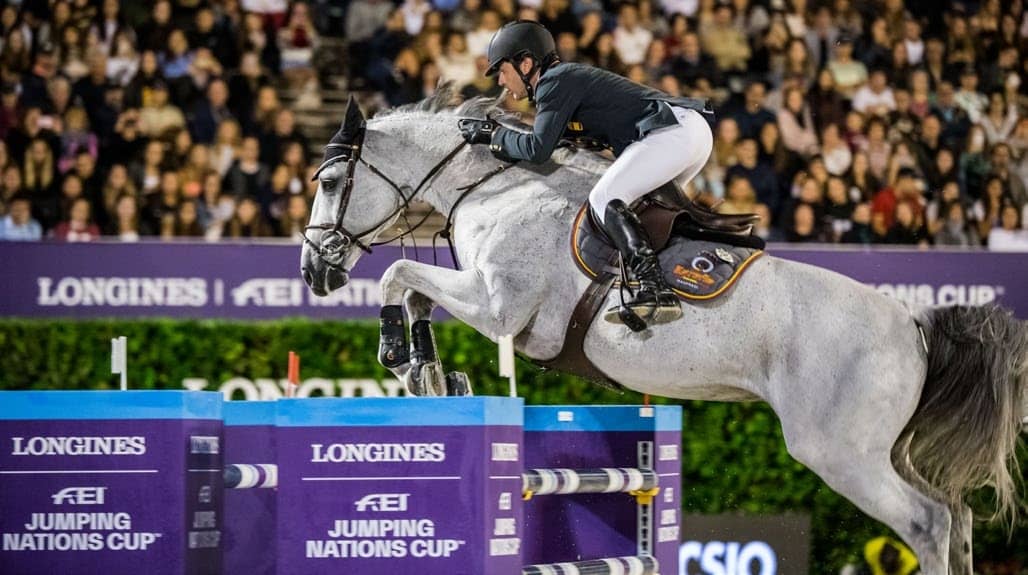 You can read up to 3 premium stories before you subscribe to Magzter GOLD
Log in, if you are already a subscriber
Get unlimited access to thousands of curated premium stories, newspapers and 5,000+ magazines
READ THE ENTIRE ISSUE
Issue 57