Knack Panthere
WOW Singapore|WOW Jewellery 2018
Marie-Laure Cérède, creation director of Cartier Watchmaking Studio, discusses the maison's adroit watchmaking skill in creating the siren allure of the Révélation d'une Panthère in the face of other brand icons
Like sand languidly flowing down in an hourglass, depicting the unstoppable passage of time, the iconic Cartier panther, when given its due time, is revealed on the dial of the Révélation d'une Panthère once all the tiny yellow gold beads on the dial form its magnificent visage after magically rolling down an invisible path into their respective resting places. Flick your wrist, and the tiny beads disperse, only to gather once more, once again creating the mystical image for your viewing pleasure.
It's an ephemeral pleasure, and while there are no obvious symbols of haute horlogerie, the sensation it evokes as you watch the rain of beads each time is every bit indiscernible from one gained either from casting a lengthened gaze on one of the brand's signature mysterious tourbillons or perhaps listening to chiming time expressed by a Rotonde Minute Repeater. While 2018's Révélation d'une Panthère is a time-only novelty in strict horological terms, her face is truly a work of art and a result of great imagination and creativity.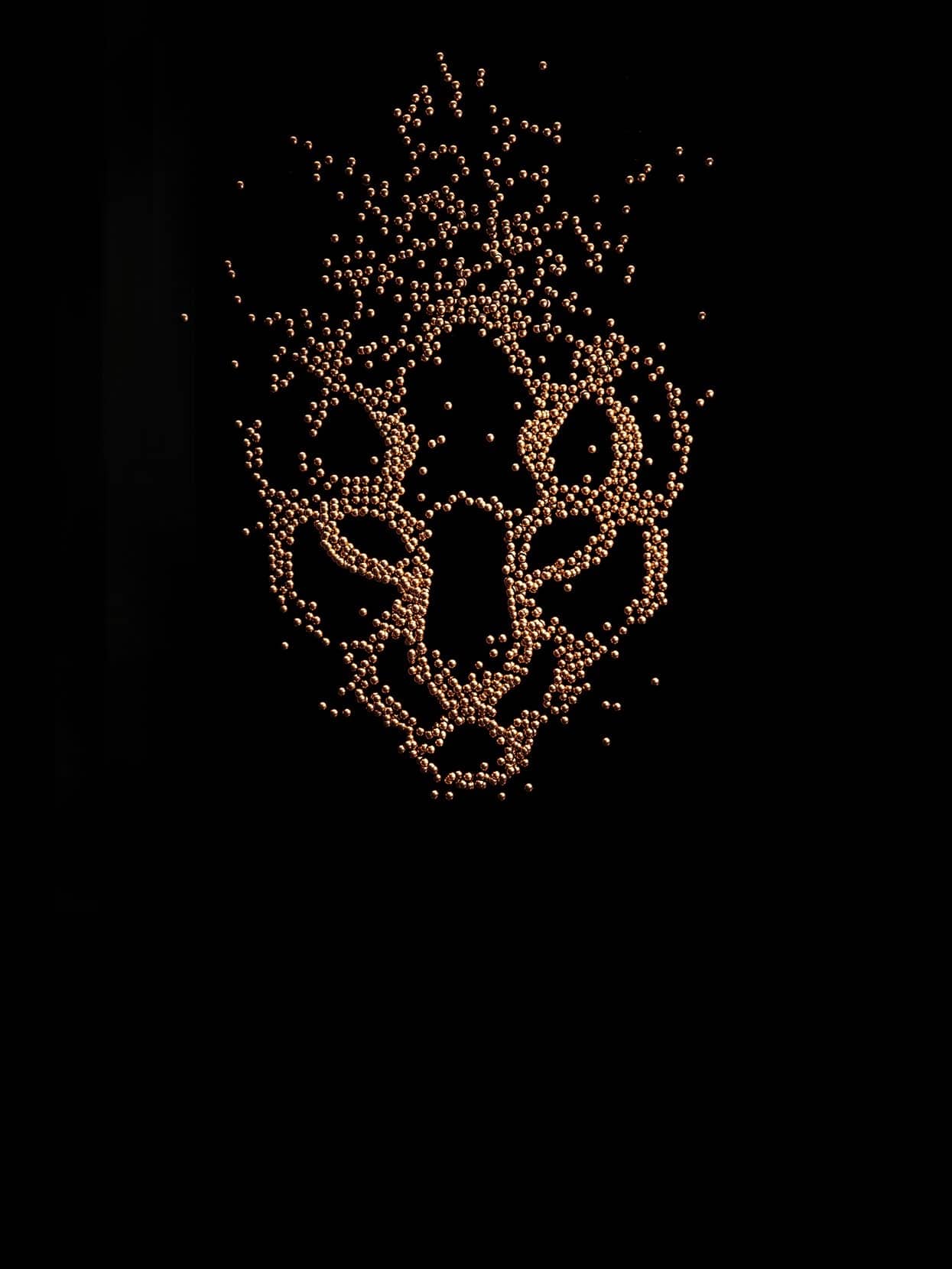 Cartier has a knack for interpreting its heritage in whimsically appropriate high complications like its Rotonde de Cartier Astrotourbillon, but with the Révélation d'une Panthère, the maison's heritage motif is ensconced in sandwiched glass, within which sit the beads floating within a viscous fluid; according to Marie-Laure Cérède, creation director of Cartier Watchmaking Studio, "the beads are guided through channels in the glass".
The movement which drives the watch is no slouch either. The manually wound Manufacture Calibre 430MC has about 36 hours of power reserve and is housed within a 37mm pink gold case with a bezel paved with diamonds totalling over two carats on each watch.
You can read up to 3 premium stories before you subscribe to Magzter GOLD
Log in, if you are already a subscriber
Get unlimited access to thousands of curated premium stories and 5,000+ magazines
READ THE ENTIRE ISSUE
WOW Jewellery 2018