GROWING UP AUTISTIC
TRUE LOVE Magazine East Africa|May 2020
Abigail Brooke, Sarah Bosibori, and Karen Muriuki, speak out on what it is like to grow up autistic, perceptions people have about the condition and how we can come up to support the autistic community.
ABIGAIL BROOKE, 36
The Mzungu Awareness Walker
FB: The walking autism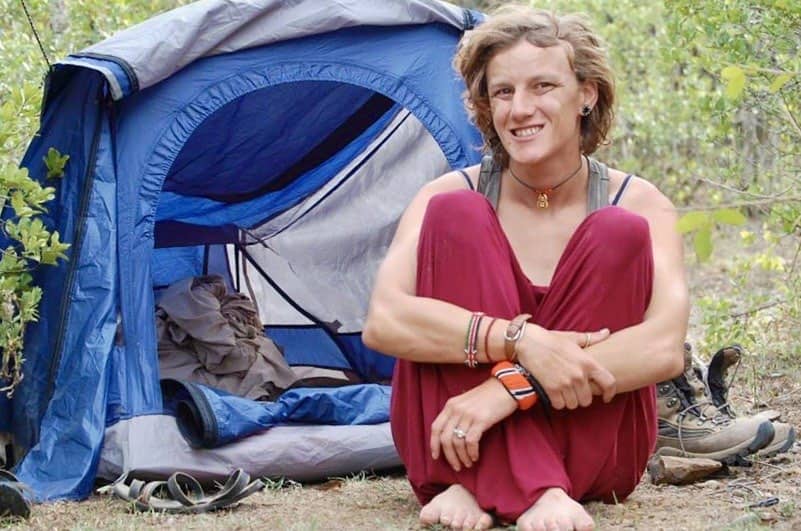 I was diagnosed with Asperger's syndrome [A condition on the autism spectrum that affects a person's ability to communicate and socialize] back in the 80s, when I was 13-years-old. My mom had to take me back to England for the diagnosis because specifics of my condition at the time were not known.
Being thirteen I didn't understand my condition and had no one to talk to about my challenges. But it was very clear that I was different from the other kids in my neighbourhood and in school.
This meant being excluded from every activity, getting teased a lot and having to carry the shame.
I did try to hide my disability as much as I could but quickly realised that having Autism isn't like a cut. You can't just put a band-aid on it and go on with life like nothing happened.
Because of always being alone my mental health deteriorated. I spiralled down into depression and by the time I turned 18-years-old I had tried committing suicide. It was the only way I felt could stop the pain of being me.
Eventually, I sought counselling and by the time I turned 27 I had begun to fully understand, and accept myself. I set out on a journey to help others do the same and that is when the Walking with Autism project was started.
The project is aimed at creating awareness and acceptance of autism within the country and hopefully the continent.
I use camels and go for long-distance walks throughout the country educating people about Autism from an autistic person's view.
Two years ago, I walked around Mt Kenya and its surrounding communities.
I cannot hide that I am a white woman, and it comes in handy during my walks. Whenever people see a 'mzungu' walking beside a camel they come up to me and ask where I am going or just to say hello. I use that opportunity to speak to.
My next project was to walk 2000 kilometres for 5 months on a round trip from Laikipia to mombasa. This has been put on hold because of the pandemic we are facing and other logistical issues.
Being able to do something to help others is always something I considered my duty. My role models in life are those who have contributed to human rights throughout the years. And so it's my obligation to leave the world a better place than I found it. Besides,I love the walks, they help keep me fit.
You can read up to 3 premium stories before you subscribe to Magzter GOLD
Log in, if you are already a subscriber
Get unlimited access to thousands of curated premium stories and 5,000+ magazines
READ THE ENTIRE ISSUE
May 2020