The Meadows Bloom
T Singapore: The New York Times Style Magazine|July 2020
For a decade, the master gardener Dan Pearson has been creating a landscape that blurs the lines between the natural and the man-made, and which celebrates the English countryside.
Where
PRODIGIES FASCINATE: We are riveted by the 7-year-old violinist ripping through Beethoven's "Kreutzer" sonata and the 13-year-old Oxford University graduate breaking new ground in mathematical knot theory. But what of another rara avis: the horticultural savant? The British garden designer Dan Pearson was 6 when he helped his father engineer a lily-pad pond at their Arts and Crafts-style home in the south of England; at 8, he was tending an elderly neighbor's greenhouse. He won a seat at the Royal Horticultural Society school at Wisley at 17, and at 25 was named house garden designer at the Conran Shop on Fulham Road, then at the forefront of British interiors; within a year, he had opened his own studio. (My personal connection with him goes back nearly that far: In the mid-1990s, he designed the gardens of Torrecchia Vecchia, the 1,300-acre estate of my late uncle Carlo Caracciolo, south of Rome.)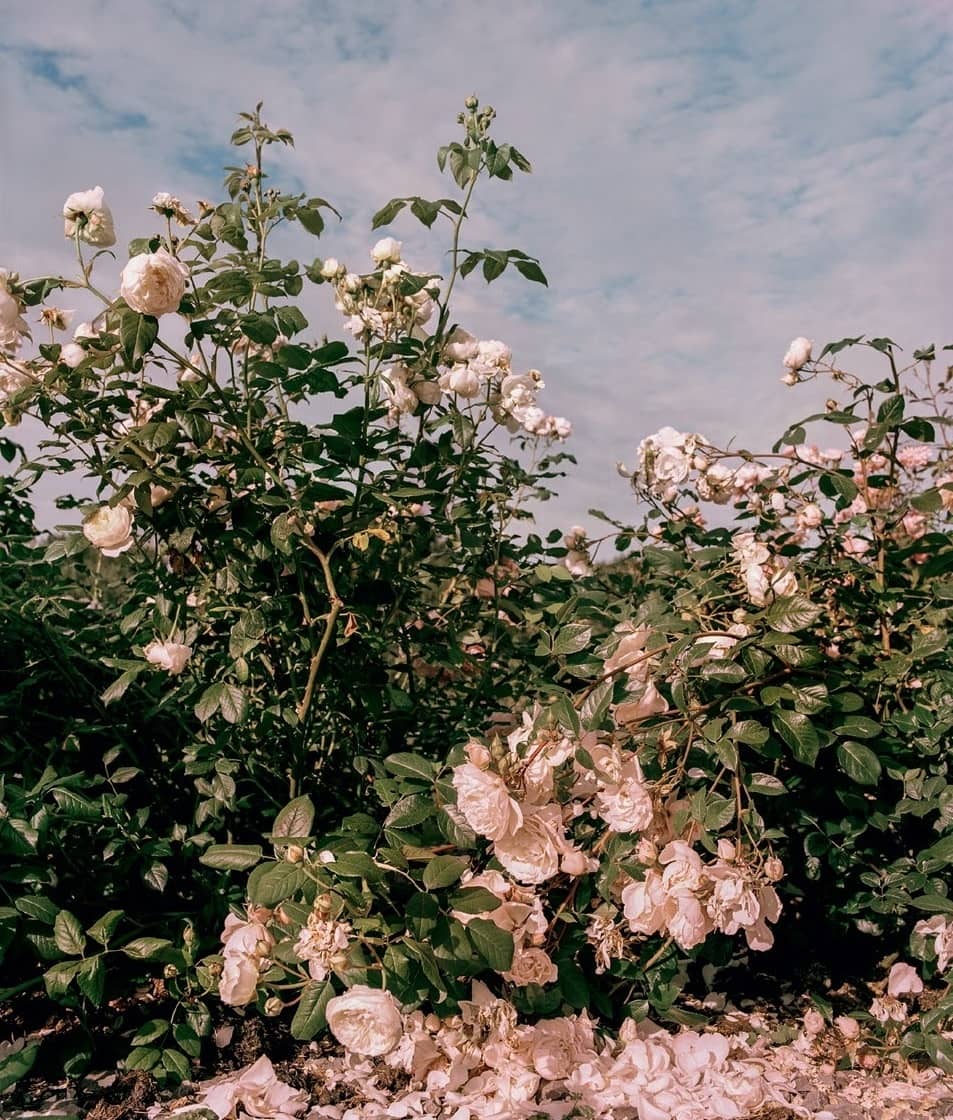 He was, says Christopher Woodward, the director of London's Garden Museum, which maintains a Pearson-designed miniature jungle of unusual botanical species, including snowflakeleafed Afghan fig and Canna x ehemanii, with its magenta trumpets, "truly a wonder child." Over the years, Pearson has written five books, narrated a garden documentary series for the BBC, been a garden columnist at The Telegraph and The Observer and created landscapes for the fashion designer Paul Smith and the former Apple chief design officer Jony Ive. Now 55, he is among the most famous horticultural figures in the United Kingdom, a country where master gardeners have massive followings.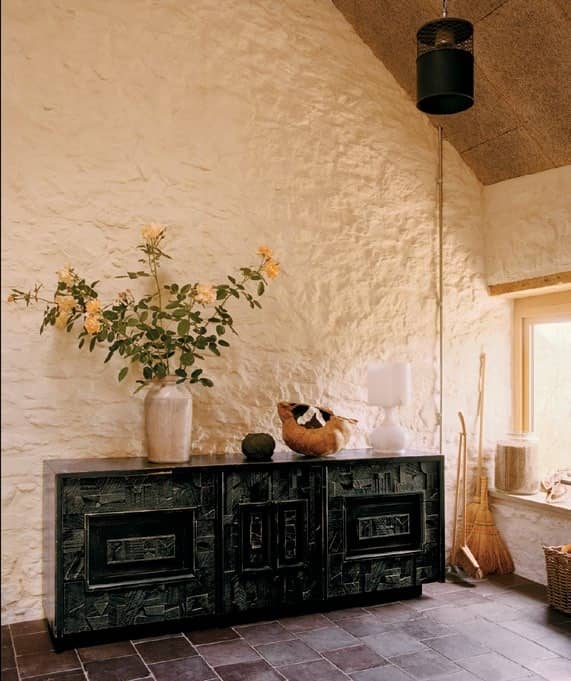 Although he travels the world on commissions much of the year, in 2010, he and his longtime romantic partner and collaborator, Huw Morgan, built themselves a country refuge amid the green hills of Somerset, a 90-minute train ride from London. Pearson speaks reverently of the area's "sense of place," and Hillside, his secluded 20-acre estate, is at once wholly original and a manifestation of Britain at its most indelible: a three-dimensional tapestry of woodlands, streams and meadows.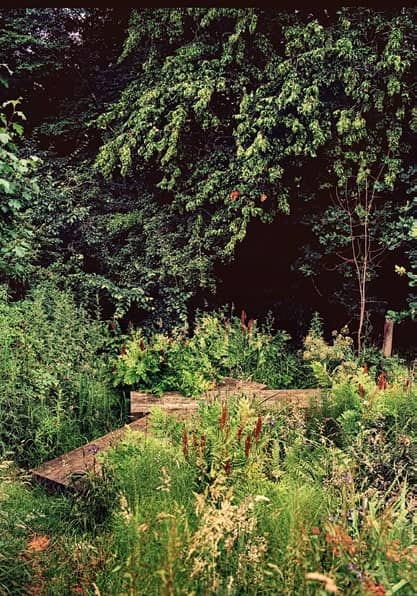 You can read up to 3 premium stories before you subscribe to Magzter GOLD
Log in, if you are already a subscriber
Get unlimited access to thousands of curated premium stories and 5,000+ magazines
READ THE ENTIRE ISSUE
July 2020