All The World's A Stage
T Singapore: The New York Times Style Magazine|July 2020
We're offering this story for free to read so that you can stay updated on the COVID-19 outbreak
For the actress NiNi, one's true self and role in society are constructed — and reconstructed — in a perpetual process of performance and presentation.
As the spread of the novel coronavirus culminated in a state of emergency in China, Chinese actress NiNi made a decision. She would use her face (the word "face" is homograph of the word "reputation" in Chinese, as face is metaphor for reputation in English) to mobilise local manufacturers of protective clothing and masks in her hometown, Nanjing, to produce these necessary medical supplies for the Han Hong Love Charity Foundation (HHLCF).
As a celebrity volunteer at HHLCF, besides donating money, Ni forms part of the charity organisation's data collection team, which collects, verifies and organises hospital requests for emergency aid. She then liaises with domestic and foreign manufacturers with the adequate capacity to produce medical resources badly needed in the pandemic.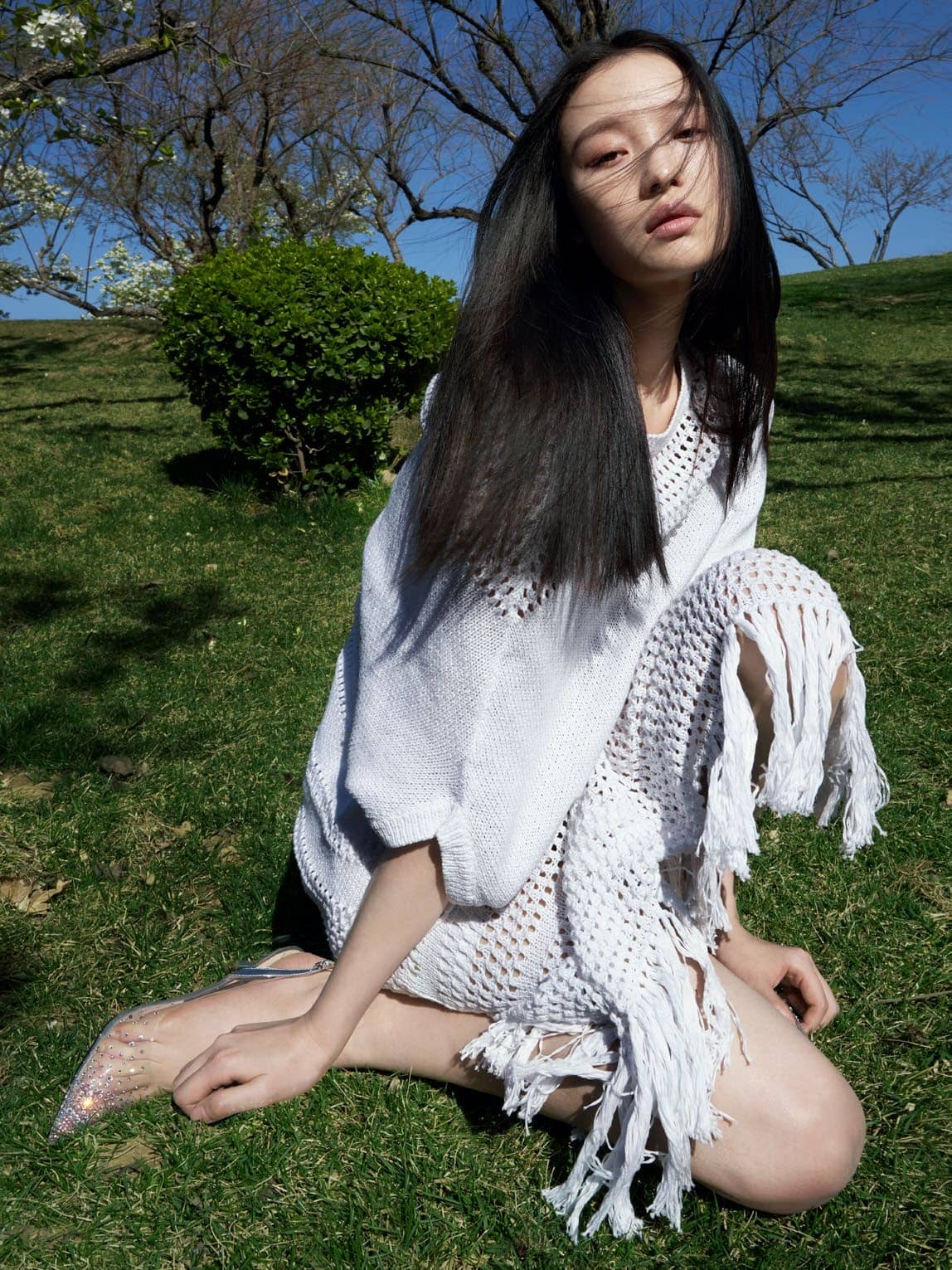 In February, when the pandemic hit the hardest, those who could help believed in "giving their all." This impetus stemmed not only from collective empathy for those suffering but also, to a large extent, from individual experience. And Ni herself, having almost lost loved ones to illness in the past, shared that she "couldn't possibly not respond" to people's distress calls.
Now, the Chinese have largely surmounted the crisis, but the nation nevertheless remains wary yet contemplative: To thrive today, a firm commitment to the notion of community, which best safeguards collective interests, may perhaps be the answer.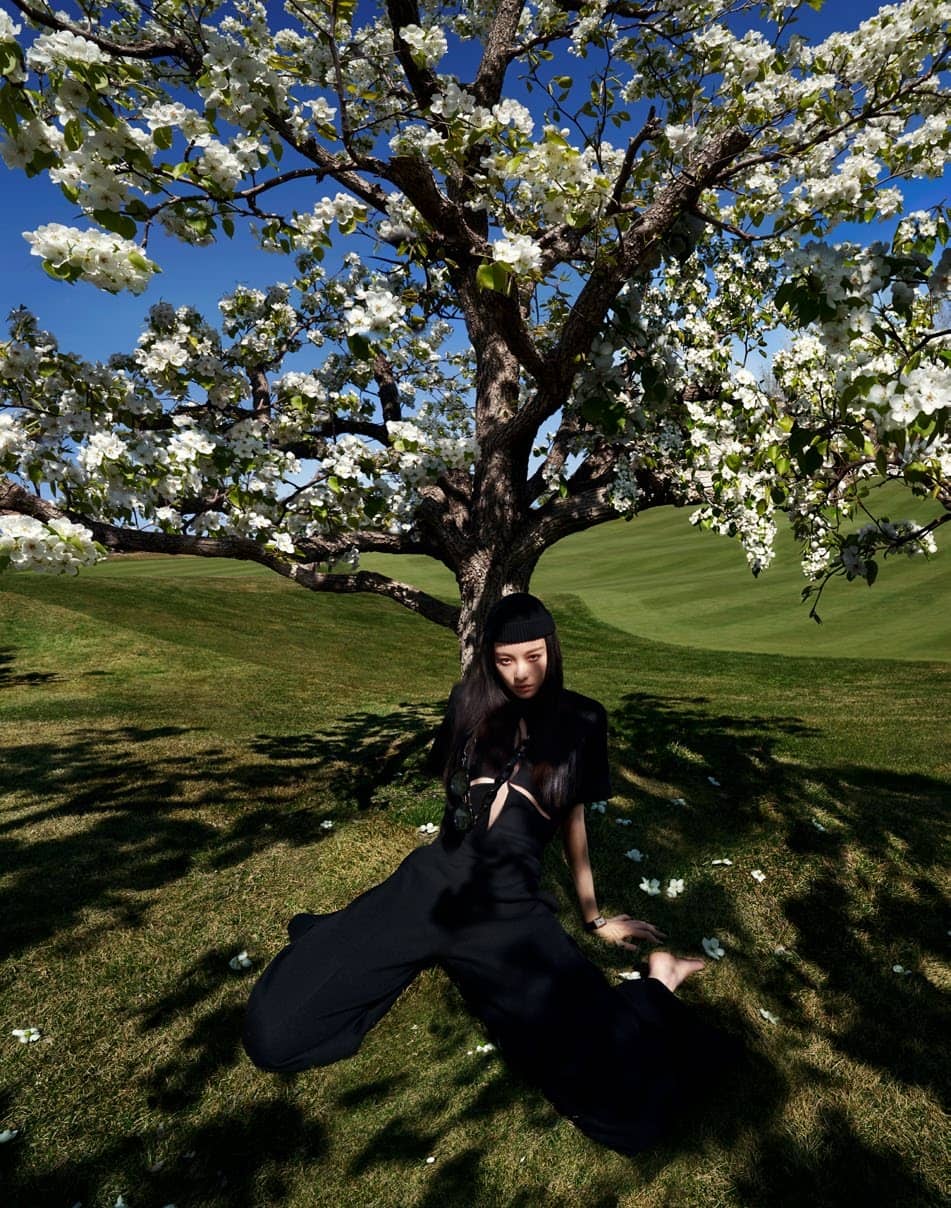 SINCE TURNING 30, Ni has begun actively engaging in public welfare projects. She has participated in the spiritual movement "Power to Go," served as the World Wildlife Fund's water conservation ambassador and joined the HHLCF. "I think at some point in time, you'll realise that you can't focus solely on your own growth or turn a blind eye to things happening around you," she says.
Her countless confrontations, head-on, with asymmetric information (when a lack of information fails certain parties and benefits others disproportionately) on the internet led her to understand an immutable facet to fame — a deep, inescapable entanglement with the society's collective values, ones that are constantly emerging and repeatedly reconstructing in the process. This allowed Ni to become mindful of her actions. For one, she feels a responsibility to "speak out." She had previously seen public service as an obligation that principally benefits those who receive it, and that those acts of public service "didn't require shouting about."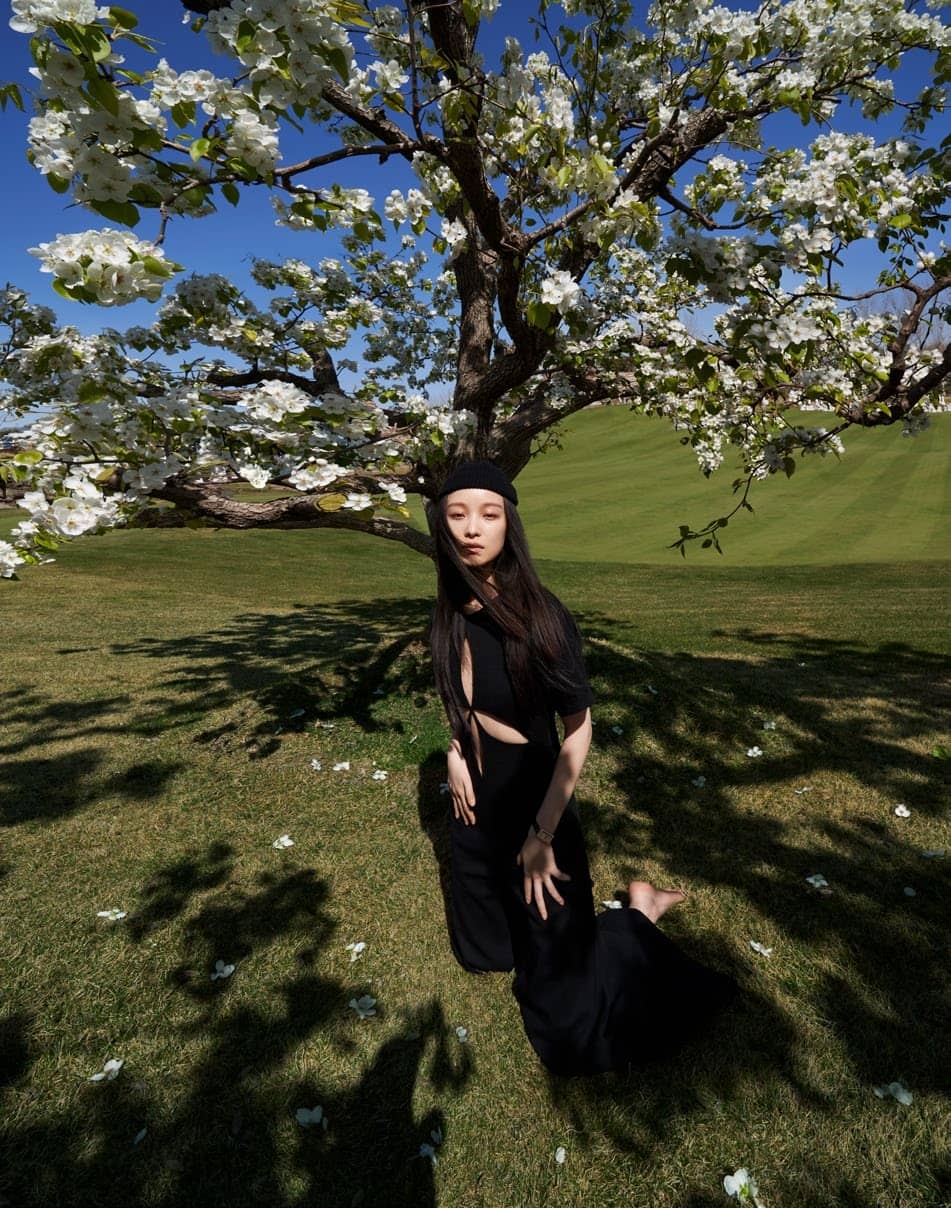 You can read up to 3 premium stories before you subscribe to Magzter GOLD
Log in, if you are already a subscriber
Get unlimited access to thousands of curated premium stories and 5,000+ magazines
READ THE ENTIRE ISSUE
July 2020