¿Por Que Nos Gusta Lo Feo?
Deportivas De Suelas Hiperbólicas Y Diseños Imposibles Triunfan. ¿ha Muerto La Belleza en La Moda?

La definición de feo se compone necesariamente de la oposición a lo bello. Ambos términos, esencialmente subjetivos, están sujetos al momento social en el que se enmarcan. Como señala Stephen Bayley (67) en el libro Ugly: The Aesthetics of Everything: "Cuanto más pienses en lo que es feo, más elusiva se vuelve la idea". Sin embargo, según los estándares de belleza actuales, vivimos en el reinado de lo feo, con firmas como Gucci y Vetements como abanderadas de este movimiento. Analizamos las causas por las que la moda ha dado la espalda a los ensoñadores ves tidos de la alta costura para abrazar las sandalias Birkenstock, los pantalones cargo y las prendas que llevan la logomanía hasta lo absurdo.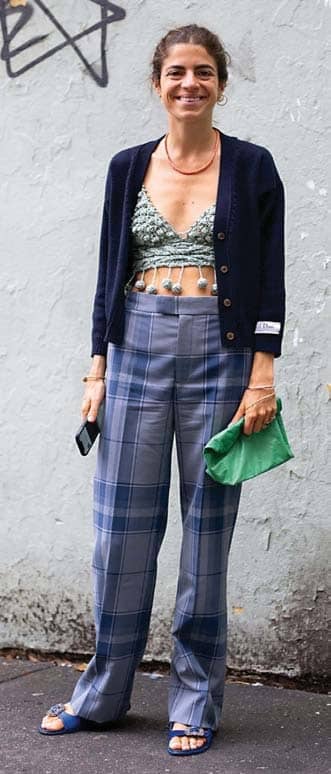 NOVEDAD Y COMODIDAD: LA PAREJA 10
You can read up to 3 premium stories before you subscribe to Magzter GOLD
Log in, if you are already a subscriber
Get unlimited access to thousands of curated premium stories, newspapers and 5,000+ magazines
READ THE ENTIRE ISSUE
Junio 2019