A Tale Of Four Taxes
Solitaire International
|
December 2017
Industry analyst PRANAY NARVEKAR examines the direct and indirect tax structures in place in the four major midstream centres – Belgium, Israel, Dubai and India.
Charles Dickens, in his famous book, The Tale of Two Cities, set his story in the turbulent events of the French Revolution and covered them from the perspective of two cities, namely London and Paris.
While the events surrounding us are not quite that dramatic, the usually stable taxation scenario in the diamond pipeline has been in the midst of a few fairly radical changes in the last 1-2 years, as direct and indirect taxes at the four largest midstream centres get modified. Just like in any other industry, diamond companies will adjust their businesses to adapt to these changes. As they fully assimilate these modifications, it could alter the direction of the flow of goods in the pipeline.
Direct tax changes
The beginning of this year saw the tax policies in both Belgium (Antwerp) and Israel (Tel Aviv) change. Both countries had a similar income tax regime (except for differing rates) which had been put in place decades earlier. These countries levied a minimum tax on diamond companies, which was levied as a percentage of the turnover. If the actual tax liability, on the basis of the income or profit, exceeded this minimum amount, then the companies were liable to pay the higher amount.
While this was termed as a "turnover-based tax", it was never truly a turnover-based tax. In a way, a certain amount of tax revenue would flow in for tax authorities while allowing the industry to reduce disputes regarding stock valuation and transfer pricing.
The tax rates were set in a period of stable and increasing prices, when most of the rough diamonds were sold through the De Beers. Post 2008, the diamond pipeline has seen a huge change, with price volatility being a part and parcel of the trade. Since 2011, the global price in dollar terms has reduced by nearly 25-30%. This drop directly cuts into the profitability of the industry.
In 2017, both Belgium and Israel changed their tax system in totally opposite directions. What was interesting was that the industry in both countries declared that this tax reorganisation was a big step forward, and it would go a long way in supporting the trade. While it may sound counter-intuitive as to how two totally diverse actions actually found acceptance with the industry, on closer examination, it looks obvious.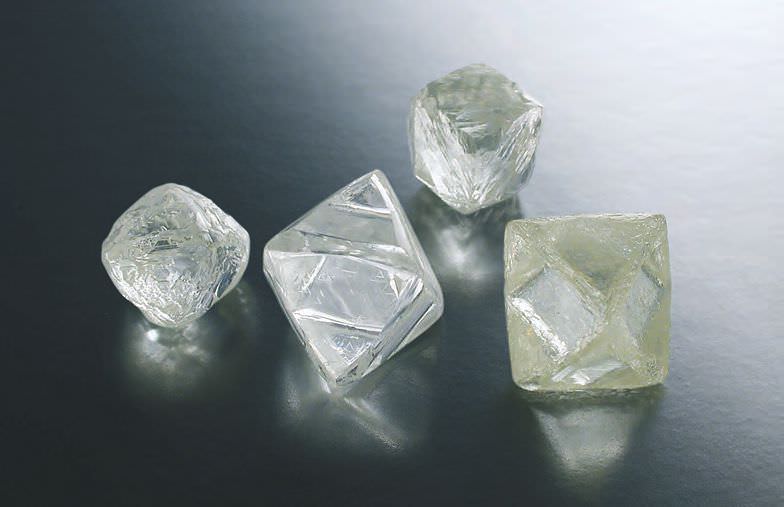 Belgium is primarily a trading location for both rough and polished diamonds. Belgium moved from the minimum tax system to a fully turnover-based direct tax system for diamond companies, which meant that companies only pay taxes purely based on turnovers. In doing so, the industry body negotiated a tax rate which is double that of the existing minimum rate! It actually was a smart move, as the government gains additional revenue, while allowing companies to also meet their International Financial Reporting Standards (IFRS) obligations as well as get a certainty on their taxation. The incentives for adjusting stock valuations disappears.
In an industry where the average net profitability has been below 1% of gross turnovers, after accounting for stock price movements, every fraction counts. This step allowed Antwerp to respond to the emergence of other trading locations like Dubai, which offered a taxation-free business climate. As long as companies do not misuse the provisions, it is definitely a huge positive step for Antwerp.
Israel on the other hand, shifted to a normal income tax regime, where taxes are levied on profits, as is prevalent in most jurisdictions. This meant that the minimum tax, which was levied on turnover does not need to be paid.
You can read up to 3 premium stories before you subscribe to Magzter GOLD
Log in, if you are already a subscriber
Get unlimited access to thousands of curated premium stories, newspapers and 5,000+ magazines
READ THE ENTIRE ISSUE
December 2017