It Is Always Blossoming Always Changing
Fate and Fashion Come Together Ina Place That's as Old as Time and as New as Tomorrow.
Amongst her inner circle and frequent collaborators, Solenn Heussaff is known for her punctuality. Though she has lived and worked in the Philippines for many years, she is still a stickler for being the earliest one for both work and social gatherings. I gave myself double the usual travel time to reach our interview, so I was surprised when I got a text that Solenn would be unable to make it and had requested that the interview be rescheduled.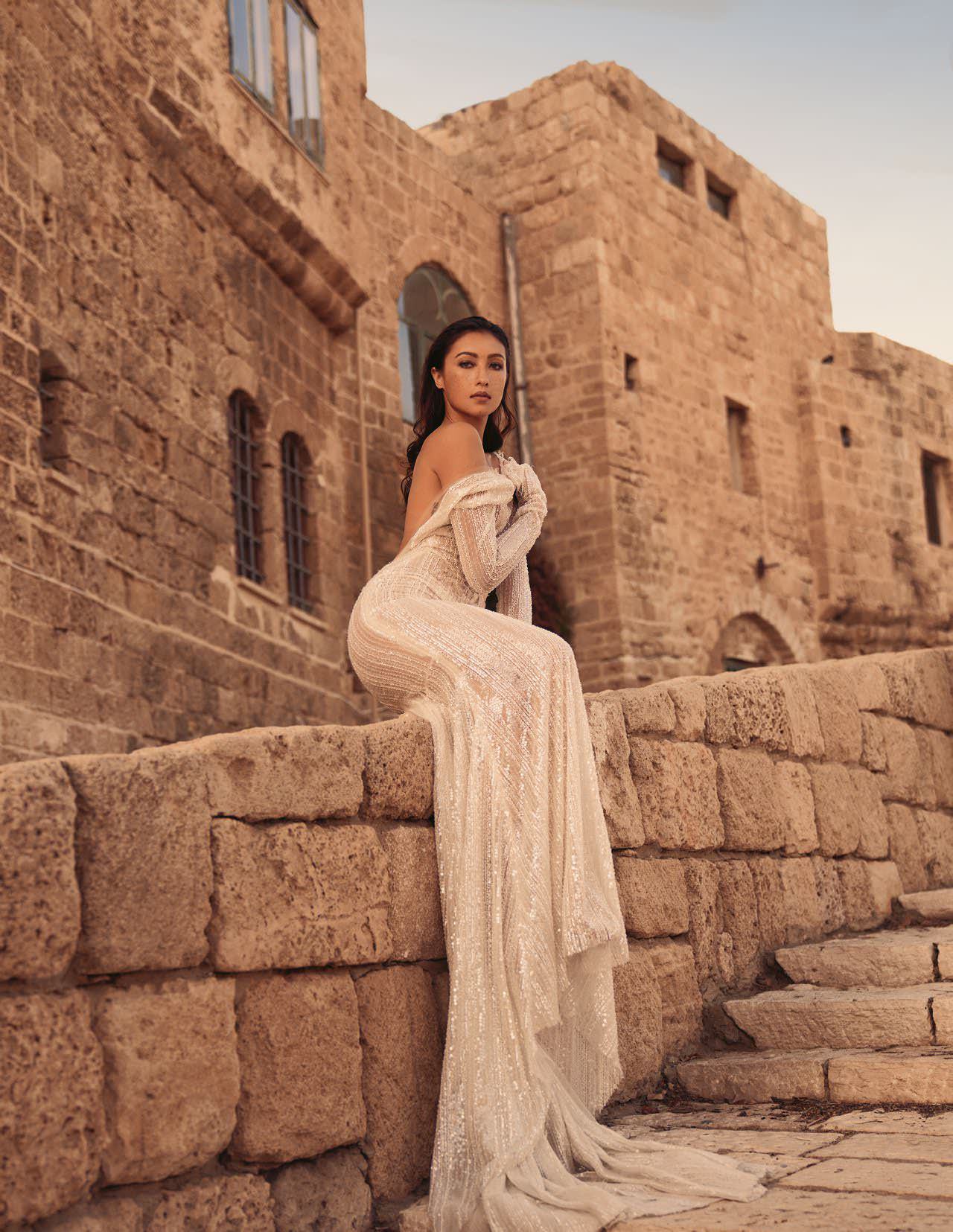 The follow-up text then said that the interview would be at Solenn's friend's house. As soon as I found the place, I was met at the door by a warm and friendly lady who asked me, "Are you here to meet Solenn?" She was the homeowner, and I loved everything about her house: the clean and uncluttered look, the open layout, the view of the pool from the common living and dining area and the savory fragrance wafting from the oven. Beautiful toddlers were swimming joyously and Preview Emerging Fashion Talent Awards alumna and noted designer Vania Romoff was also there, watching her daughter. It was laid-back, easy-breezy, the perfect Saturday afternoon.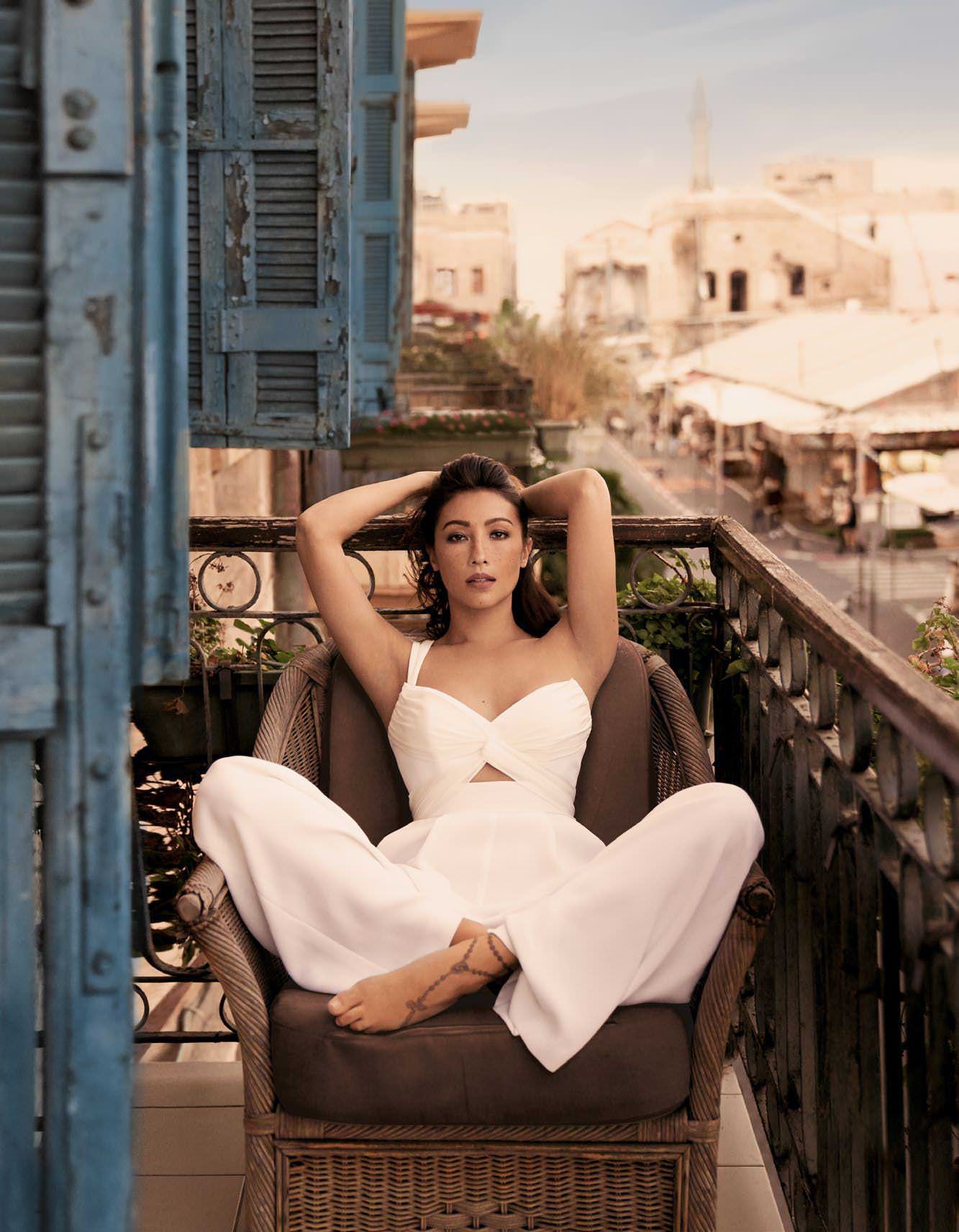 Solenn began the conversation with an apology ("I didn't know going blonde would take so long!) and a thoughtful gesture: She said, "Don't sit in that part, the draft will go directly to you." With all her beauty and fame, Solenn is as real as it gets. No airs, no drama, no fuss, no muss. And the seamless way she just invited a writer into a glimpse of her weekend with friends said so much more about her than a dozen interviews could. She loves her family (her niece was also there for the swimming playdate), she loves her friends, she loves living in the moment.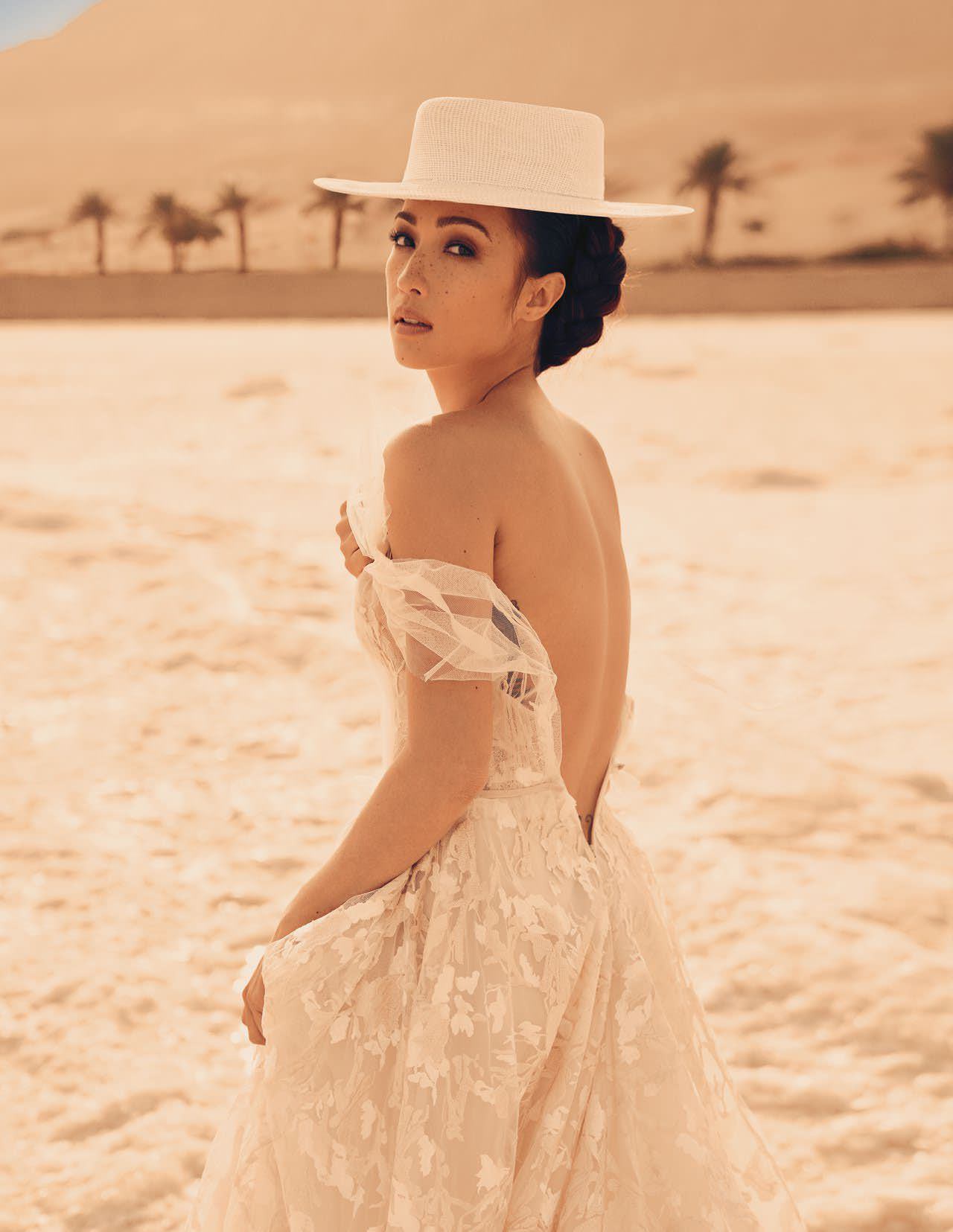 ONE THING LEADS TO ANOTHER
When storybook adventurer Alice went down the rabbit hole, it led to a series of potions that led to a series of doors that led to an odyssey in a place called Wonderland. And though life is certainly no childhood fairy tale, it does somehow work out that one thing leads to another. And so when I began the interview for this cover story and asked Solenn about her connection with Israel, the story comes with a few twists and turns.
"When I was in high school, we had a subject called TPE, and funnily enough, I don't even know what it stands for! I'm going to have to look that up. Anyway, you get assigned a topic and for the whole school year, you do research on that topic and write about it. And for me, I had to do my TPE on the Israeli and Palestinian conflict. I had to do all this research and I knew all this stuff about that part of the world without ever having been there. So I thought that was that. Never even thought about it again."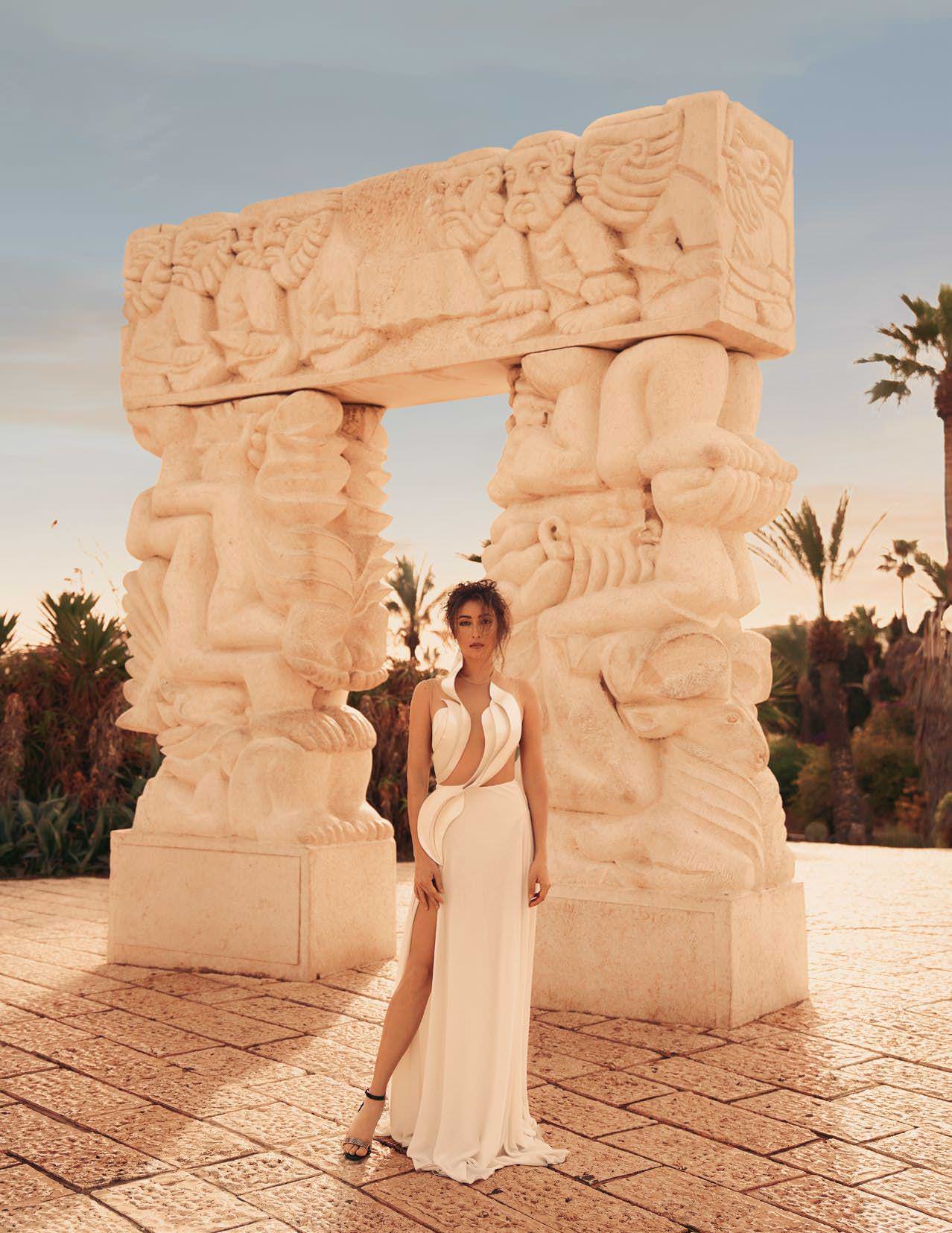 You can read upto 3 premium stories before you subscribe to Magzter GOLD
Log-in, if you are already a subscriber
Get unlimited access to thousands of curated premium stories and 5,000+ magazines
READ THE ENTIRE ISSUE
April 2018