The Secret Life Of A CIA Agent
At 21, Amaryllis Fox was handpicked by America's Central Intelligence Agency to combat terrorism as a special undercover agent. But in order to get the gig she had to pass the world's toughest espionage training - spy boot camp
It's the day after Christmas, 1988, when eight-year-old Amaryllis Fox receives news that will change her life forever. Her best friend Laura has been killed while flying home to London with her entire family – from grandmother to infant brother – on the Pan Am flight bombed by Libyan terrorists over Scotland. Fox vividly remembers her mum sitting her down to tell her that Laura is dead. "I fall quiet for long periods. I feel like my head is full of cotton. Feel sleepy and mute and numb," Fox writes in her memoir Life Undercover.
Fox's dad, who is American, teaches her to read British newspaper The Times, telling her she needs to understand the forces that took Laura. "It will seem less scary if you do," he says. And so, still eight, Fox becomes acquainted with Gaddafi, Thatcher, Reagan and Gorbachev. She is transfixed by images of a solitary student, standing his ground in front of a line of Chinese tanks in Tiananmen Square, and footage of the Berlin Wall crumbling.
Laura's death isn't the only time Fox's life is touched by terrorism. In January 2002, while she's studying at university, her writing hero and mentor Daniel Pearl is kidnapped in Karachi, Pakistan. A month after his capture, Fox is sitting in her grubby college pub at Oxford University and sees on the news that Pearl has been beheaded. "I feel winded, as if I've taken a soccer ball to the gut," she recalls.
In the days following, media outlets play footage of Pearl's head being sawed off his body. Fox can't watch. Instead, she applies to do a masters degree in conflict and terrorism at Georgetown's School of Foreign Service in the US, which has a Central Intelligence Agency (CIA) officer in residence. When the recruiter approaches Fox, she agrees to a meeting – which turns into a series of interviews, current affairs exams and recruitment role-playing tests. Finally, she receives a provisional offer of employment at the CIA and is fast-tracked to undergo advanced operations training, Fox is sent to a secret base for six months with no communication home. Welcome to spy boot camp...
On a clear, cold winter day, my partner Anthony drives me to a petrol station on Route 123 in Virginia a little before dawn. I kiss him, then leave him standing there, raw and stoic, in the empty petrol station, his hands thrust into his pea-coat pockets, as he watches me climb into the warm camaraderie of a crowded beige van. Jokes masking our nerves, we drive through the gates at the Langley CIA headquarters, pile out of the van and into the blacked-out bus that will deliver us to the Farm – a fictionalised country called the Republic of Victoria (ROV), where we are to undergo the most demanding espionage training on Earth. We are to play the roles of first-tour case officers assigned to the US embassy in the ROV city of Wilton. We each have training names – aliases to protect our identities from one another. But other than that, everything feels real. There is an actual embassy building, with an American flag fluttering out front, on an actual town square with a wooden gazebo. There's a cable news channel, like CNN, that reports the news of this fictional universe: Prime Minister Carlin did this or the Sons of Atlantis blew up that. There are diplomats visiting from neighbouring countries, including a North Korea-style rogue state called the Democratic People's Republic of Victoria (DPRV).
Every citizen of the ROV, every newscaster, every bombastic DPRV diplomat, every person we interact within the giant game of make-believe, is played by a CIA operative, assigned to the Farm as an instructor. And every one of them has a thousand stories – like that time a highly sensitive source brought a six-piece mariachi band to a covert meeting in a back alley at midnight. They have pro tips, too, like giving a Starbucks gift card to an asset (an inside source) so they can anonymously signal a meeting. All you have to do is check the balance on the card each day on a cyber cafe computer; if the balance is depleted, you know there's a meeting.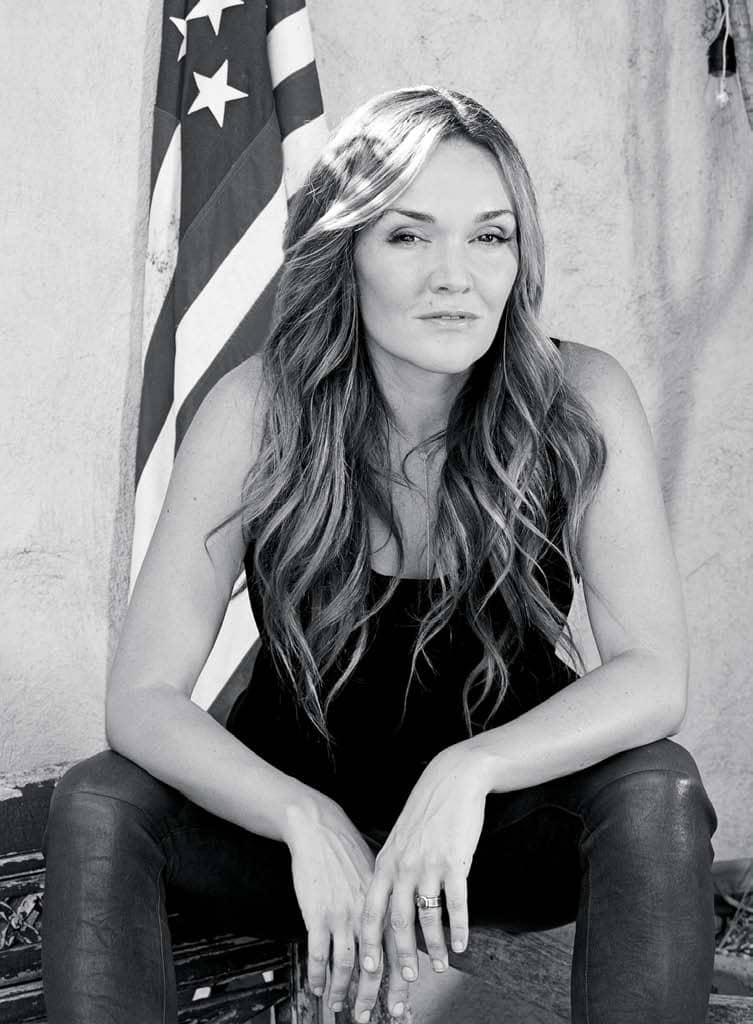 Continue Reading with Magzter GOLD
Log-in, if you are already a subscriber
Get unlimited access to thousands of curated premium stories and 5,000+ magazines
READ THE ENTIRE ISSUE
February 2020