SINGLE & 30
Marie Claire Australia|August 2020
In 2020, the spinster is out and the strong, independent "self-partnered" woman is in. But do these stereotypes ring true in real life? Jessica Rapana spoke to women from three different generations about the pleasures and pressures of singledom in their 30s
SINGLE & 30 IN 1969
NANCY, 80, NEW ZEALAND
When I was 30, I was living in Rotorua, New Zealand, and working as a nurse. I was flatting with a policewoman and a school teacher. We did lots of things together. We went skiing and we went travelling. There were plenty of things you could do. Most of my friends were married, but a few weren't.
I met up with lots of men – boys and men, I should say – but there was no one I really wanted to settle down with. No one made me think, "Oh, I could live with him for the rest of my life." I think that's the type of person I was – I like my own company. Although we went to dances, parties and things, I didn't meet anyone I thought I could live with.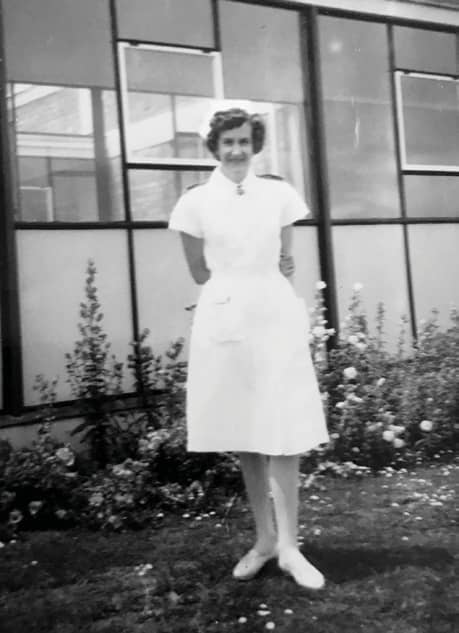 I have a twin sister, Margaret. She's single too. We have two house units ... side-by-side. I moved here in 1989 and she was already in the one next door. She's got Parkinson's disease so it's very handy because she doesn't drive anymore and I can take her places.
When we were 30, Margaret tried to buy a house but was told there were "more deserving people than a single woman". She went back and the manager said: "Well, it will be on my head if you don't get it." So she got it. That's when things started to move a bit, I think, for single women.
I suppose we did encounter other [prejudice] but we took no notice. You know, every time you'd go out, they would say, "Mrs? Oh. Spinster", but you just shrugged it off. I'm a pretty positive person and I don't take too much notice of what people say – I just get on with it.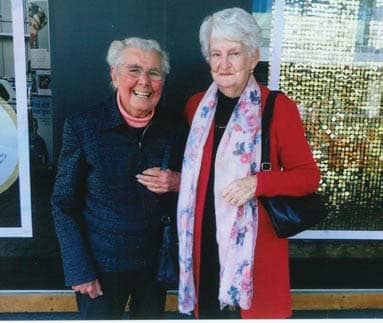 You did feel a little bit left out at weddings but then again, people do talk to you. If you're sitting having a drink, someone might walk up to you – or you up to them – and say g'day.
I didn't want children. The reason is because we've got a history of motor neurone disease in our family and that was always in the back of my mind.
I think if you have enough around you – enough people and enough communication – that's the most important thing. A lot of people in their old age don't have people calling in or don't have any conversation in their day. I play golf and croquet. I go out to [see] films. I go out for lots of lunches. There wouldn't be a day go past where I don't see someone.
You can read up to 3 premium stories before you subscribe to Magzter GOLD
Log in, if you are already a subscriber
Get unlimited access to thousands of curated premium stories and 5,000+ magazines
READ THE ENTIRE ISSUE
August 2020