Return Of The Diva
Drama! Excess! Catfights! In 2019, prima donna behaviour may have fallen out of fashion, but in its place a different kind of diva has emerged. Lotte Jeffs celebrates the rise of a new and improved icon.
Remember when you couldn't move for stories of female celebrities being outrageously demanding, regardless of how true they were: Mariah refusing to get out of her car until a red carpet was laid for her outside the Baglioni hotel, Madonna throwing a bouquet of flowers gifted to her at the Venice Film Festival on the floor and loudly proclaiming, "I absolutely loathe hydrangeas", Victoria Beckham allegedly insisting on hair and make-up that cost four times as much as her Spice colleagues before their London 2012 Olympics performance … Tut tut, we wagged our judgy fingers – these total prima donnas are giving us women a bad name.
Just look where our sanctimonious celeb-bashing has got us – the rise of Instagram has coincided with a general move to celebrities wanting to be seen as "just like you and me" – they are accessible to the point of dullness. We value "influencers" (*shudder*) over true stars, because if a high-profile woman dares to be more demanding than we Muggles would be, or to celebrate the fantasy of being famous, she risks social media flagellation. Pop culture is now so woke that we are quick to chastise anyone who doesn't conform to our idea of homogenised "just do you" ("as long as it's just like me") individuality, often mistaking the otherworldly grandeur and glamour of people who aren't "normal" like us as bad behaviour. So, yes, look what we've done: we've killed the diva.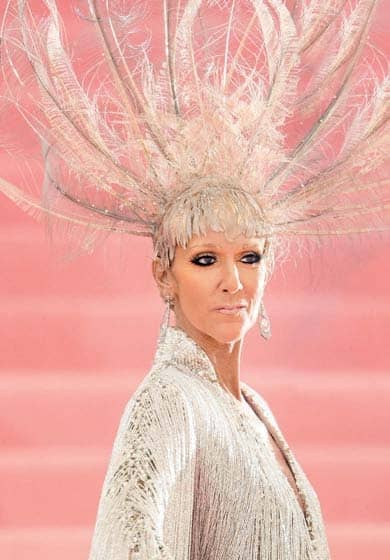 You can read upto 3 premium stories before you subscribe to Magzter GOLD
Log-in, if you are already a subscriber
Get unlimited access to thousands of curated premium stories and 5,000+ magazines
READ THE ENTIRE ISSUE
November 2019