Kelly Preston
Marie Claire Australia
|
October 2020
At 57, the Jerry Maguire and Twins actor passed away after a private battle with breast cancer, leaving behind her husband, John Travolta, and their two children. Hannah-Rose Yee celebrates the life and legacy of the beloved star
Nothing says '80s Hollywood like the plot of The Experts. The film's ludicrous storyline involves the KGB kidnapping a young, hip New Yorker – played by John Travolta – in order to teach a bunch of inept Soviet Union spies how to dance.
The centrepiece of the movie is a scene in which Travolta's character – sporting a questionable mullet and some very tight jeans – happens upon one of his students on a night out. This woman is the only person who can keep up with him on the dance floor, matching him step for step as they shimmy across the room, hips locked together and moving as one. That woman, dancing effortlessly alongside one of Hollywood's most iconic movers and shakers, was Kelly Preston.
In 1987, while making The Experts, Travolta was an international idol and unmarried, but Preston was not: she was a rising talent hitched to a former co-star, actor Kevin Gage. But the union was an unhappy one, and there was a chemistry between Travolta and Preston that couldn't be denied.
Even before their first meeting, a mutual friend predicted that Travolta would fall for his leading lady. "She told him, 'You're going to meet this girl and you're going to fall in love with her, and you're going to want to get married,'" Preston recounted. On her part, it really was love at first sight. "I went for a screen test and saw him across the room," she recalled. "And that was it."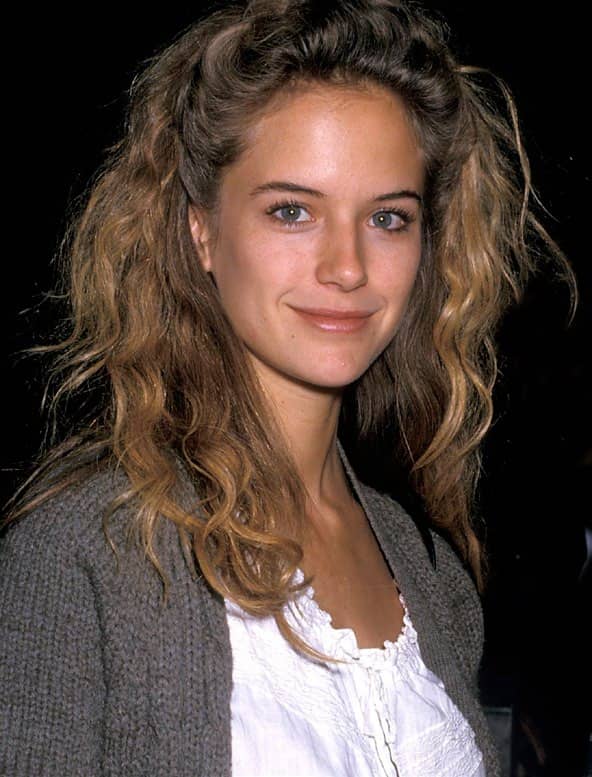 Kelly Kamalelehua Smith – she later adopted the stage name Kelly Preston – was born in Honolulu on October 13, 1962. Her father drowned when she was three years old, and her mother went on to marry a man whose agricultural job took the family around the world, first to Iraq and then to Australia.
Preston was 14 when they relocated to Adelaide, where she attended the exclusive Pembroke School for two years. "Kelly's classmates remember her as a beautiful, down-to-earth person," read a statement from the school after her death. The family soon returned to Honolulu, and Preston enrolled at the Punahou School, where her classmates included a young 'Barry' Obama. She made a name for herself by signing up for the boys' football team in protest that girls were excluded. After graduation in 1980, Preston moved to California to study drama and pursue her dreams of becoming an actor.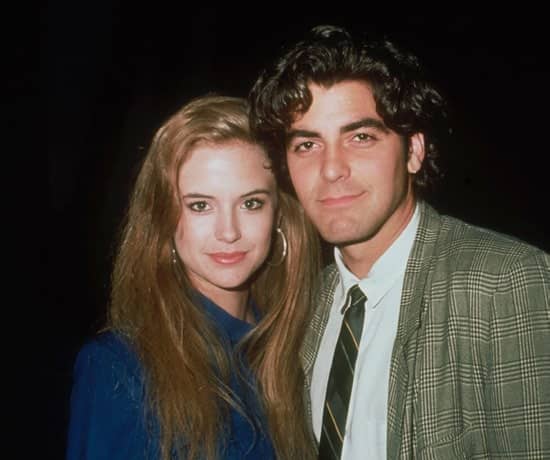 You can read up to 3 premium stories before you subscribe to Magzter GOLD
Log in, if you are already a subscriber
Get unlimited access to thousands of curated premium stories, newspapers and 5,000+ magazines
READ THE ENTIRE ISSUE
October 2020