DELTA force
Marie Claire Australia
|
September 2020
She was Australia's sweetheart, then copped the wrath of the country's tall poppy syndrome. Now, Delta Goodrem is stepping into her own with a new album, tour and namesake foundation. Alley Pascoe meets the superstar on the set of her first marie claire cover shoot, celebrating 20 years in the industry
Delta Goodrem is a gazelle: graceful, long-limbed and full of bouncy energy. "You have to get down and dirty with Delta," says fashion photographer Simon Lekias, crawling around on the concrete floor of a studio in Sydney's Alexandria, poised to capture the shot. "You just have to let her go wild and wait for her to do her thing, like a National Geographic photographer."
Sure enough, moments later, Delta tilts her face to catch the afternoon light as a leaf blower mimics an African savanna breeze, perfectly tousling her hair. And there it is: the shot. Fittingly, 'Wild Thing' plays in the background.
The marie claire crew gather around the photographer's screen and stare admiringly at the capture. Delta's boyfriend of two years, musician Matthew Copley, joins the chorus of praise: "My favourite [look] is Delta in a T-shirt around the house: raw, authentic, natural beauty – no false eyelashes."
At 35, having just wrapped her ninth year as a judge on The Voice and on the cusp of releasing her sixth album, Delta is embracing her raw, authentic, barefoot beauty more than ever before. This album is her most honest and vulnerable piece of work to date. In the first single, 'Keep Climbing', an anthem about resilience and pushing past fear, she sings, "I see new lines across my face. I lost some strength that I can't replace. Am I too tired for this healing? And are my scars now too revealing?"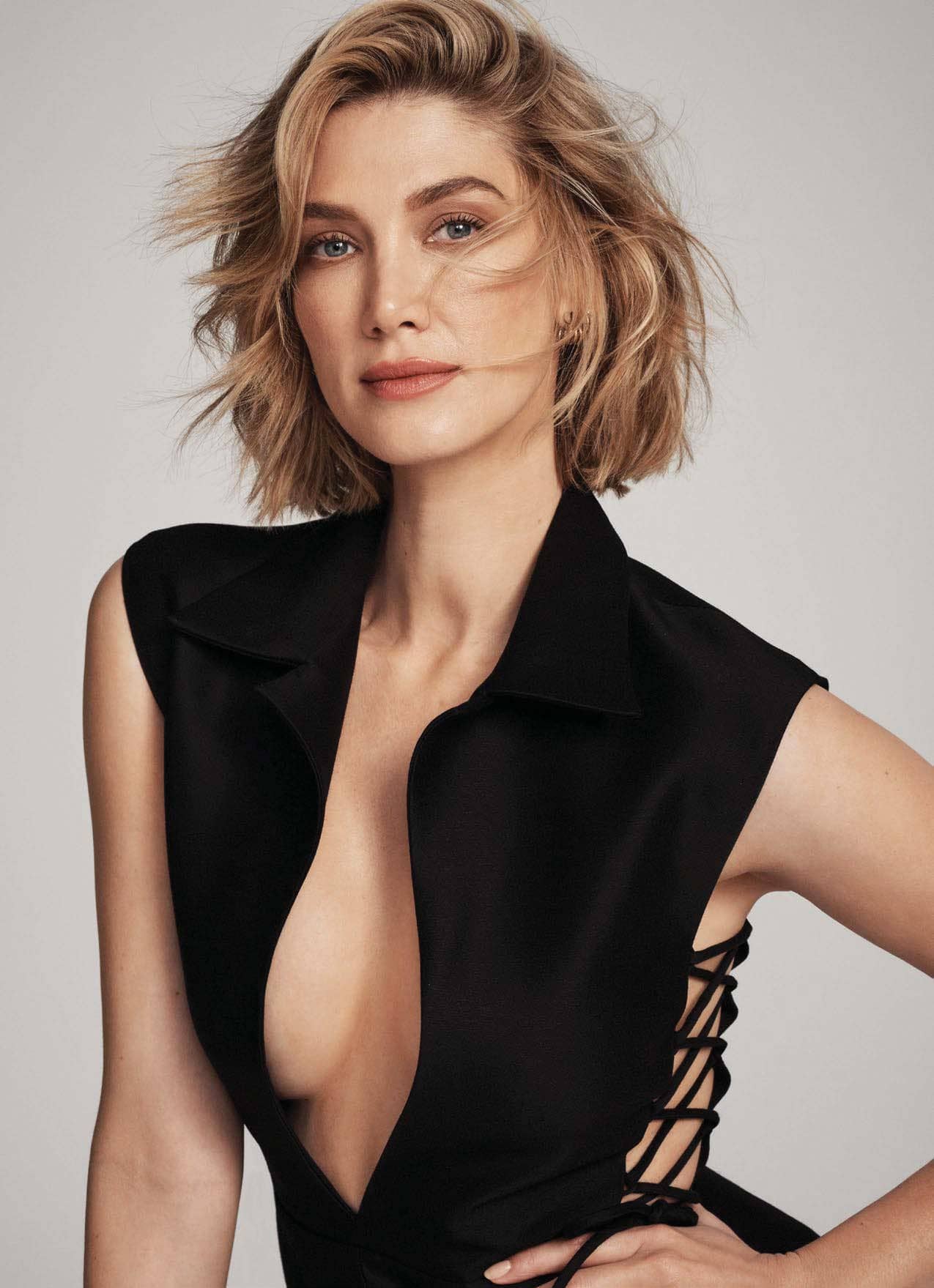 For Delta, this album – which she wrote, produced and played keys on – marks a new chapter in her life. "I feel like this is my first true 'woman' record," she says of the album, on which Matthew co-performs. "My last record [Wings of the Wild, in 2016] was inspired by an image of a tiger and it was all about learning femininity. And now I feel like I've come full circle and I'm ready to be more transparent. I think I had become quite protective of my words, and this album is straight to the point, and literally speaking. It has a deeper story to it."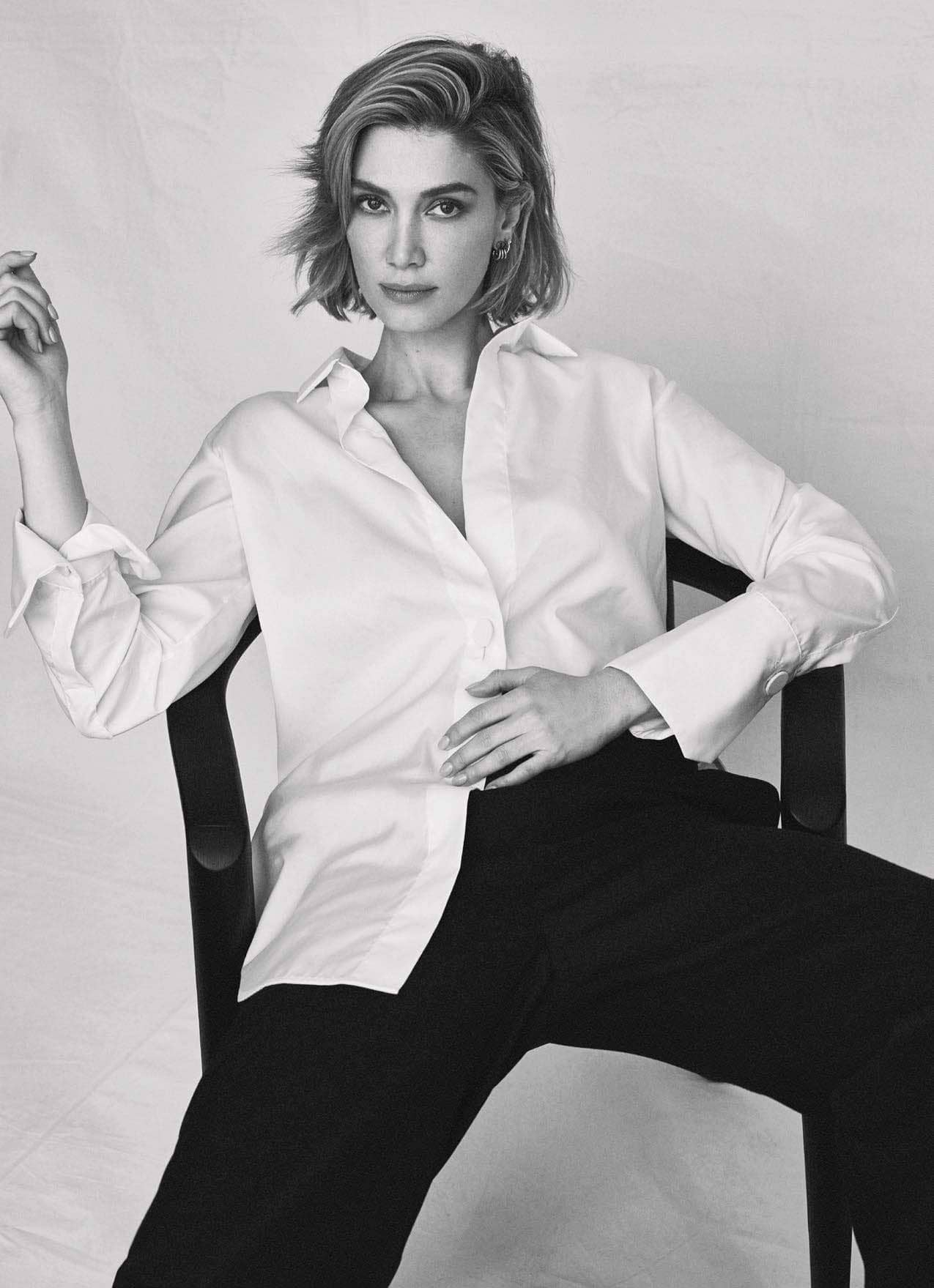 If Wings of the Wild was a tiger, what's this album's spirit animal?
"That's a great question. It's a lizard!" says Delta, enthusiastically. "When I was sitting at my piano in LA making this album, every morning this lizard came to my back door to listen to the loud music. Every day it was there, and it became an in-joke with the band. One day I googled what lizards represent and they signify rebirth. The second I knew what its message was, it stopped coming."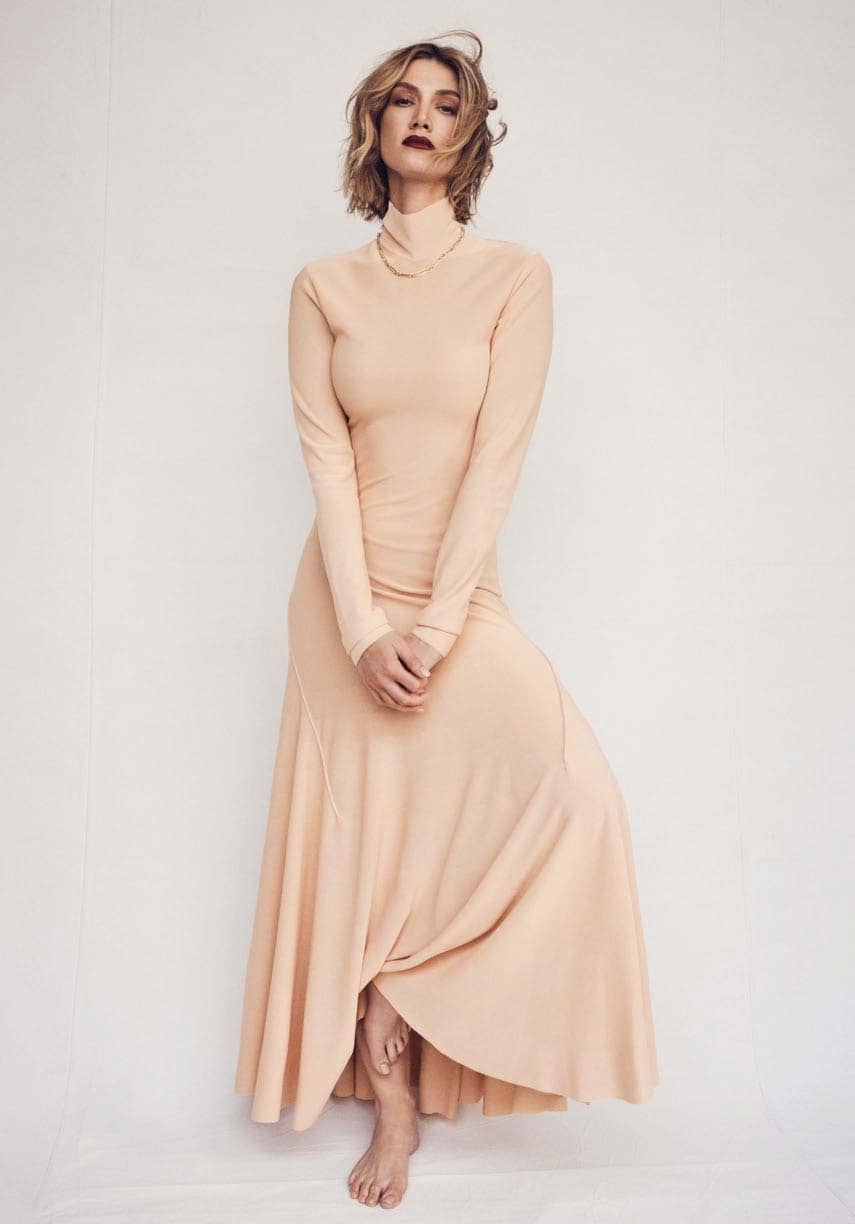 You can read up to 3 premium stories before you subscribe to Magzter GOLD
Log in, if you are already a subscriber
Get unlimited access to thousands of curated premium stories, newspapers and 5,000+ magazines
READ THE ENTIRE ISSUE
September 2020