THE COME BACK QUEEN
MODEL WORLD MAGAZINE|MARCH-APRIL 2020
From Fall To Rise: The Real Story of A Comeback Queen - Michelle Mimi Carter
I always say that it's not just the people that keep going after diversity that are winners, but it's also the people that fail and get back up. This wasn't my first time getting back up, but this was my first time falling this hard.

Three years ago, I was at the top of my game in life. I was starting to have a rewarding career in modeling. In addition, I had what I thought was the best love that I had seen, and I was close to making a six-figure salary as a General Manager of a high-end luxury clothing store. I remember it just like it was yesterday, I had just come back from a calendar shoot in Miami. I had the number one store in the country for my company, and I was living life to the fullest (my best life some thought).

Until one day, I had a stroke at work. I tell you that everything happens for a reason. I had this amazing Memorial Day weekend with friends and family having great food and frozen drinks. I had my stroke the day that I came back from work. When I had my stroke, I thought my pressure was just extremely high and if I popped an extra pill it would bring it down, but it didn't.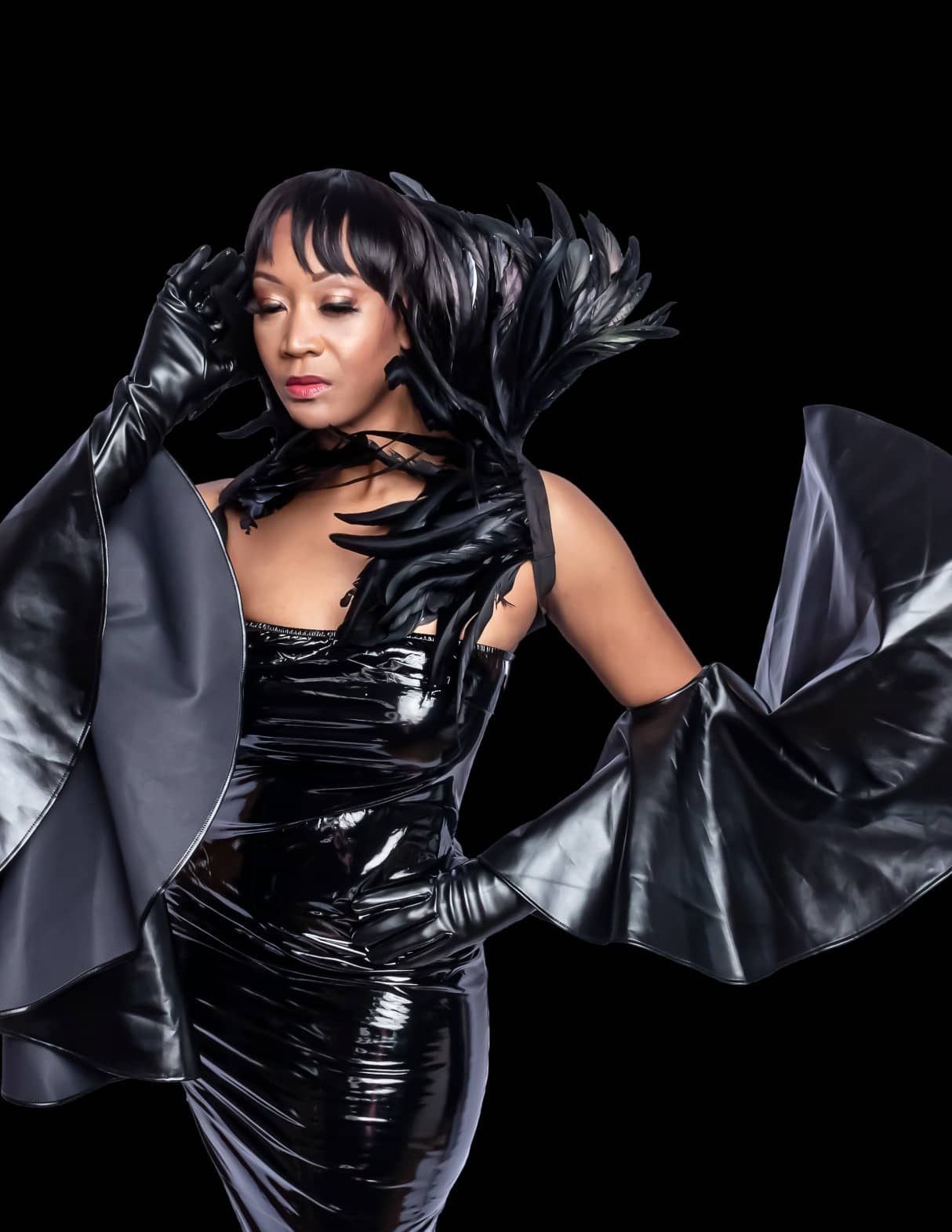 What did I feel during my stroke? I felt a massive headache (dagger like pains in temple), my vision went blurry, the left side of my body went numb and thought I was having a heart attack. I kicked and screamed not to go to the hospital but after my body went numb, I no other choice but to listen to my Assistant, Stock guy as he screamed at me to go.
I went to the hospital and did lots of test and it wasn't until hours later when they did the MRI that they discovered that I had a stroke. I stayed in the hospital for a week and on bed rest for three months. For weeks, all I could eat was toast and eggs, and some days that wouldn't even stay down. I couldn't sit up most days without getting weak. I could not identify with this new person that I was becoming. I had lost partial vision and my memory was no longer a sponge. My doctors were in disbelief of how someone so young and healthy could have this happen to them. I was born with a hole in my heart and with blood that is prone to clot. Bottomline if I had gone home like I wanted to, I could have had an aneurysm and died. I had to come to the realization that this had happen, I was blessed and now had to move forward.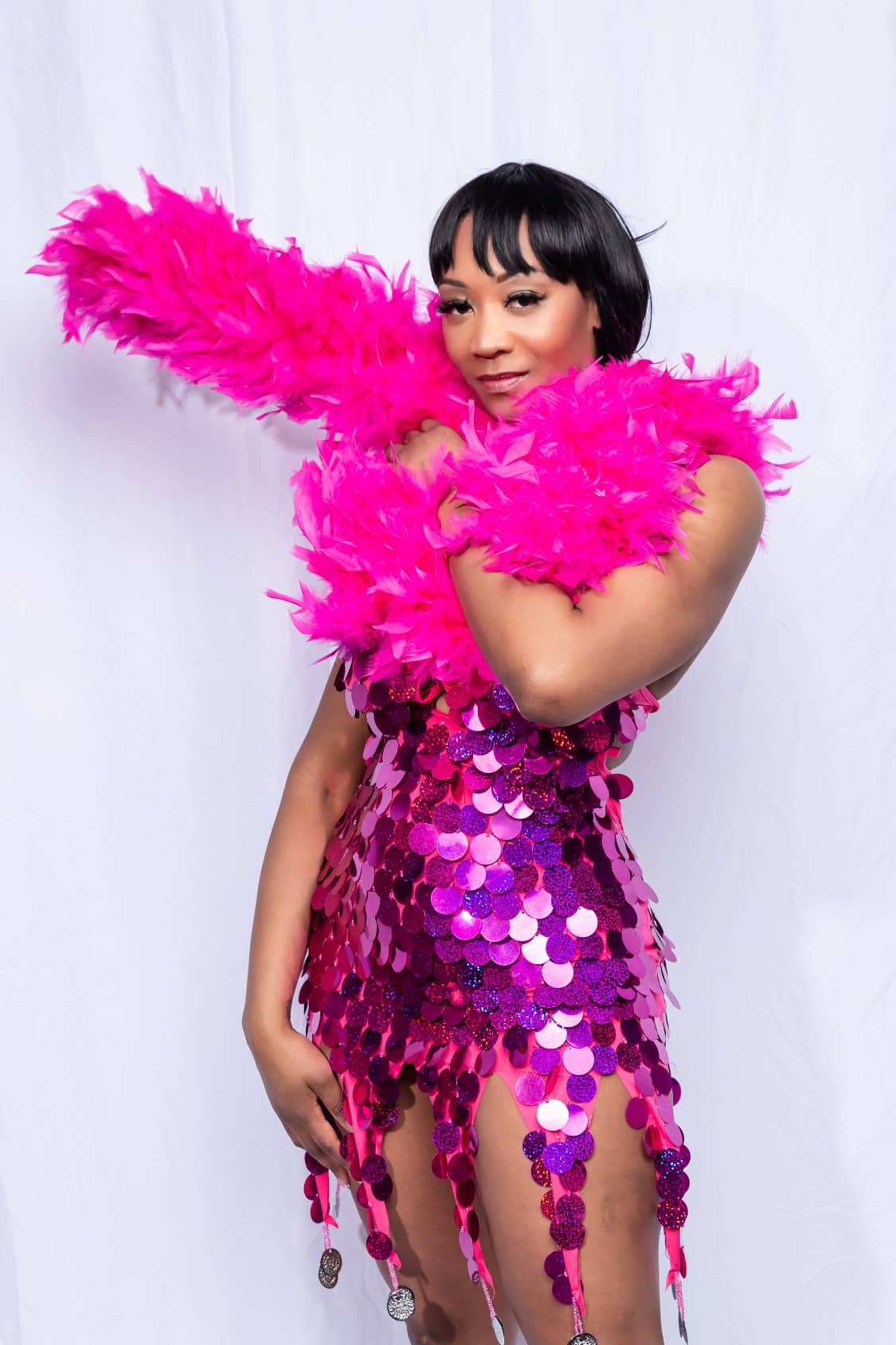 You can read up to 3 premium stories before you subscribe to Magzter GOLD
Log in, if you are already a subscriber
Get unlimited access to thousands of curated premium stories and 5,000+ magazines
READ THE ENTIRE ISSUE
MARCH-APRIL 2020