MANILA BY NIGHT, MANILA ALL DAY
MEGA|June 2020
Exploring her Filipino heritage and roots as a drag performer and global personality, Manila Luzon takes us on a fantasy-filled day in Brooklyn, New York where we get to know the man behind the persona, the woman that she gets to be, and the human being that connects the two to one beautiful soul
ANGELO RAMIREZ DE CARTAGENA
There isn't a more familiar sound to anyone who grew up in any semblance of a Filipino household, no matter how diluted by choice and circumstance, than the full-throated bellow of a mother's threatening voice. The rapid succession of words firing off in a single physicalized huff of breath, complete with hands either frantically gesticulating mid-air or propped on the side of the hip is enough to set any stubborn pain-in-the-ass to straighten their spine in saintly obedience. No
hay-Diyos-ko-itong-batangito-talaga-oo
was (and still is) spared, even a very young, pre-
Bagets
breakout matinee idol in the making, William Martinez in the dark and gritty visual essay of dictatorial protest,
Manila By Night
.
In the 1980 seminal classic cast in the permanence of celluloid by Ishmael Bernal, the visceral exposition explores the intimacies and connections that command the arteries of the Manila underbelly, a rotting excuse of a city ensconced in neon lights, ironic architectural infrastructures, and the trappings of the nouveaux rich. Even before the day could enjoy its relenting to the grip of the night, the film's opening chorus of a hum of the 80s-style sedans whirring, what sounds to be a doglike whimper, and the mindless drawl and mumble of the adolescent motley crew of Martinez's turn as Alex is rudely punctured by the shrill of Virgie, his incandescent mother clad in a vivid blue caftan, given so much matriarchal pomp by the incomparable Charito Solis.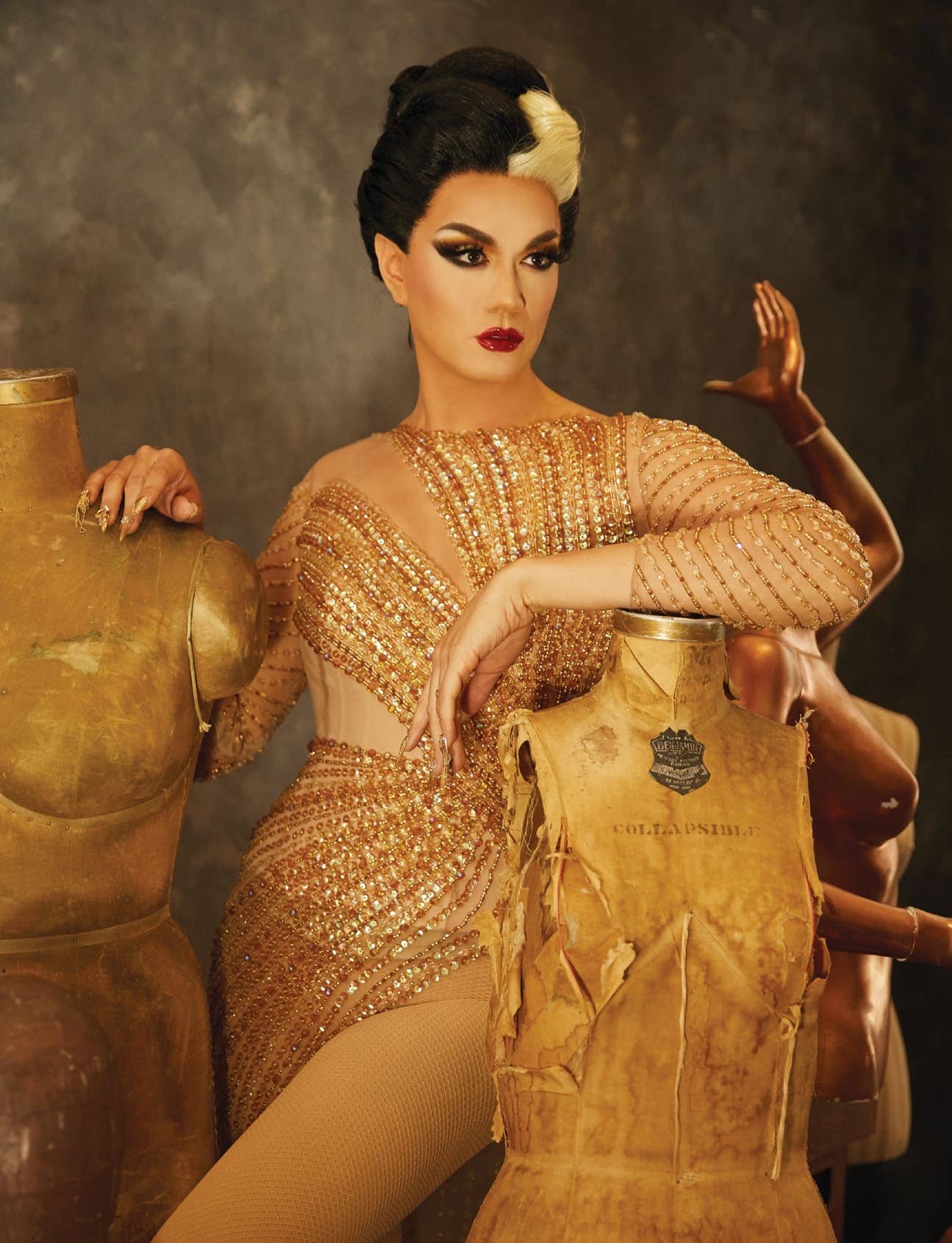 While his childhood was arguably worlds away from Alex in what would later be renamed City After Dark (a no-choice conceding of the film's producers to Imelda Marcos, then First Lady and Governor of Manila, who thought the original title spoke ill of the city), his formative years were filled with the very same nagging, panic, and odd manifestations of love by his grandmother and mother. "Listen, the funny story is that my Lolo is from Cebu, so he speaks Cebuano, and my Lola's from…We call her Lolita, because she thought Lola was too old, and she spoke Tagalog, and she's from Manila. So, they were too stubborn to learn each other's dialects in the house so they spoke English. So, my mother's family grew up speaking English as the first language, never really learning either Tagalog or Cebuano," recalls Karl Westerberg, explaining, almost apologetically why he cannot speak Filipino.
This inability to speak the language of a country he traces part of his origins to doesn't make him any less Filipino though. In fact, just as any Filipino-American growing up in the liberties of the United States would know, the rich heritage and colorful culture is very much ingrained in them, whether it be through a dialect, a dance, or for the rest of the world to understand, delicious food.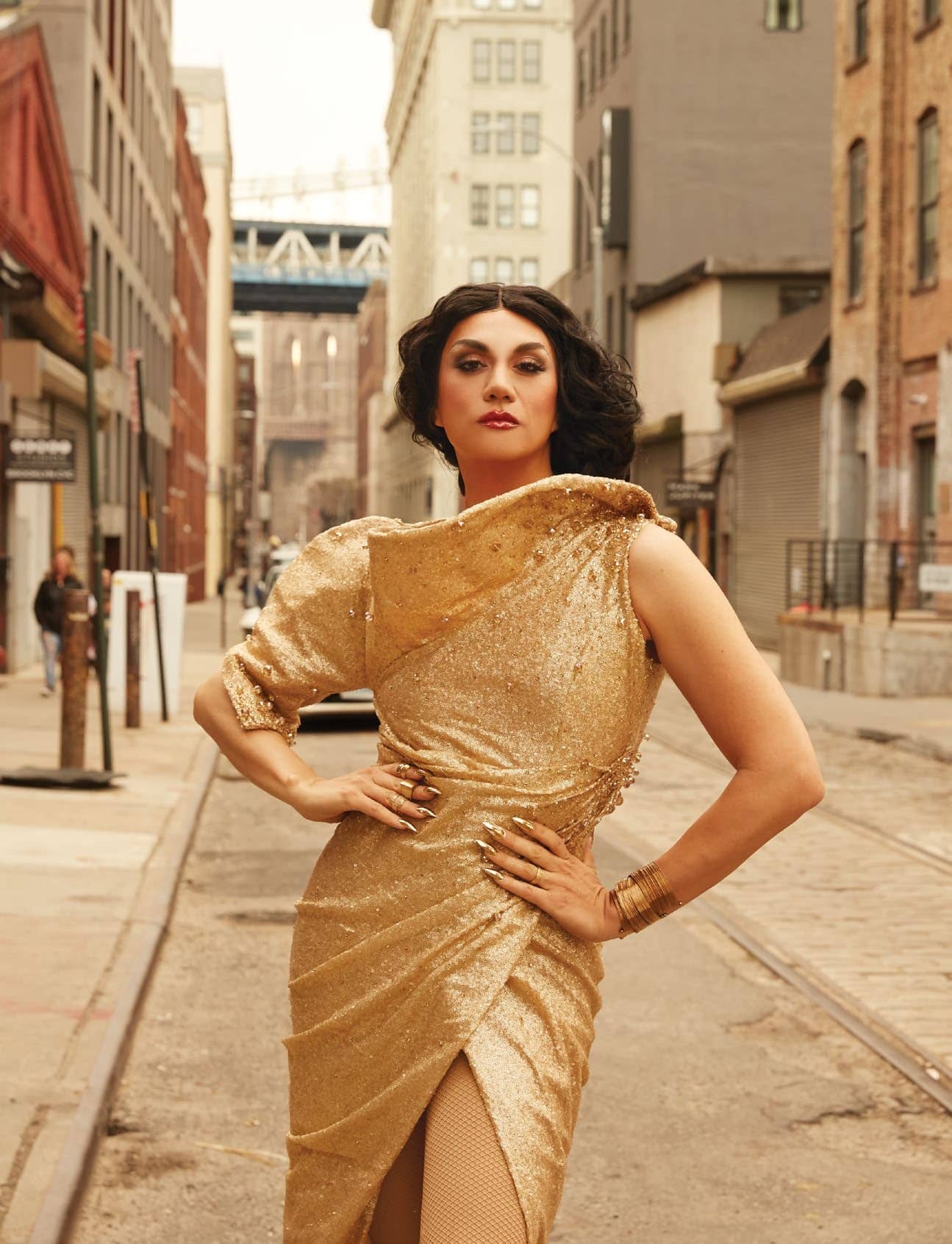 THE GENESIS
"Growing up in the United States, there was a very small community of Filipinos that live in Minnesota, and they grouped together and formed the Cultural Society of Filipino-Americans. We would gather every week and the Filipino families would eat together and we would put on a show. We would learn all the Filipino traditional dances, so as a child, I learned Tinikling. You know, you got the bamboos out, and we were like, trying not to get our feet smashed," he fondly remembers. "Every few years we would put on a show called Pamana, which was to celebrate Filipino heritage, to keep it alive, to teach the children. And we would do everything from you know, the rural dances, the Maria Clara dances, the Singkil. Yeah, I actually danced the Singkil when I was a…I wasn't the little princess. I wasn't even the lady that held the umbrella. I was the prince. So, I had the sword I was swinging around," he continues. "But now, I am the princess. F*** the princess. I am the queen."
This isn't an entirely new narrative, especially one that is collectively shared by many a generational Filipino-American, but with charm and candor thrown in the mix, naturally, the room erupts in a riot of laughter on the account of Karl, who has now fully taken on the persona of the famed, legendary, and double allstar drag persona, Manila Luzon. With a firm grip on the attention of the spectrum of human beings all crammed at the edges of the properly lit set where she now sat cushioned on a plush velvet armchair, she turns just a touch serious, expounding more on her Filipino roots. "I love being a Filipino. I grew up in Minnesota, which " is predominantly white, so I was always different. I always felt different," she reveals. "When my father was walking around with his two Filipino children, people would come and give me little looks and stuff. So, I always knew that I was of two different cultures, and it was great to grow up knowing that there was a Filipino side of me, and then the American side, and it was great because it gave me a bigger like, grasp of the world. I definitely had the best of both worlds. And you know, the best of Filipino food."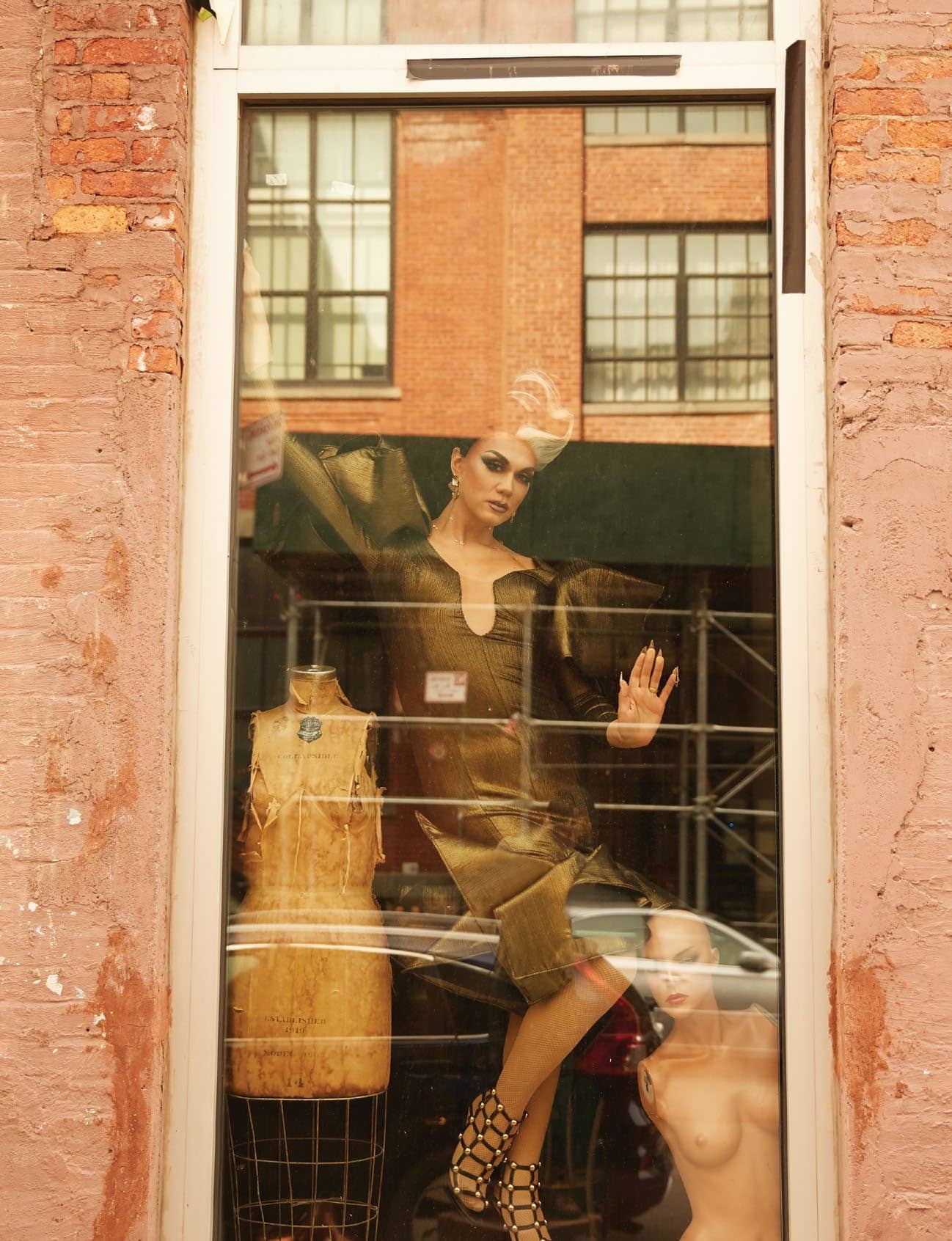 You can read up to 3 premium stories before you subscribe to Magzter GOLD
Log in, if you are already a subscriber
Get unlimited access to thousands of curated premium stories and 5,000+ magazines
READ THE ENTIRE ISSUE
June 2020